Wildlife and Habitat Bushfire Recovery Taskforce members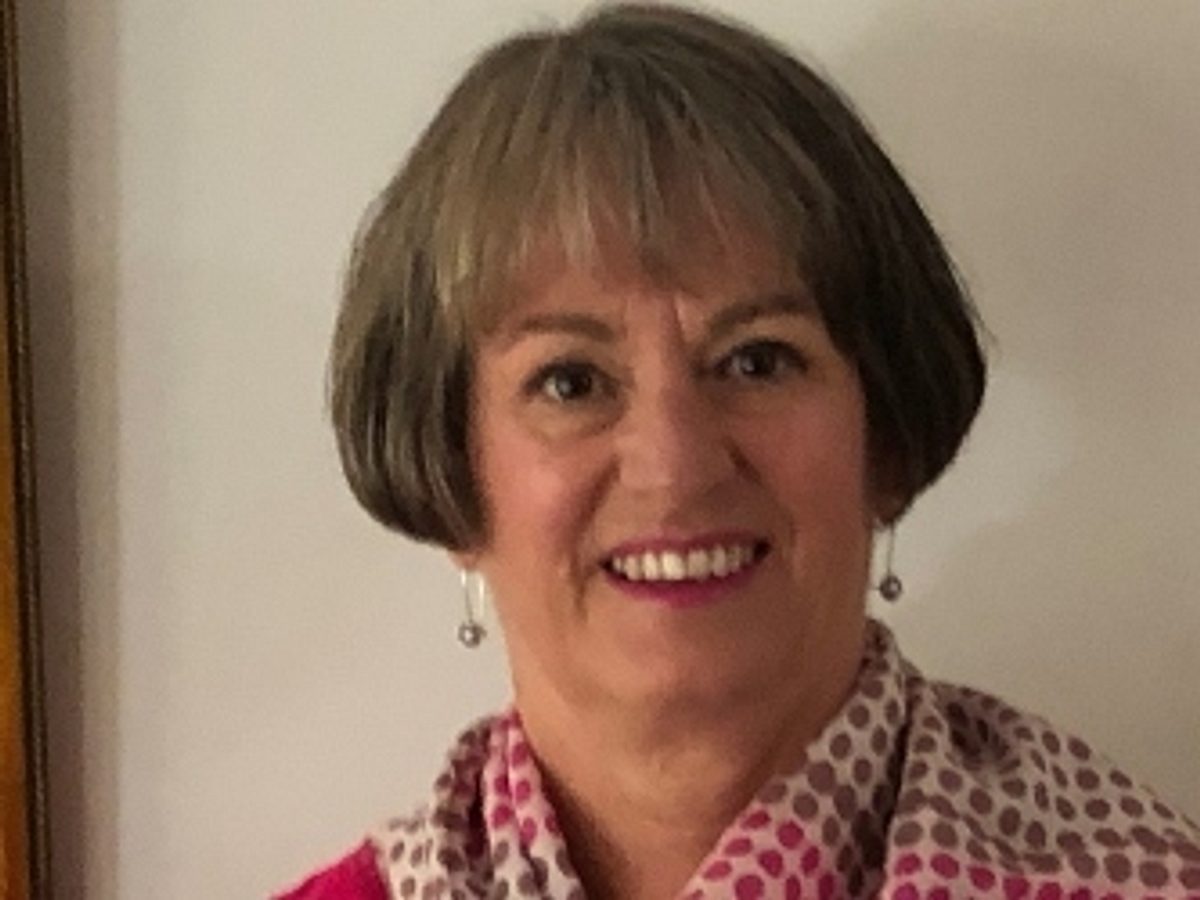 Chairperson: Dr Felicity-ann Lewis
A dedicated, dynamic leader, Dr Felicity-ann Lewis is passionate about creating a better, healthier, more inclusive Australia.
She has worked tirelessly to further reconciliation with Aboriginal people, and to support the settlement process for refugees and migrants.
Both a leader and a team player, Felicity-ann currently sits on the Australian Press Council. She recently retired as Chair of the Adelaide and Mt Lofty NRM Board.
Felicity-ann spent 14 years as Mayor of the City of Marion, having been a councillor for three years prior to that. Her local government experience is extensive, concluding in 2014 with her term as National President of the Australian Local Government Association. Felicity-ann was the 2014 South Australian, Australian of the Year.
She has a Doctorate of Education from the University of South Australia. She was an academic at Flinders University for 20 years, retiring as a Senior Lecturer in 2016.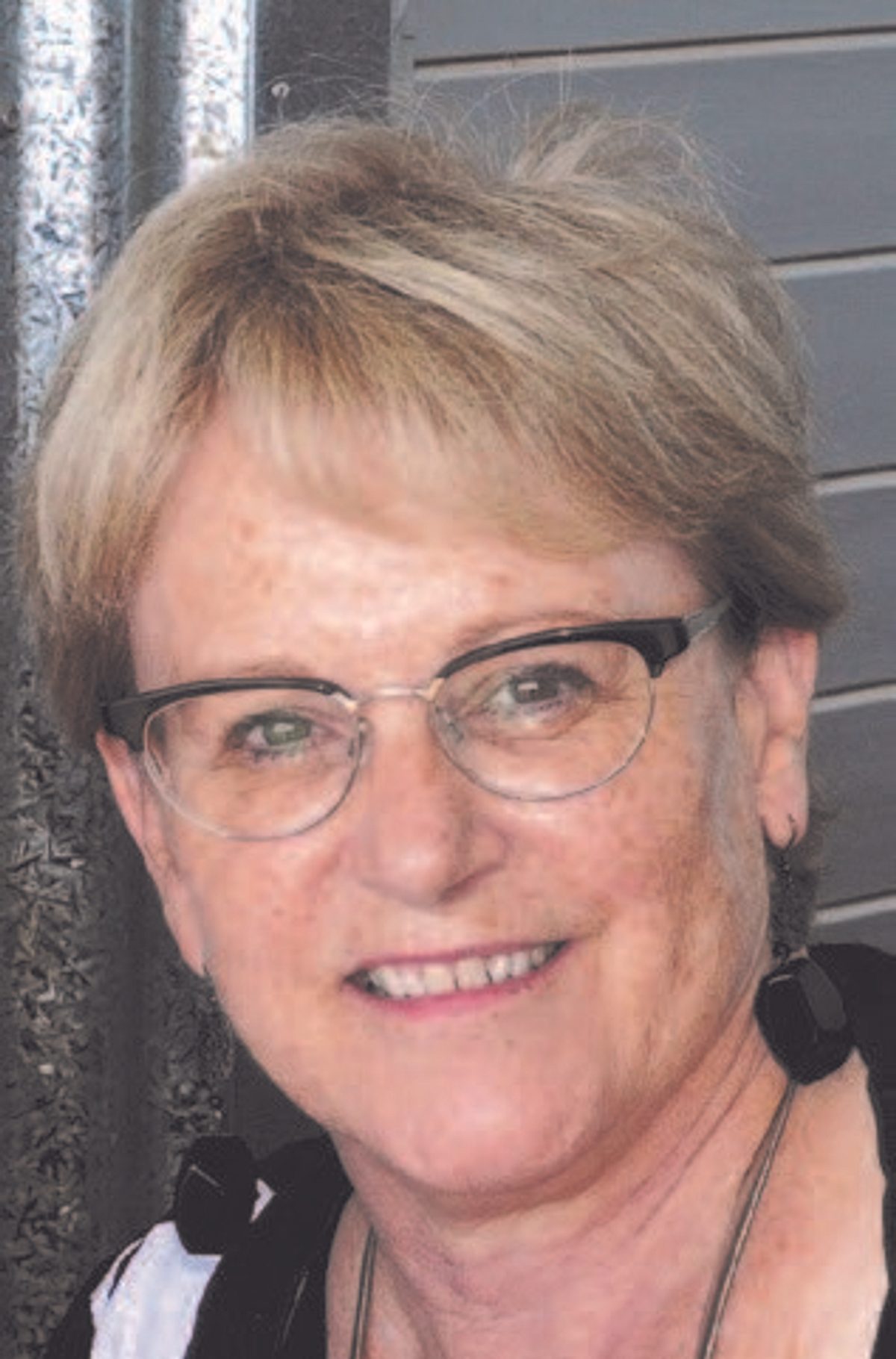 Member: Ms Wendy Campana
Wendy Campana has a background in regional development, governance, local government and intergovernmental relations.
She has held the positions of Commissioner for Kangaroo Island, CEO of the Local Government Association of SA, and has advised the government on its recent legislative reform program for local government.
She runs her own consulting service, providing advice and support in areas such as strategic planning, organisational development, governance and growth.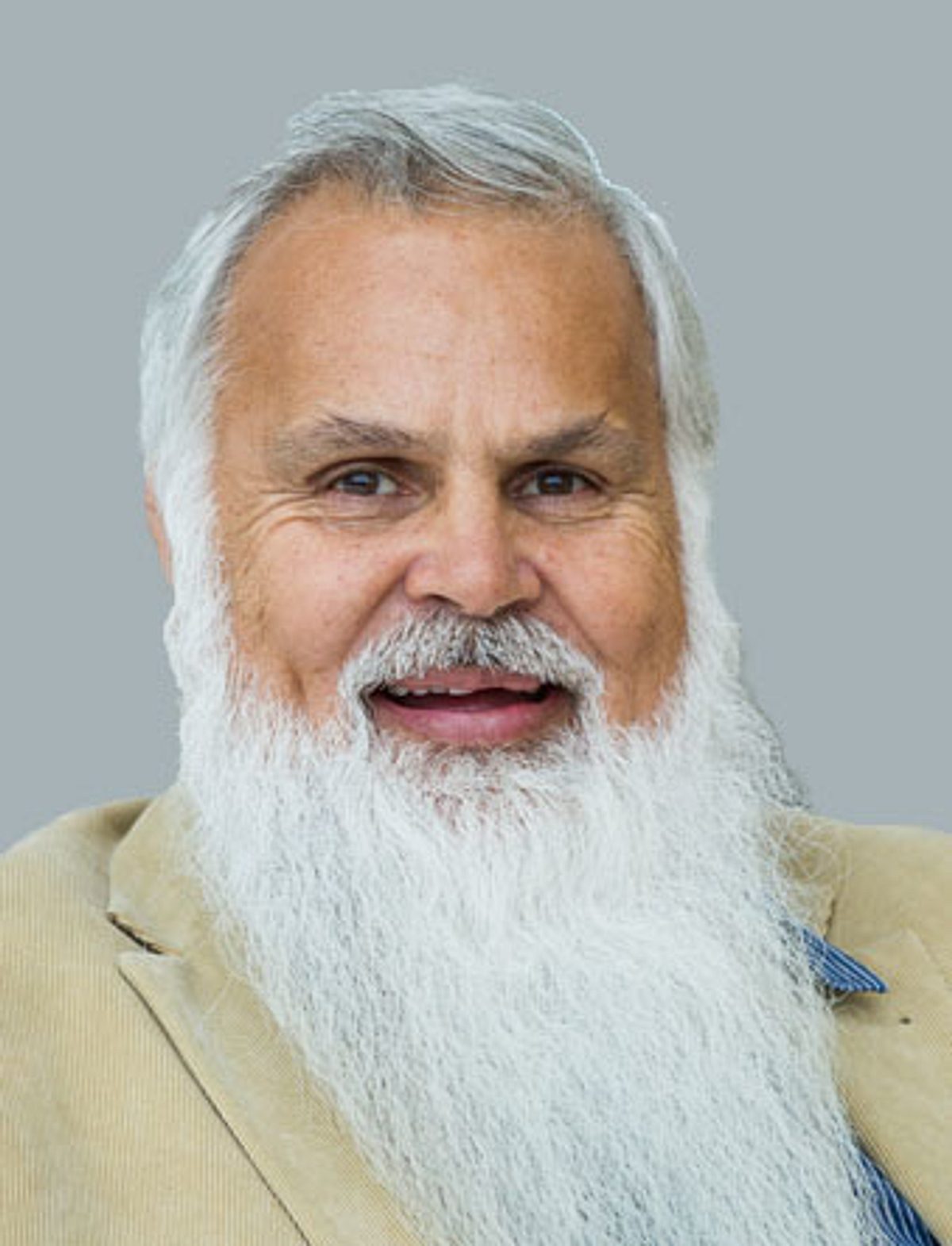 Member: Mr Parry Agius
Parry is a strong advocate for socio-economic benefits for Aboriginal people and his career spans nearly 30 years, cementing partnerships between Indigenous groups, government and industry and communities
He has a strong background in community development, native title, natural resource management and primary industries and is the Managing Director of Linking Futures, and a member of the Aboriginal Lands Trust Board.
Parry is the Presiding Member for the Alinytjara Wilurara Landscape Board. He was the Presiding Member of the Alinytjara Wilurara Natural Resource Management Board from 2011 to 2019, and before that a board member since 2008.
He has an Associate Diploma in Aboriginal Affairs, a Bachelor of Arts (Aboriginal Affairs) and is an accredited Cultural Safety Trainer. In 2000, Parry was awarded the first Prime Minister's Centenary Medal for his work with Aboriginal people, he was also a awarded as a Churchill Fellow in 2004 and in 2013 was recognised by Macquarie University as an Honorary Associate.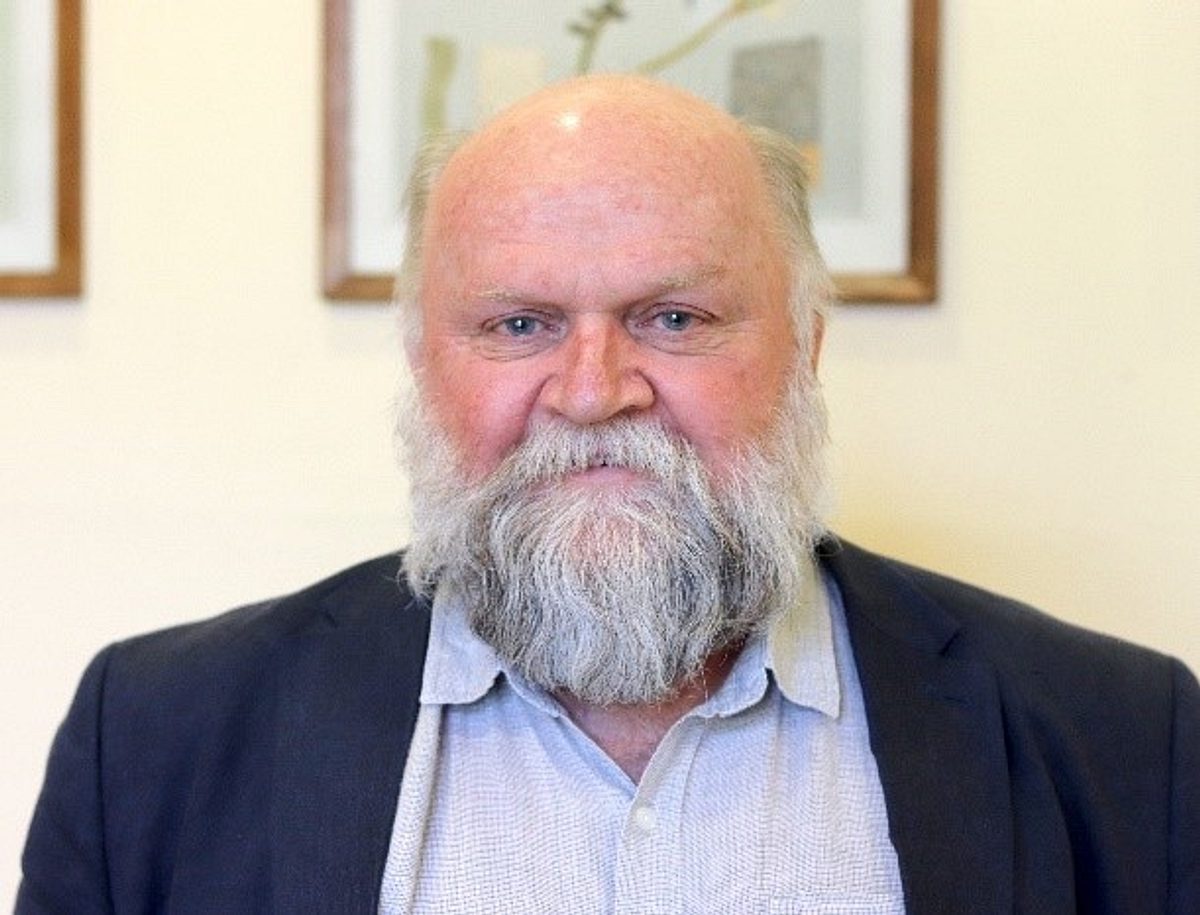 Member: Professor Bob Hill
Professor Bob Hill has a distinguished career as an environmental researcher and leader in universities across Australia.
He completed his PhD during 1980 at the University of Adelaide, followed by roles for James Cook University in North Queensland, University of Tasmania, as Head of Science at the South Australian Museum as well as Head of the School of Earth and Environmental Sciences at the University of Adelaide. He is now the Director of the Adelaide University's Environment Institute.
His research interests focus on the evolution of the Australian vegetation over the last 60 million years, a period of time, which saw all major aspects of the living vegetation come into existence. He has edited four books and has over 250 scientific publications. He is a Fellow of the Linnean Society of London and has been the recipient of the Clarke Medal, awarded by the Royal Society of NSW and the Burbidge Medal, awarded by the Australian Systematic Botany Society.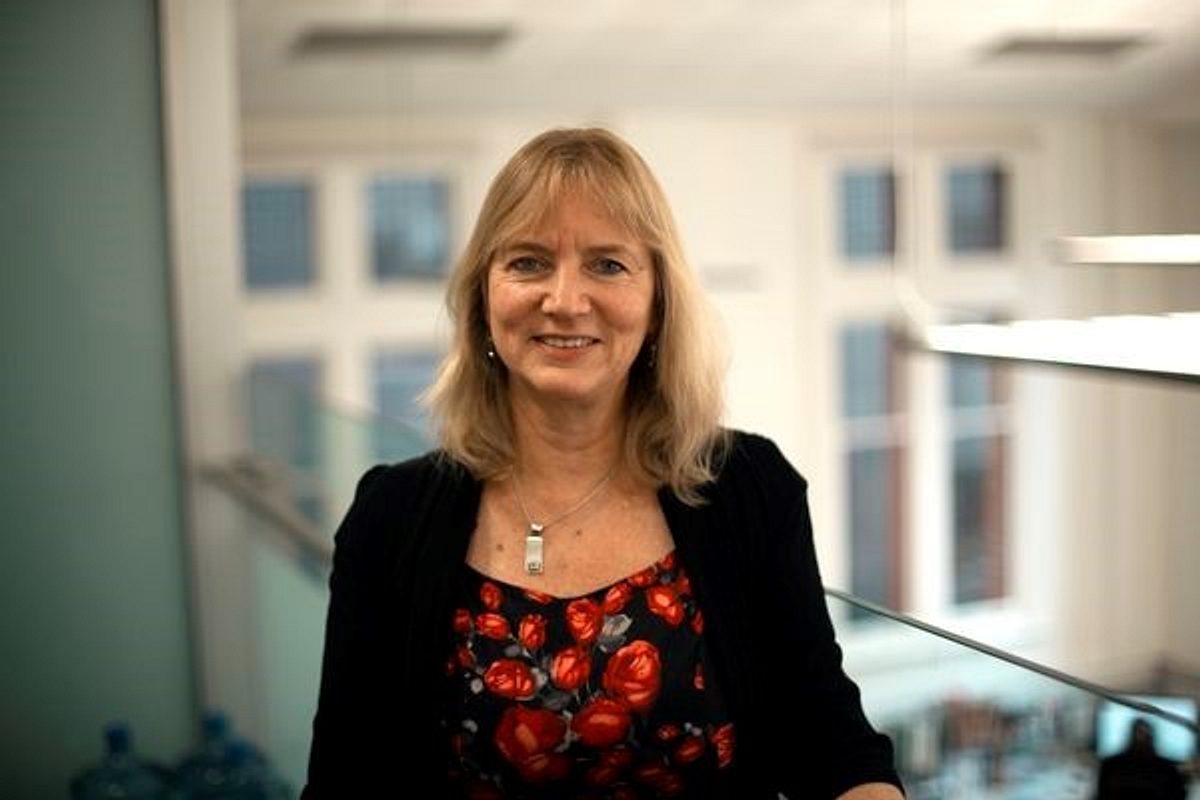 Member:Dr Susannah Elliott
Susannah is CEO of the Australian Science Media Centre (AusSMC), an independent not for profit organisation that works with news journalists to inject more evidence-based science into public discourse across Australia.
She started out as a research scientist working on the strange soil microorganisms, known as slime moulds. After her PhD, she did postgraduate studies in journalism at UTS and has worked at the interface between science and the media ever since.
During the early 2000s she was Director of Communications at IGBP in Stockholm Sweden, a global research organisation focused on the study of the earth system. She returned to Australia in 2005 to establish AusSMC in Adelaide.
She chaired the Federal Government's Expert Working Group on Science and the Media in 2010 and was appointed to the Climate Commission in 2011, until 2012. She was awarded an honorary doctorate in science communication from the University of Adelaide in 2016 and is a regular commentator on ABC Radio National Drive.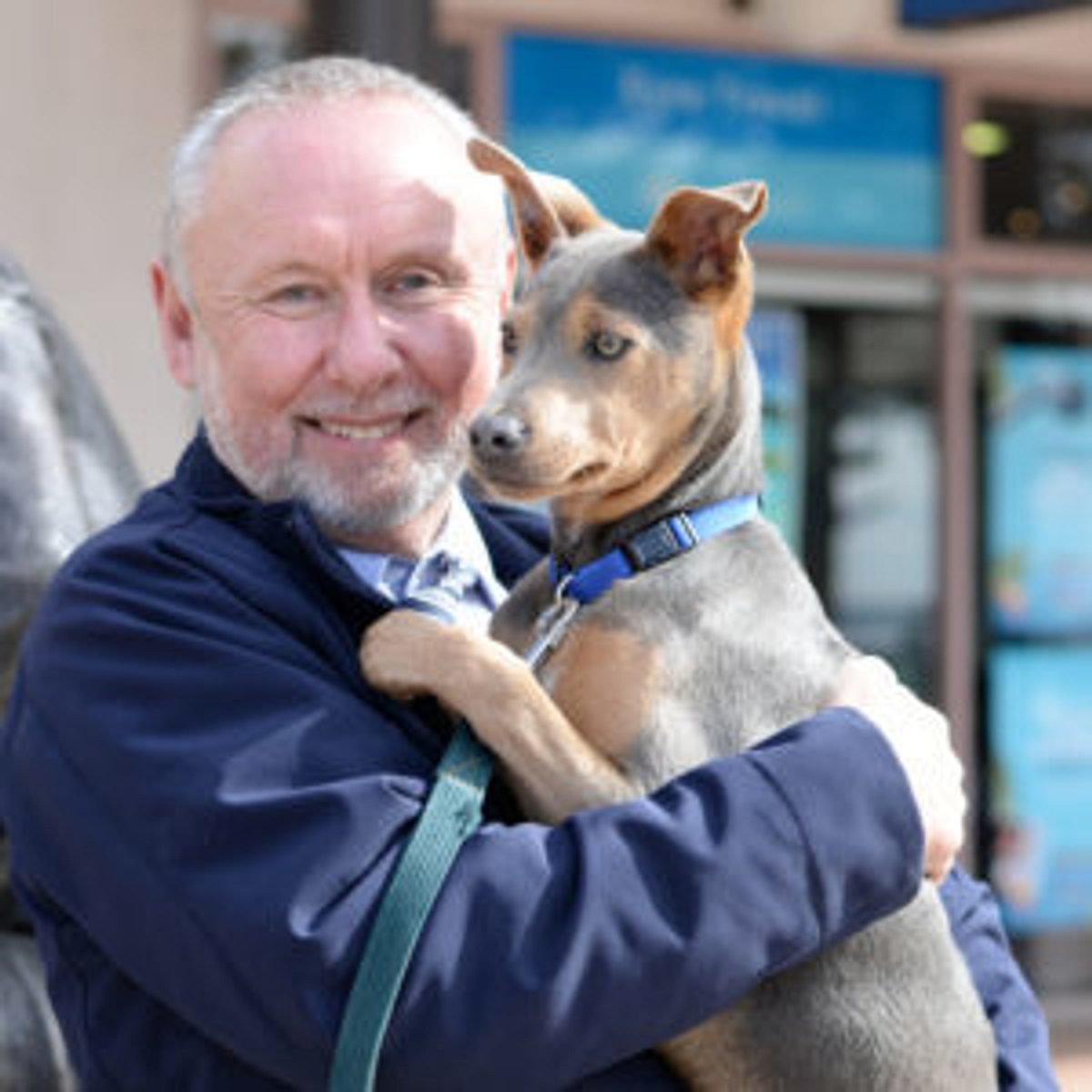 Member: Mr Paul Stevenson
Paul has been Chief Executive Officer of RSPCA South Australia for the past three years.
He has overseen the development and ongoing implementation of a new strategy for the organisation. The strategy is seeing the RSPCA transformed into a professional and financially sustainable organisation, with enhanced capability in advocating and delivering improved animal welfare in South Australia.
Paul has a Bachelor of Education, Graduate Diploma in Accounting, Master of Business Administration and is a Fellow of the CPA Society and a member of the Australian Institute of Company Directors.
After 21 years with Mitsubishi Motors Australia, where he was a Company Director and Vice President, Paul has held CEO roles at the disability services provider Phoenix Society, and St John Ambulance SA, before joining the RSPCA as CEO in January 2017.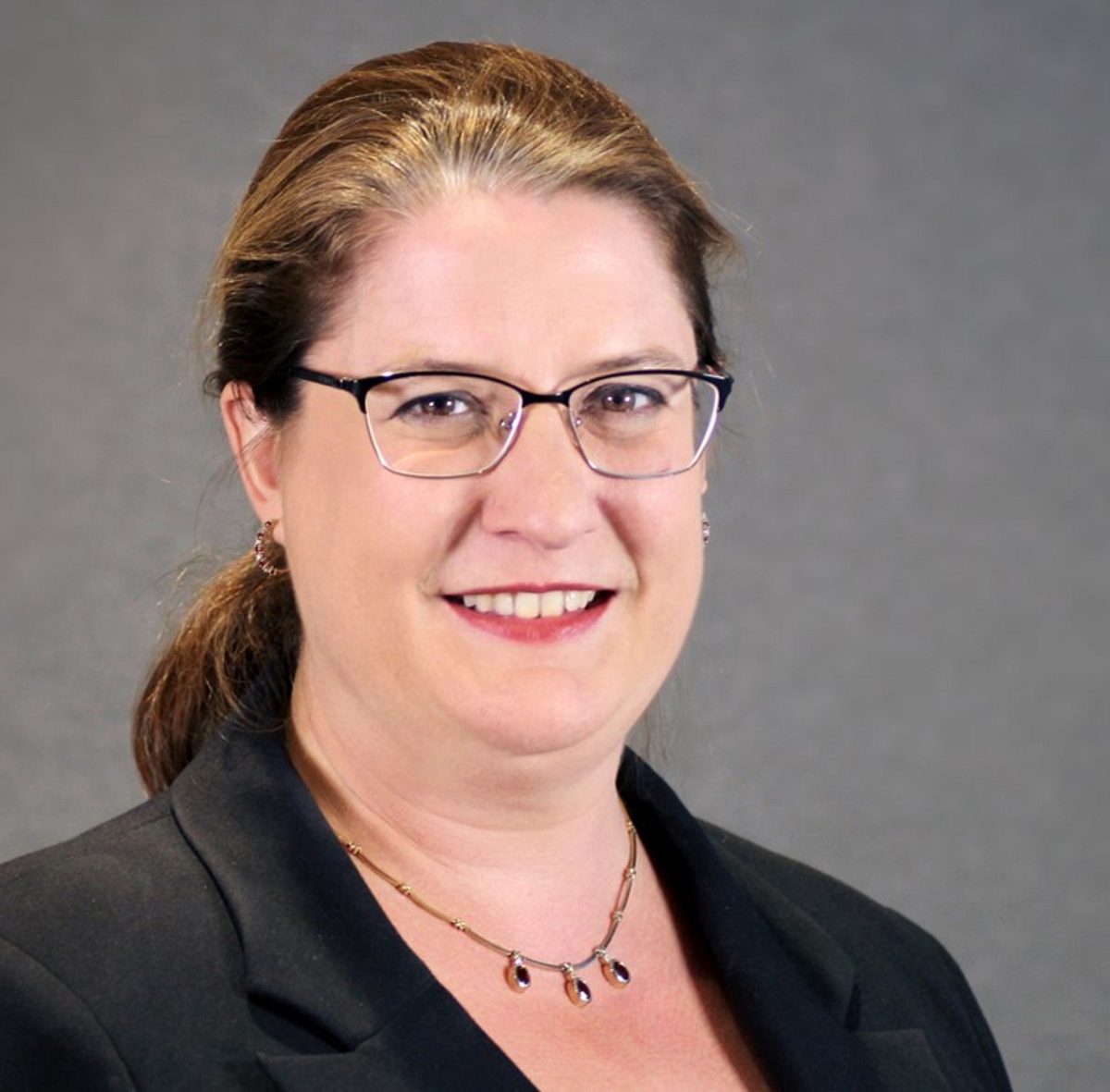 Member: Ms Joanne Davidson
Joanne is a market and social researcher and strategist, with over 20 experience across both the public and private sector.
Joanne is experienced in providing market research and strategy development services as a consultant in various private agencies. She is currently the Research and Policy Manager for the South Australian Tourism Commission.
In her current role, she uses research as the evidence base to inform strategy development, manages inter-government and stakeholder relations, and provides internal research, policy and strategy advice across the agency.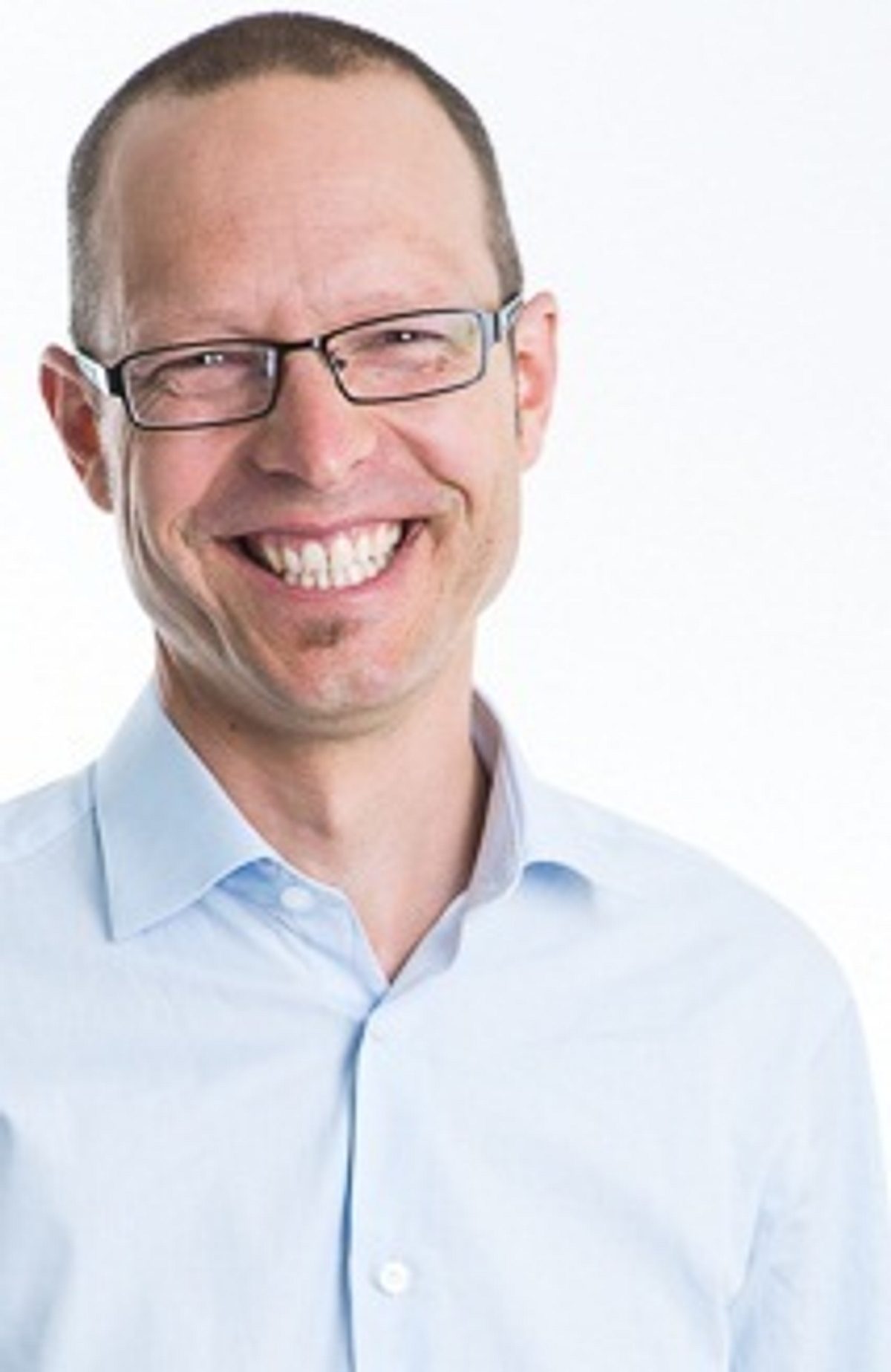 Member: Mr Craig Wilkins
Craig has worked in the areas of public health, social services, environmental change and politics for the last 25 years in a variety of not for profit and government organisations, as well as in Parliament House.
He is the Chief Executive of the state's peak environment body, the Conservation Council of SA. He straddles the insider/outsider divide as an appointed member of the Premier's Climate Change Council, the Adelaide Parklands Authority and a range of working groups and committees, including the Grote Street Business Precinct, while also leading and assisting community campaigns and movements for change.
Craig is a passionate believer in collective altruism - the act of people generously working together on behalf of others and the planet we call home.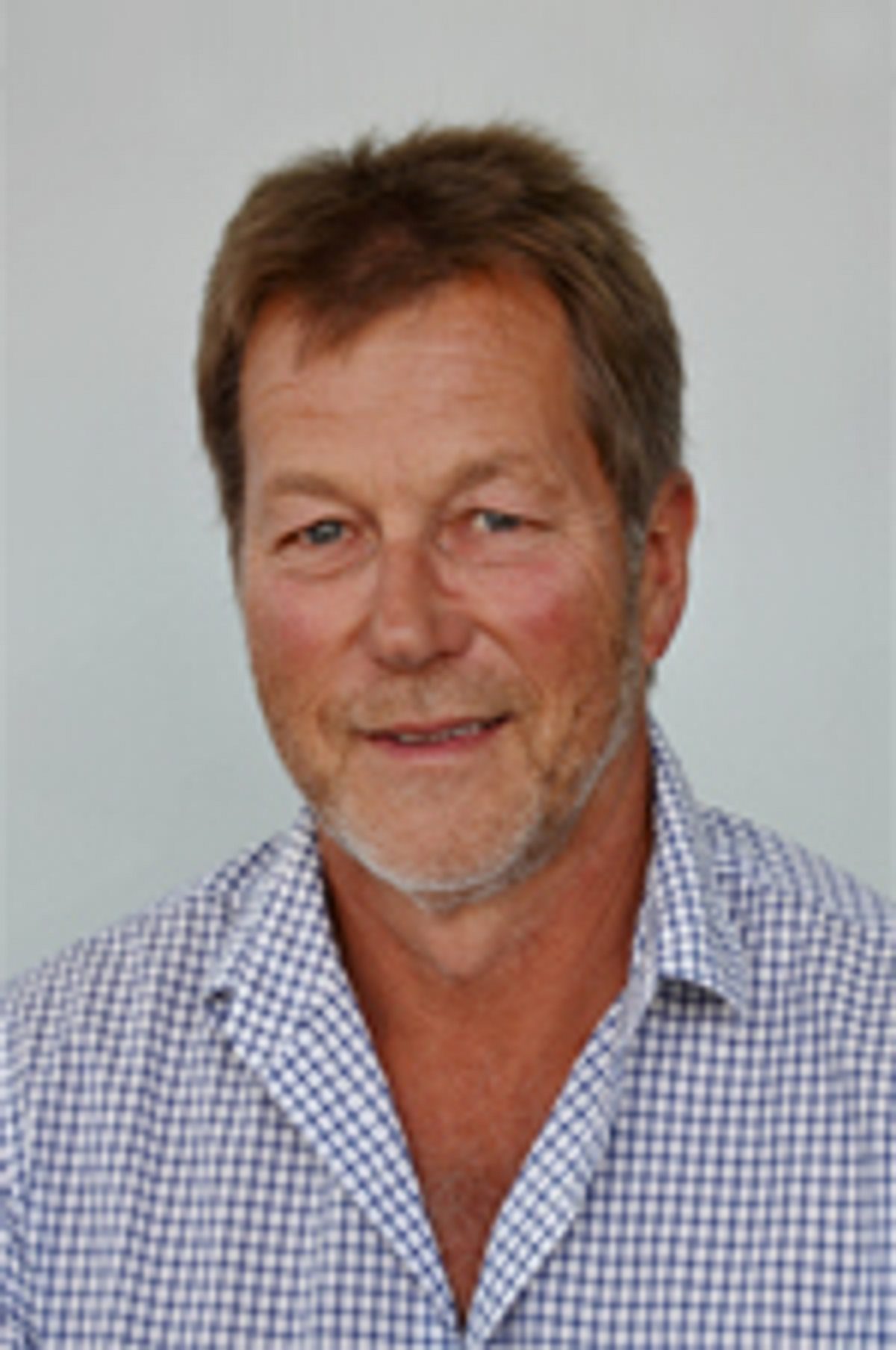 Member: Mr Joe Keynes
Joe is a partner in Keyneton Station, a family farming business operating at Keyneton and in the South East, principally grazing Merino sheep, Angus cattle and first-cross lambs.
Joe has had a long involvement in regional and state organisations including the Natural Resources Management Council and the previous SA Murray-Darling Basin Natural Resource Management Board. He has also been a member of LambEx 2014 Committee and the Cattle Council of Australia Research, Development, Extension and Sustainability Sub-Committee.
He believes a strong Livestock SA is needed to advocate to government and industry for future policy development and investment in programs that support agriculture. Joe is currently the South Australian representative on WoolProoducers Australia. He is also Chair of the PPSA Natural Resources Committee and WoolTAG.