Community engagement
Landholders, key stakeholders and the community are crucial collaborators throughout the World Heritage process, helping to explore and shape how we can best position the Flinders Ranges to maximise economic opportunities from a potential World Heritage Listing.
Flinders Ranges World Heritage Community Reference Group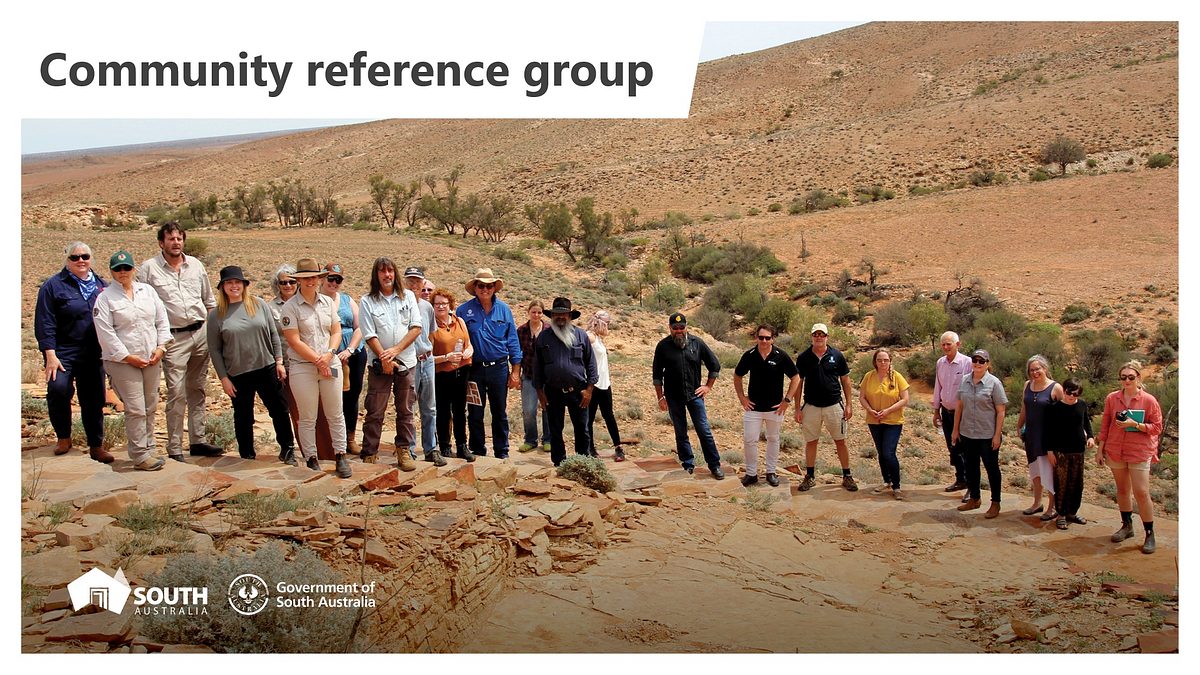 The Community Reference Group works to ensure that local perspectives, voices, issues and opportunities are realised throughout the engagement and formal nomination process for World Heritage. The representative areas considered important to this group include:

Adnyamathanha People
Tourism sector
Landholders of key identified properties/sites
Local Government/Outback Communities Authority/Government
Local community members – pastoralists, people with particular expertise/interest in geo-tourism, nature based/eco-tourism
Economic development practitioners
DEW representatives to guide the process and provide executive support.
The CRG complements the technically-rigorous nomination process underway, as set out in the UNESCO World Heritage Centre's Operational Guidelines for the Implementation of the World Heritage Convention.A successful World Heritage bid will be subject to community ownership, support and action at a local and regional level.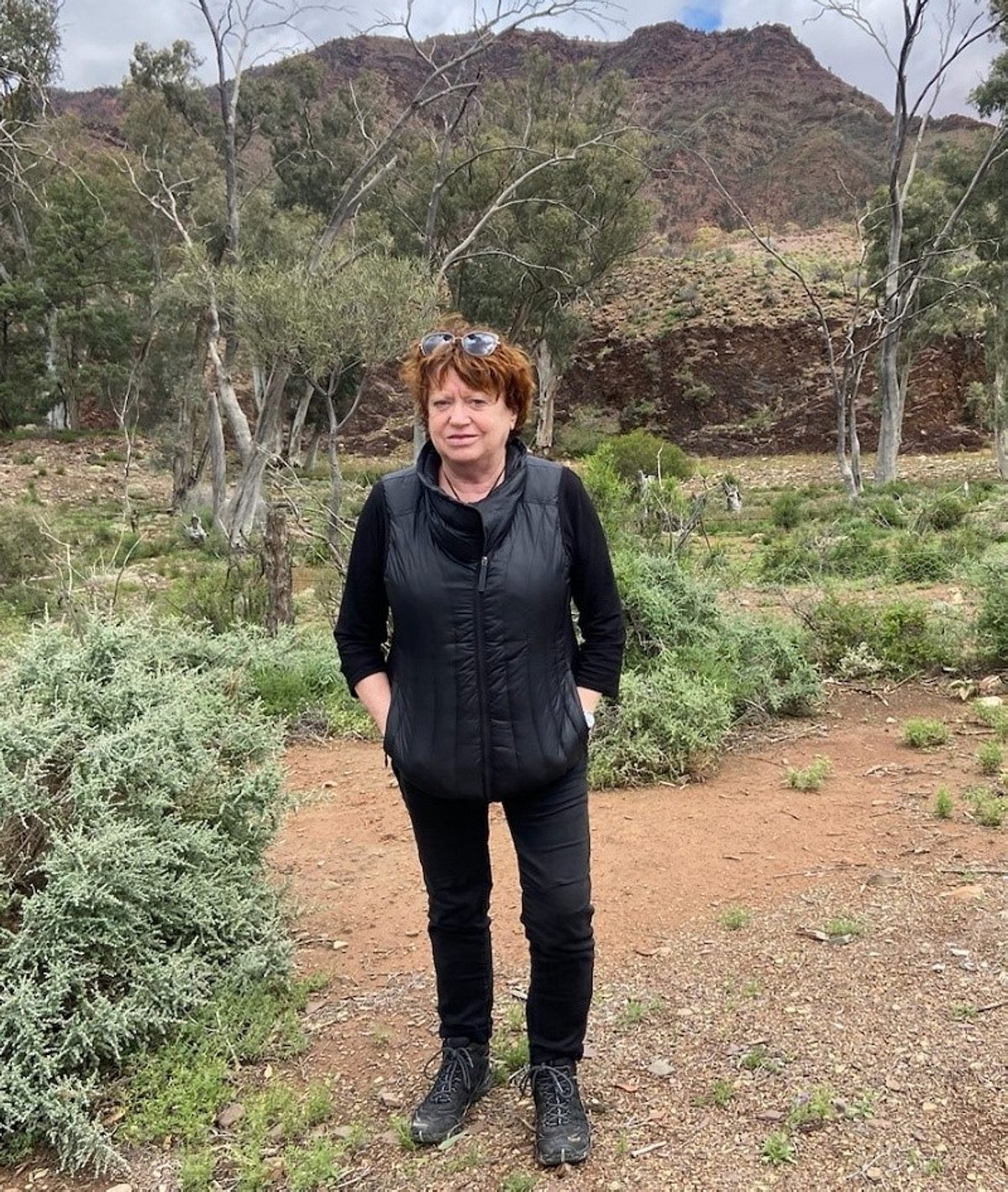 Cecilia Woolford is the CRG independent chair, selected by the group for this role to actively support the community in the development of the World Heritage nomination. Cecilia chaired her first meeting in February 2020.
Cecilia and the CRG are crucial in making the bid a success – they know the region and understand its people. They recognise that developing widespread regional ownership of the nomination is vital, and are committed to playing their part in achieving their region's vision of World Heritage.
For any queries related to community outreach or project updates, Cecilia can be contacted on cecilia.woolford3@sa.gov.au or 0427 627 726.
The Community Reference Group meets quarterly in the region. At each meeting, the group develops a set of key messages about the project that can be shared with the wider community.