Activating Heritage
Our Activating Heritage program enables adaptive reuse - with people at the centre.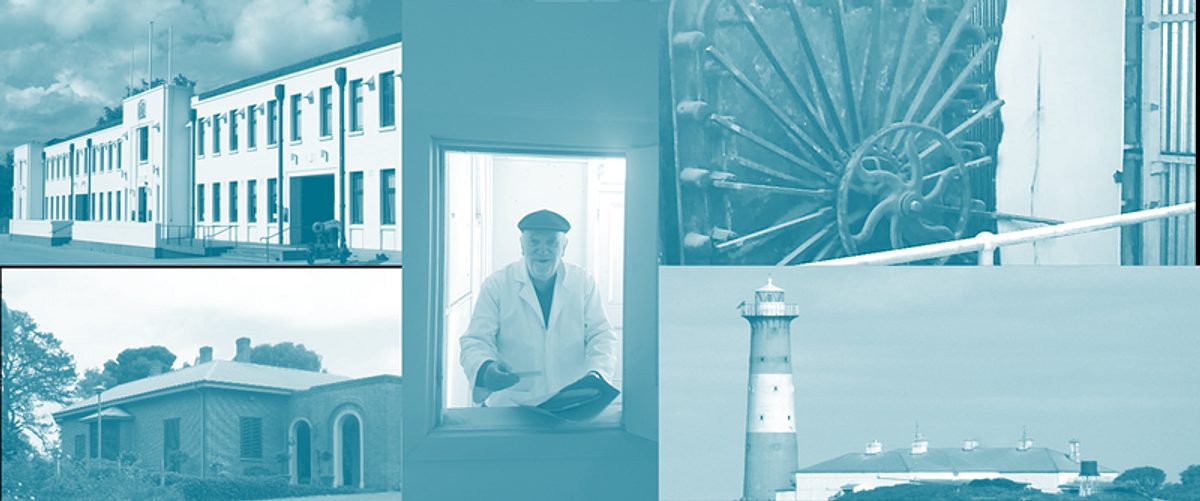 Government-owned heritage is special
- It is our built legacy of settlement, development, industry and identity
- We as government are the custodians of its tangible and intangible qualities
- It offers opportunities to add vitality and realise new benefits in collaboration with business and community
- We engage our community on the journey, creating human touchpoints
Our Role
Creating sustainable commercial and cultural futures for our heritage assets
From 2020 we will be testing our new Activating Heritage Strategy for a small number of our government-owned built heritage places. These pilots will test the ways in which government and communities can work together to secure the future of significant built heritage. We invite your insights into the ways in which built heritage places are adapted and re-used*:
Visit our heritage places in person:
Torrens Island Quarantine Station (Port Adelaide)
Cummins House (Novar Gardens)
Torrens Parade Ground (Adelaide)
National War Memorial (Adelaide)
Terowie Railway Station (Terowie)
Struan House (Limestone Coast)
For further information contact:
Heritage South Australia
(08) 8124 4960
*Department of the Environment and Heritage (2004) Adaptive Reuse Preserving our past, building our future.