Flood types
Riverine flooding
Cause: Too much water in a river, creek, or urban stormwater drain that was once a river or creek.
What happens:
Volume of water becomes too great for the size of the channel and the water flows out over the banks
Can happen after prolonged or severe rain in the upper reaches of a catchment
Can occur within hours after rain in small catchments or take weeks in large catchments (such as the Murray-Darling Basin).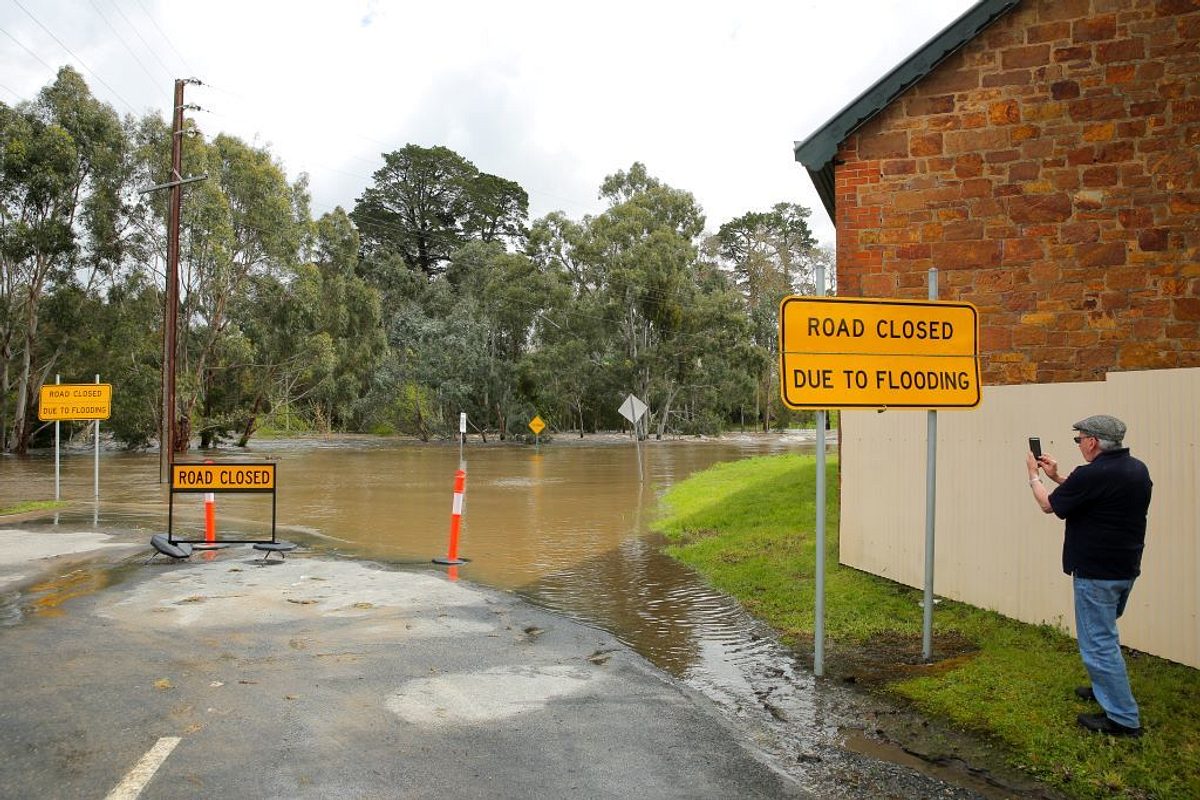 Flash flooding
Cause: High intensity storms with an intense bout or high volume of rain.
What happens:
Occurs in small catchments that fill quickly during times of high rainfall
Can occur very quickly (less than 6 hours after rain, often much less)
In urban areas, flash flooding often results in water pooling on roads or entering unprepared properties
As there is little opportunity to warn and prepare people, flash flooding can be very destructive.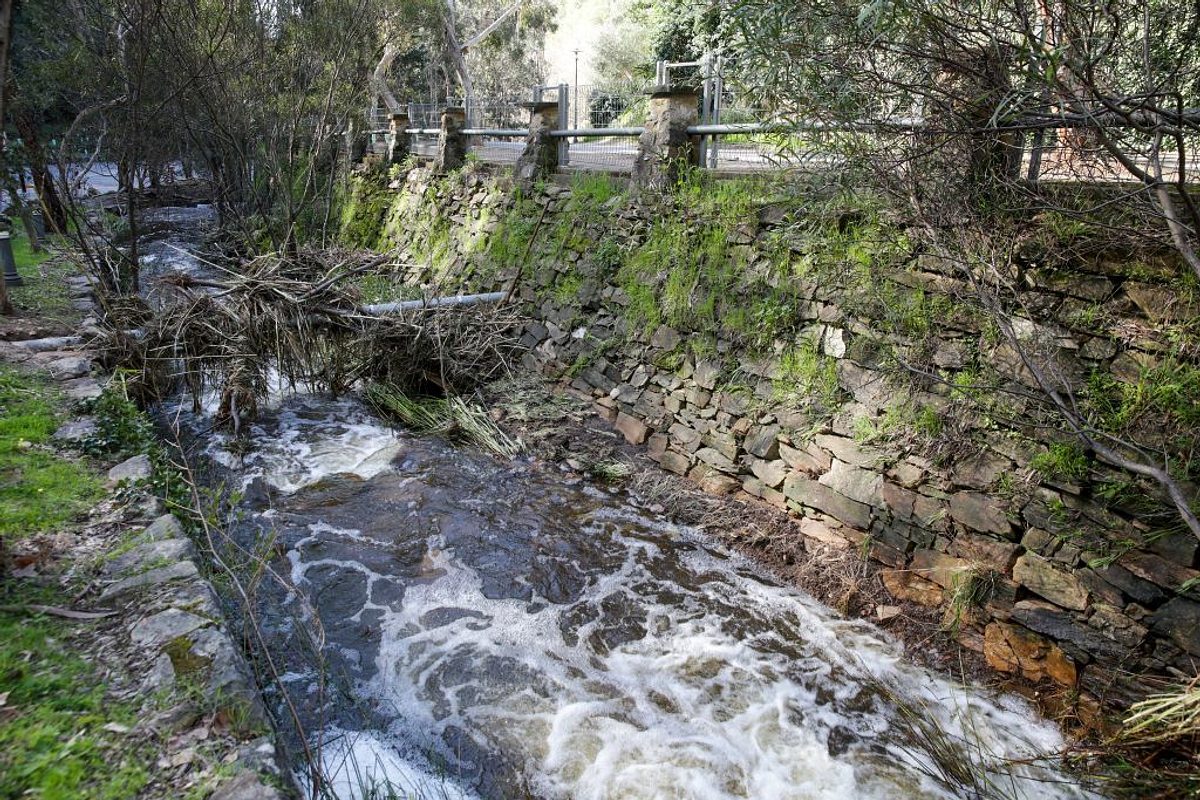 Infrastructure failure flooding
Cause: Infrastructure that controls, carries or stores water (such as pipes, pumps, dams or levees) gets damaged or stops working.
What happens:
Damage can be due to lack of maintenance, age, poor operation, climate impacts and extreme circumstances like natural disasters
The damaged infrastructure can no longer contain or control the water
Common failures include burst water mains, levee banks breaking, dam failures or blocked culverts.
Where to report burst water mains failures:
See our guidelines for private dams if there is a fault to a dam on your property.
For all other incidents, take a photo and submit if using the Snap Send Solve app (you will need to install the app first).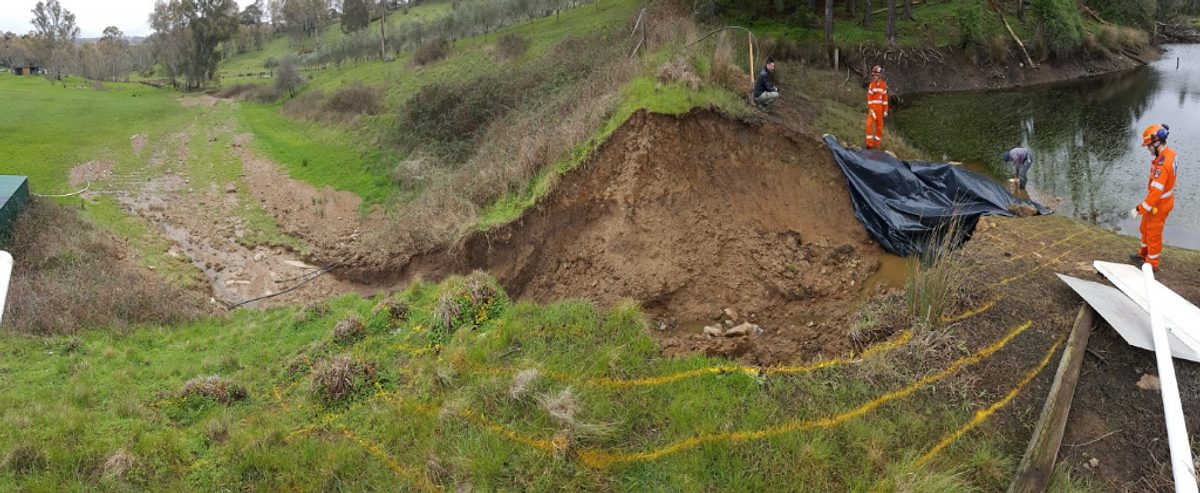 Coastal flooding
Cause: Elevated sea levels due to tides and/or wind, such as storm surges in open coastal or estuarine waterways.
What happens:
Water levels rise during or soon after a riverine or flash flood caused by the same storm system
Sea level rises due to climate change may increase their frequency and severity.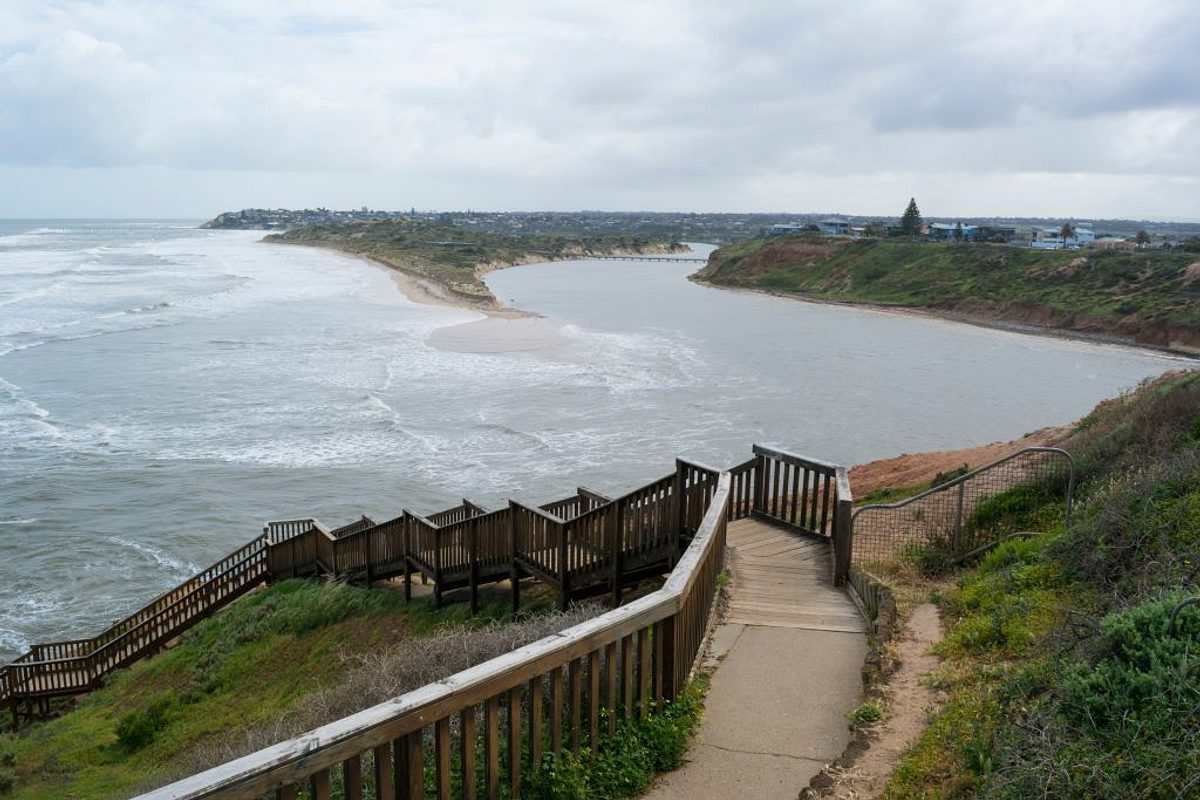 Managed flooding for environmental outcomes
Cause: Water is deliberately released onto a wetland or floodplain.
What happens:
Can be due to the planned release of water earmarked for nature which aims to improve ecosystem health by mimicking a natural flood
It can be done by releasing from reservoirs, opening wetland regulators to allow additional water in, operating weirs to allow additional water in, or closing weirs to block river flow and allow water levels behind the weir to rise and spill over riverbanks.
See River Murray environmental watering information for a good example.