Maritime heritage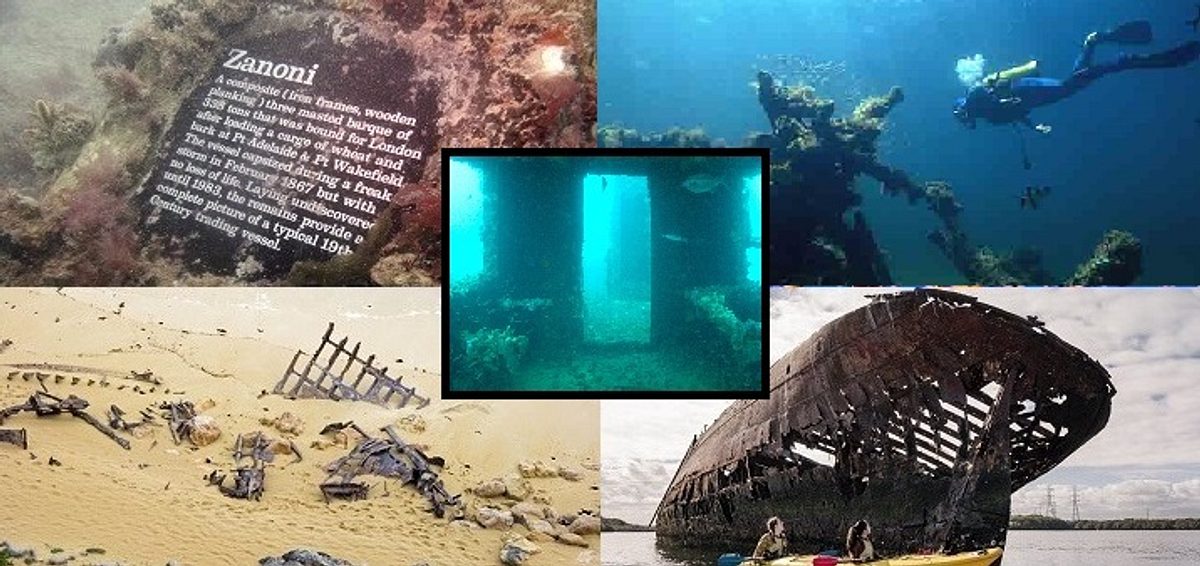 South Australia has a rich maritime history. Before road and rail was established, the coastal towns, river towns and outlying settlements were only accessible by water, and many of South Australia's heritage places reflect this.

Maritime heritage can include anything that humans used or occupied in relation to the sea, rivers or lakes. Many maritime features and buildings are located on land but play an important role in maritime commerce. These may include lighthouses, jetties and piers, whaling stations, wharves, wharf sheds and customs buildings.
In South Australia, the land-based historic structures are listed on the South Australian Heritage Register under the Heritage Places Act 1993 if they are considered to be of state significance. Places of local significance are included in local government heritage lists.
For many of us, however, when we think of maritime heritage, we think of historic shipwrecks.
Learn more about: