Port Stanvac Ships' Graveyard
In 1954 the ex-dredge and two Telfor barges were scuttled offshore from the Port Stanvac Oil Refinery in Gulf St Vincent.
Today the three vessels (known locally as 'The Stanvac Barges') lie upright on the sandy bottom in approximately 27 m of water. They form a north east to south west line, with the two smaller barges (north east) approximately 33 m apart and Saurian (south west) 100 m further away. The wire rope used to tow them to the site can still be seen attached to the bollards on all three vessels.
Saurian is still relatively intact but the two smaller barges have broken up to some extent. The vessels, which form an artificial reef on an otherwise featureless bottom, have become a haven for marine life.
Saurian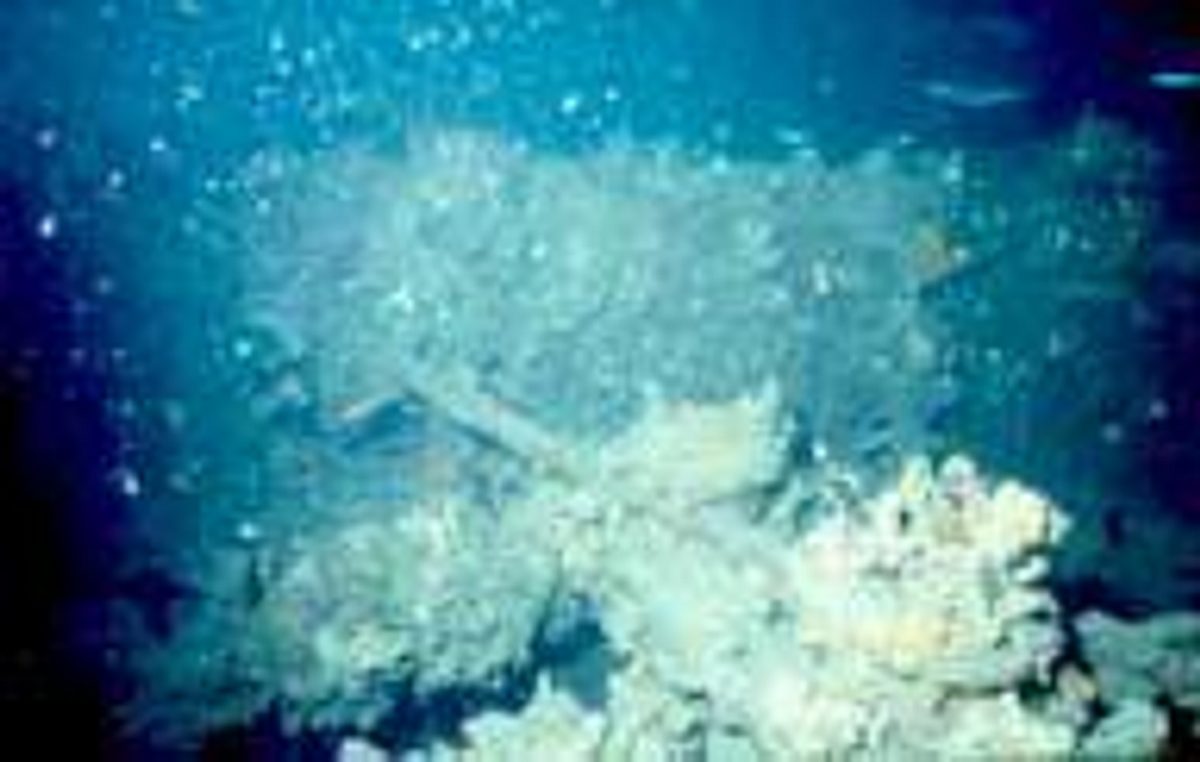 Location: -35.115133°S 138.410933 °E
Vessel type: 163 ft (50 m) iron bucket dredge
Saurian was originally built for dredging work in the Fitzroy River, but also worked the Brisbane and Mary Rivers. In 1906 Saurian was towed from Rockhampton, Queensland, to SA by the Governor Musgrave. In 1909, Saurian was refitted, incl. a new top tumbler. It operated as a dredge until 1929 when it was condemned and converted for use as a coal lighter. On 24 November 1954, Saurian was scrapped and scuttled with two barges 5 km off the Port Stanvac Refinery by the (then) Department of Marine and Harbors.
Download the fact sheet for more information.
Unnamed Telfor Barges 1 and 2 (also known as Stanvac Barges)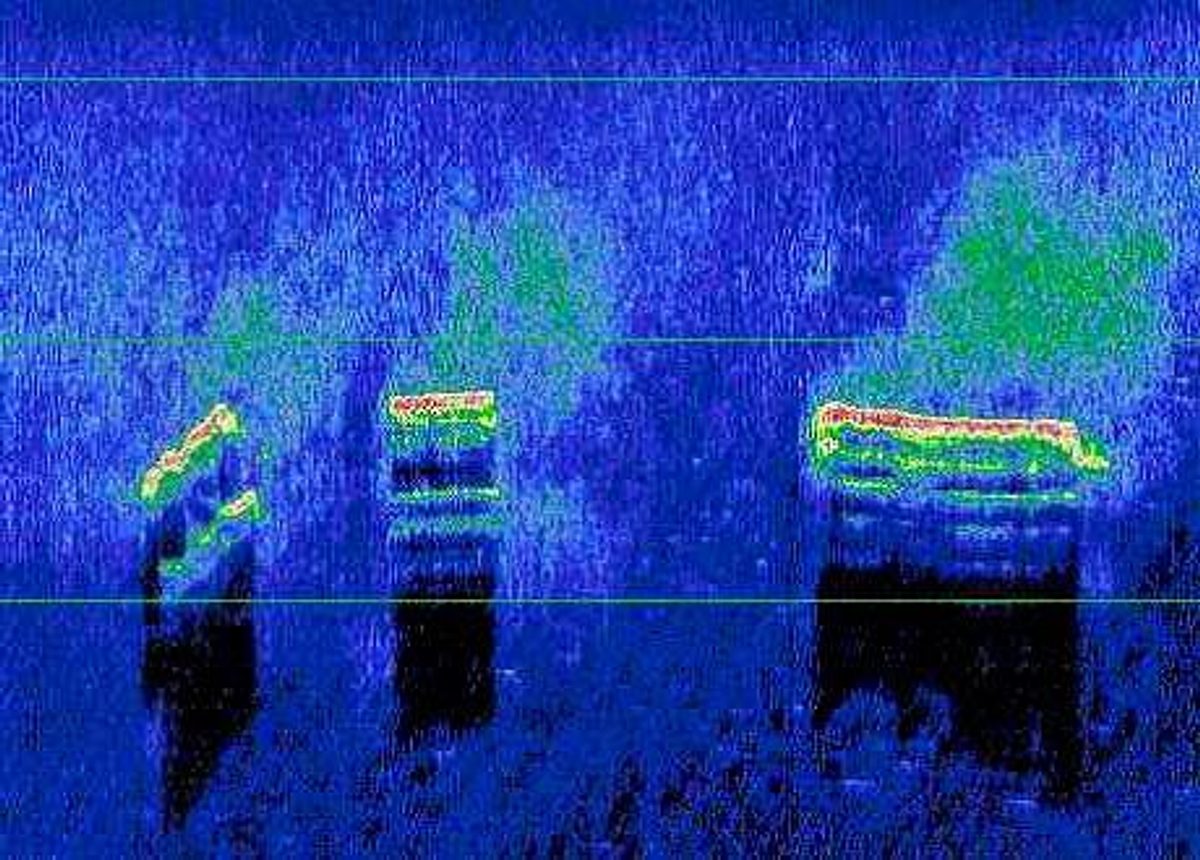 Location: -35.115133°S 138.410933 °E
Vessel type: 2 x 71 ft iron Telfor barges
Two Telfor barges were scuttled along with the dredge Saurian. No specific details on the barges is available.