Heritage SnAps photo competition 2018
Friday 6 July 2018 marked the 40 year anniversary of heritage protection through legislation in South Australia. The South Australian Heritage Act 1978 came into operation on 6 July 1978. To celebrate this anniversary and to help more people become aware of our 2,300 State heritage-listed places, we ran the Heritage SnAps photo competition.
Winners of the Heritage Snaps Photo Competition were announced on Friday 31 August 2018.
To view the images on a larger scale, right click on an image, then click 'Open image in new tab'
Overall Winner
Catherine Lawless - Carrick Hill gardens

PRIZE: Seal Bay Discovery Tour for 2 people courtesy of SeaLink valued at $624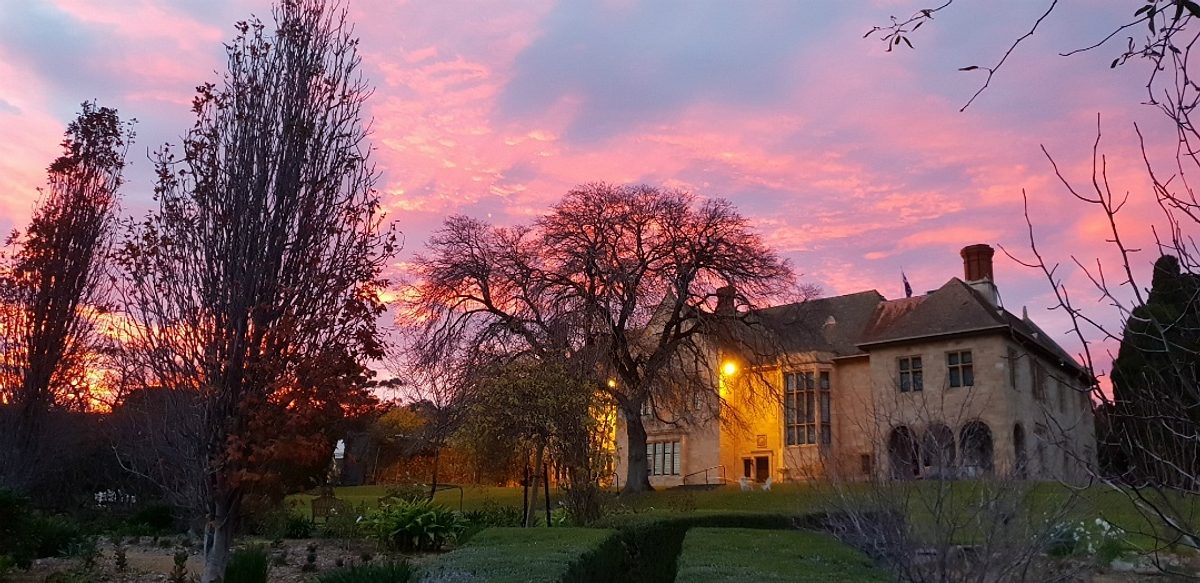 People's Choice award
Dale Turner - Obelisk Dreaming
PRIZE: a gift boxed pack of premium 2013 Brother John May Reserve Release Shiraz courtesy of Sevenhill Winery valued at $660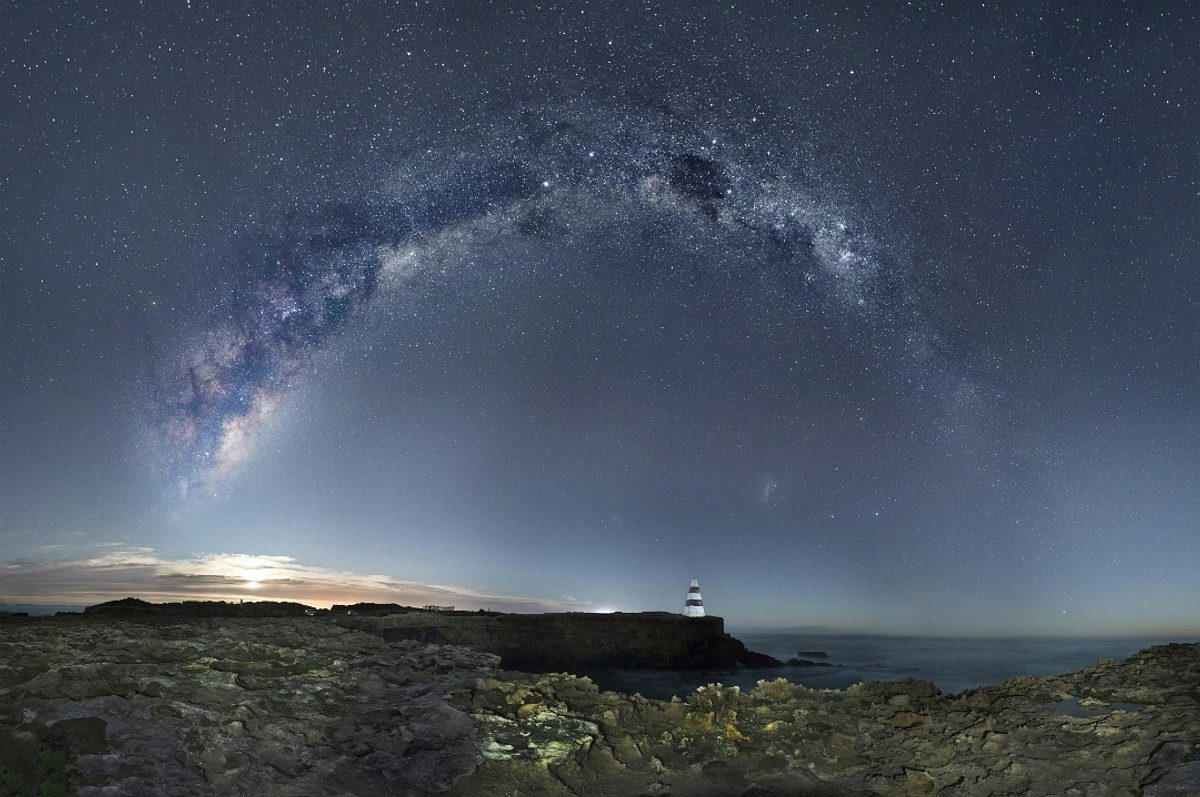 ---
Category 1 (Eating and Drinking in State Heritage Places)
Mark Taylor - High Tea at the Tea Tree Gully Heritage Museum
PRIZE: two vouchers for Hahndorf Walking Tours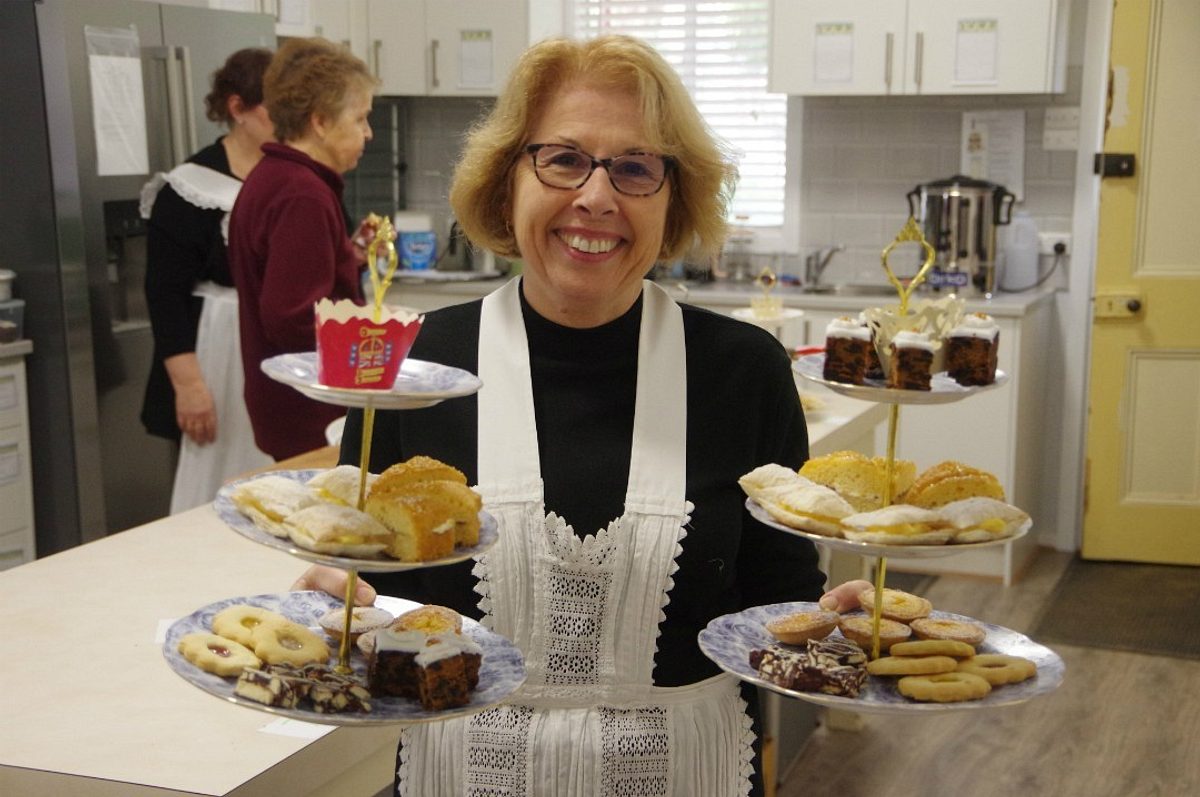 Category 2 (Arts and Culture)
Andrew Moore -Art Gallery of South Australia

PRIZE: Robern Menz Indulgence Gift Box and a Spring Gully foods gift basket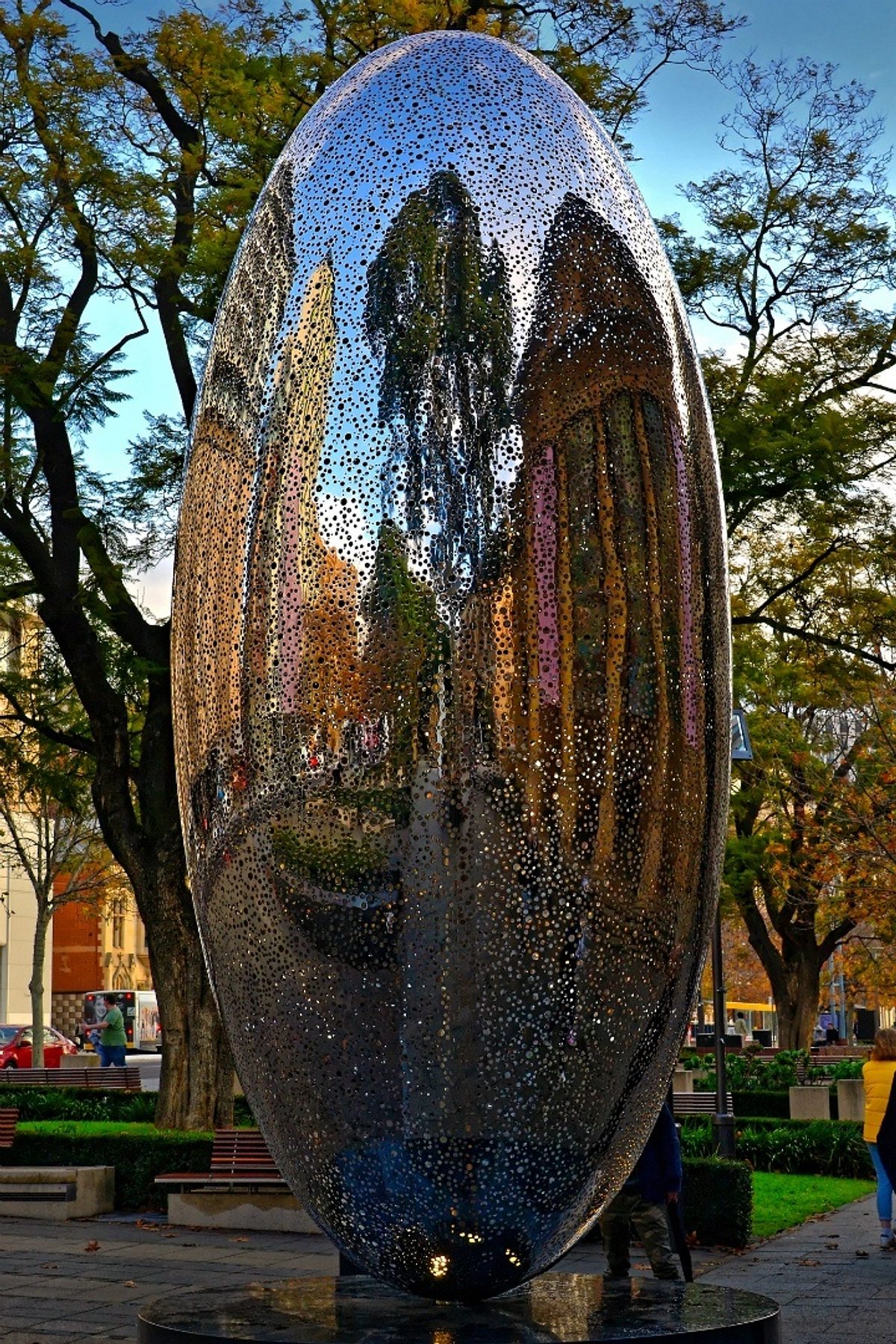 Category 3 (Places to visit)
Catherine Lawless - Carrick Hill gardens

PRIZES: entry to the Cleland Wildlife Park courtesy of the Department for Environment and Water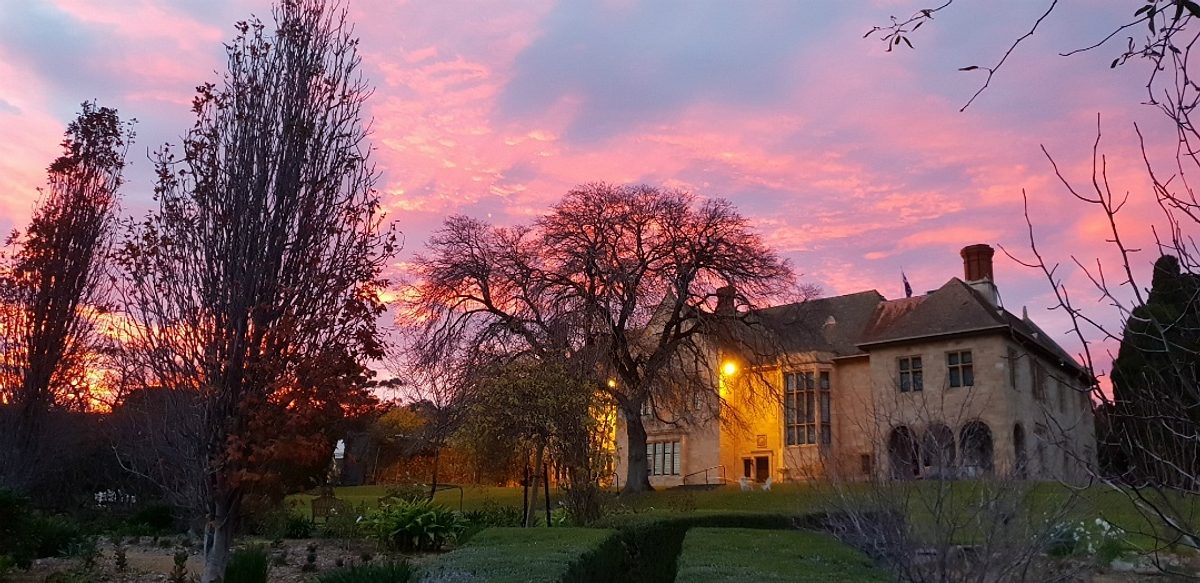 Category 3 (Places to Visit)
Andy Grope - Rechner Cottage Detail

PRiZE: 2 x Roof Climb day gift cards courtesy of Adelaide Oval.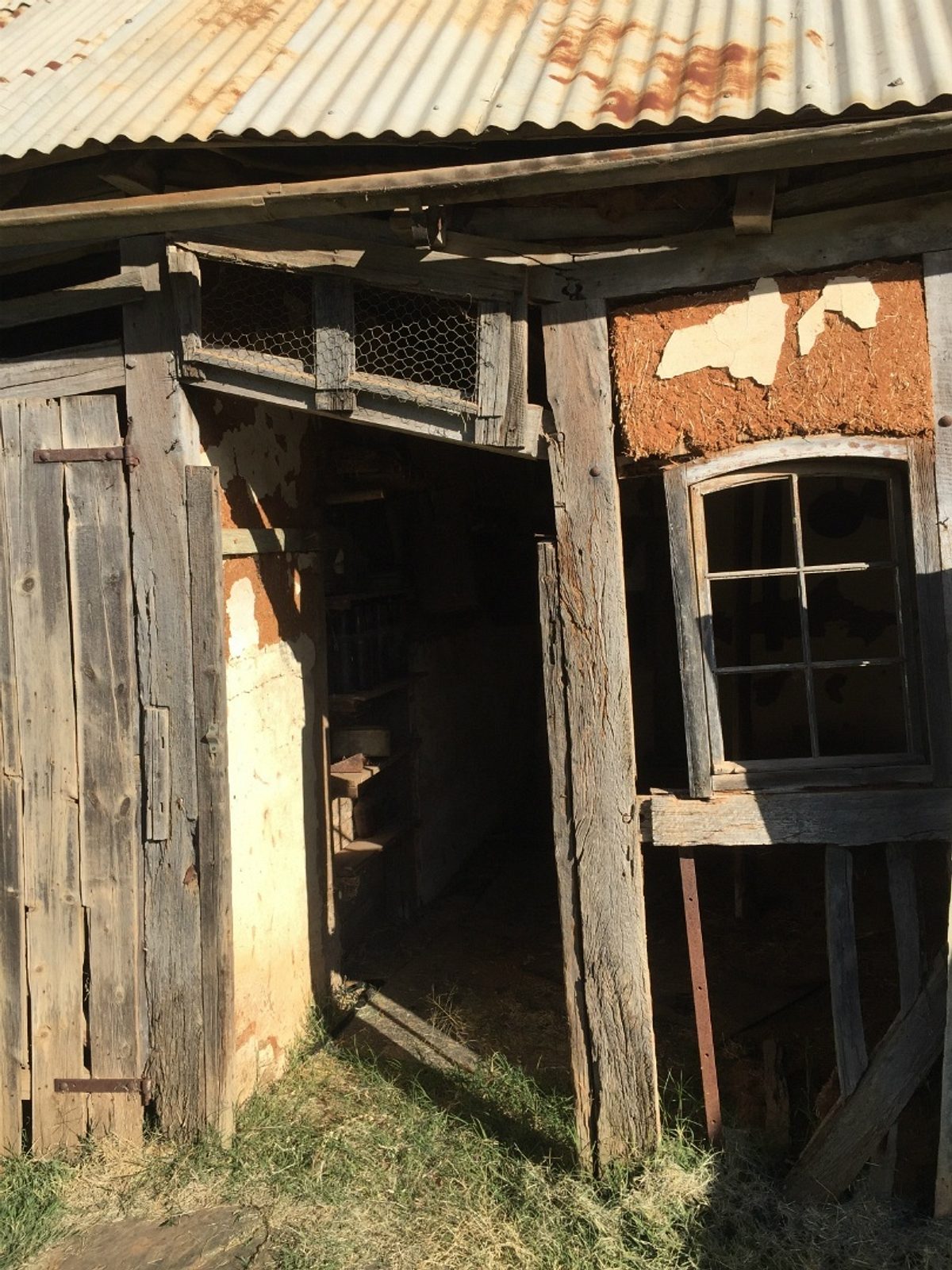 Category 4 (Wild SA)
Andrew Moore - Sturt Gorge Waterfalls

PRIZE: pack of Rinaldi Nougat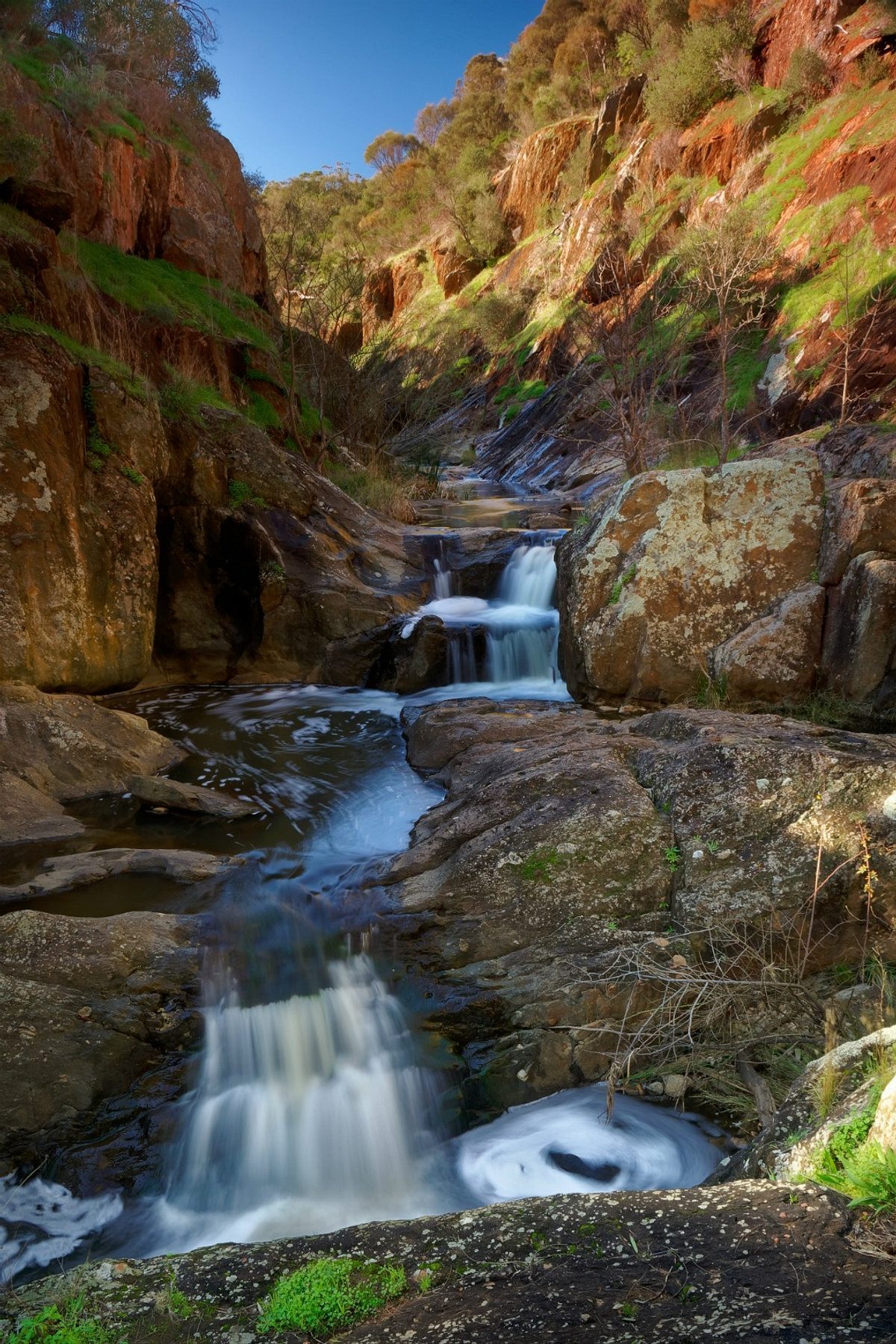 Category 5 (Sports, Recreation and Garden)

Andrew Moore - Palm House, Adelaide Botanic Gardens
PRIZE: a Tour of the Torrens Island Quarantine Station and entry to the SA Maritime Museum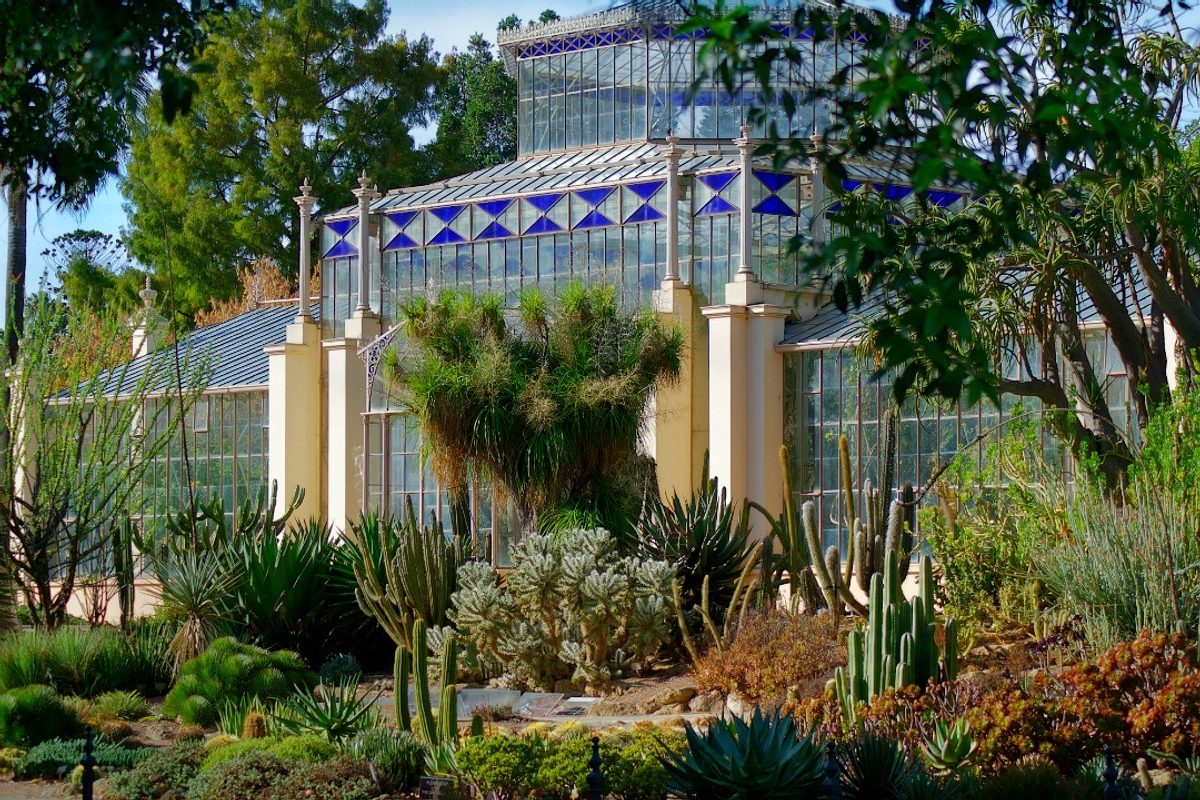 Category 8 (Professional and Edited)
Dale Turner - Obelisk Dreaming
PRIZES: one night's accommodation for up to four guests at the Loft in Auburn – courtesy of Magpie & Stump Hotel, Mintaro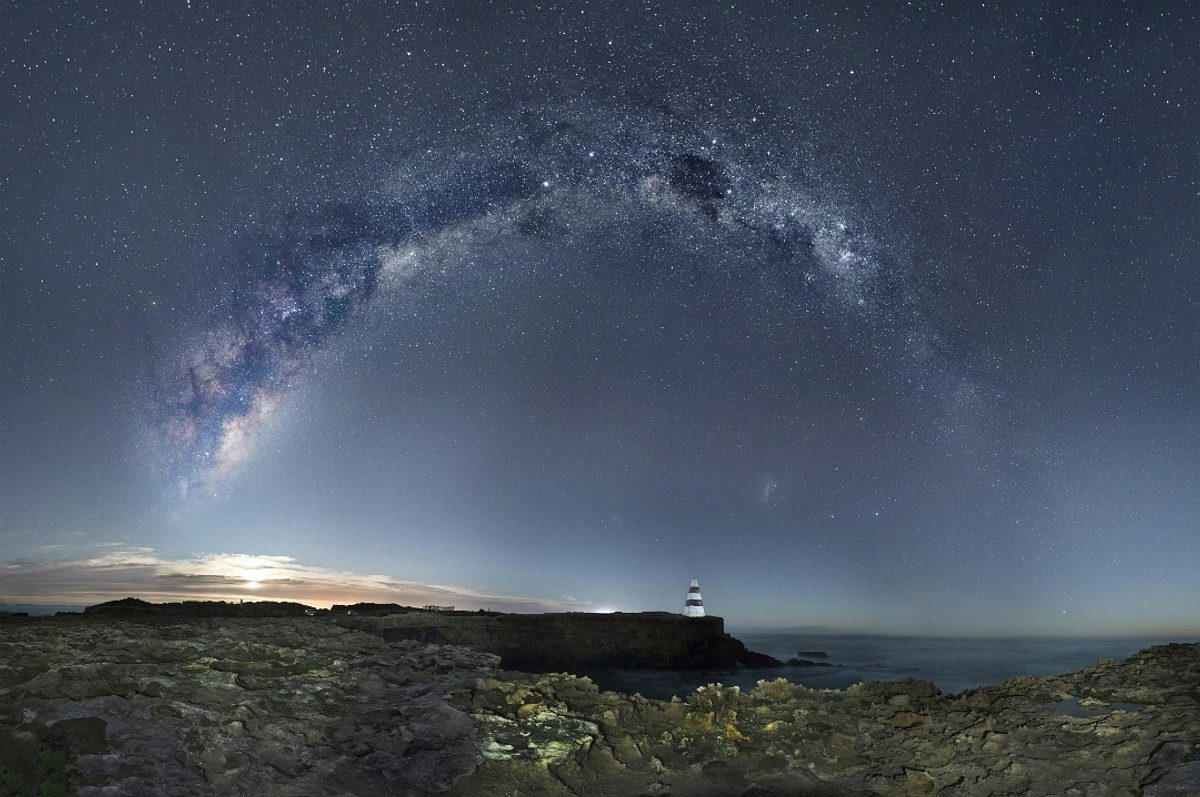 * Please note:there were no winners for Category 6 (Heritage of the West Coast)
or Category 7 (Young Talent)
The remaining finalists received a certificate signed by Keith Conlon, Chair of the South Australian Heritage Council.

Our sponsors