Flood history
South Australian flood events
Although South Australia does not often experience major flooding, these historical flood events show the range of floods our state can experience.
Selected past events are described below. For more, see Appendix A of the Flood Hazard Plan.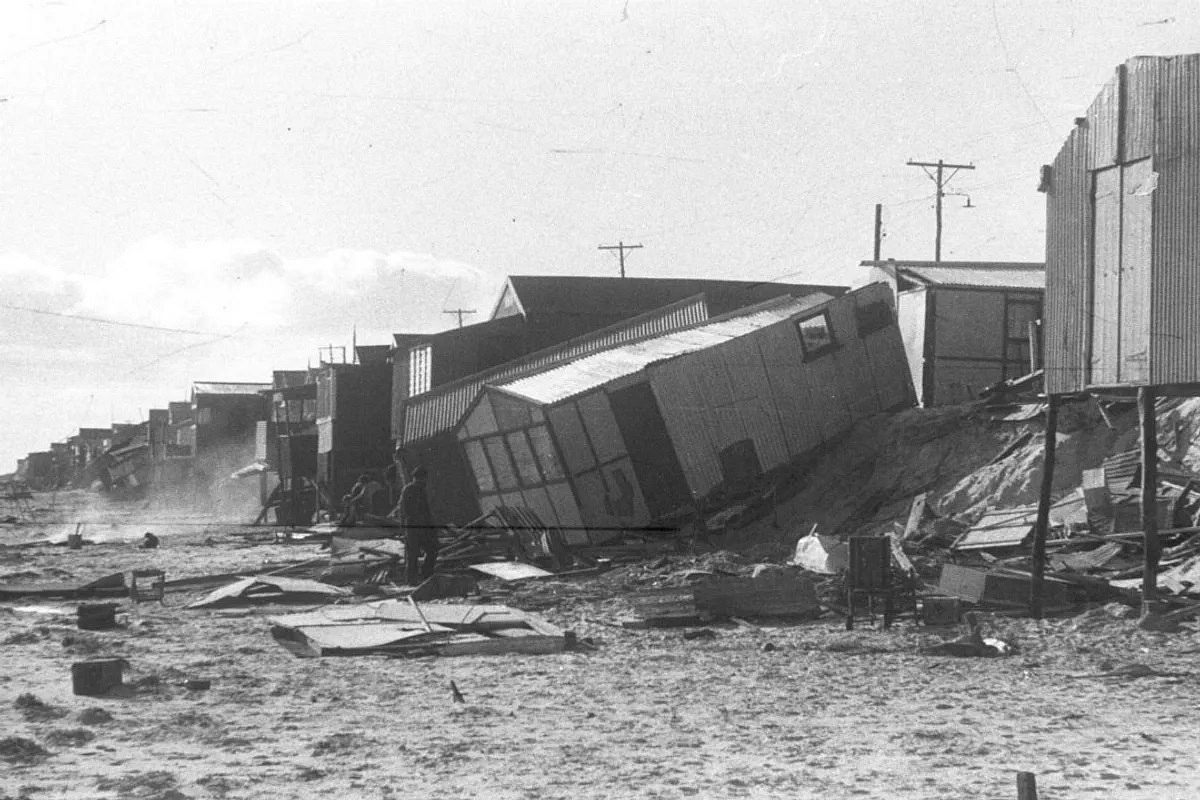 1953 – Coastal flooding on the Adelaide coast
On 18 May, a 110 km/h gale whipped up the highest tide on the Adelaide coast 'for 38 years' (so, since 1915). Four metropolitan jetties were badly damaged and 2 in the country were totally destroyed. At the time, the damage bill was estimated at £1 million.
Image: Damage to beach shacks at Glenelg North.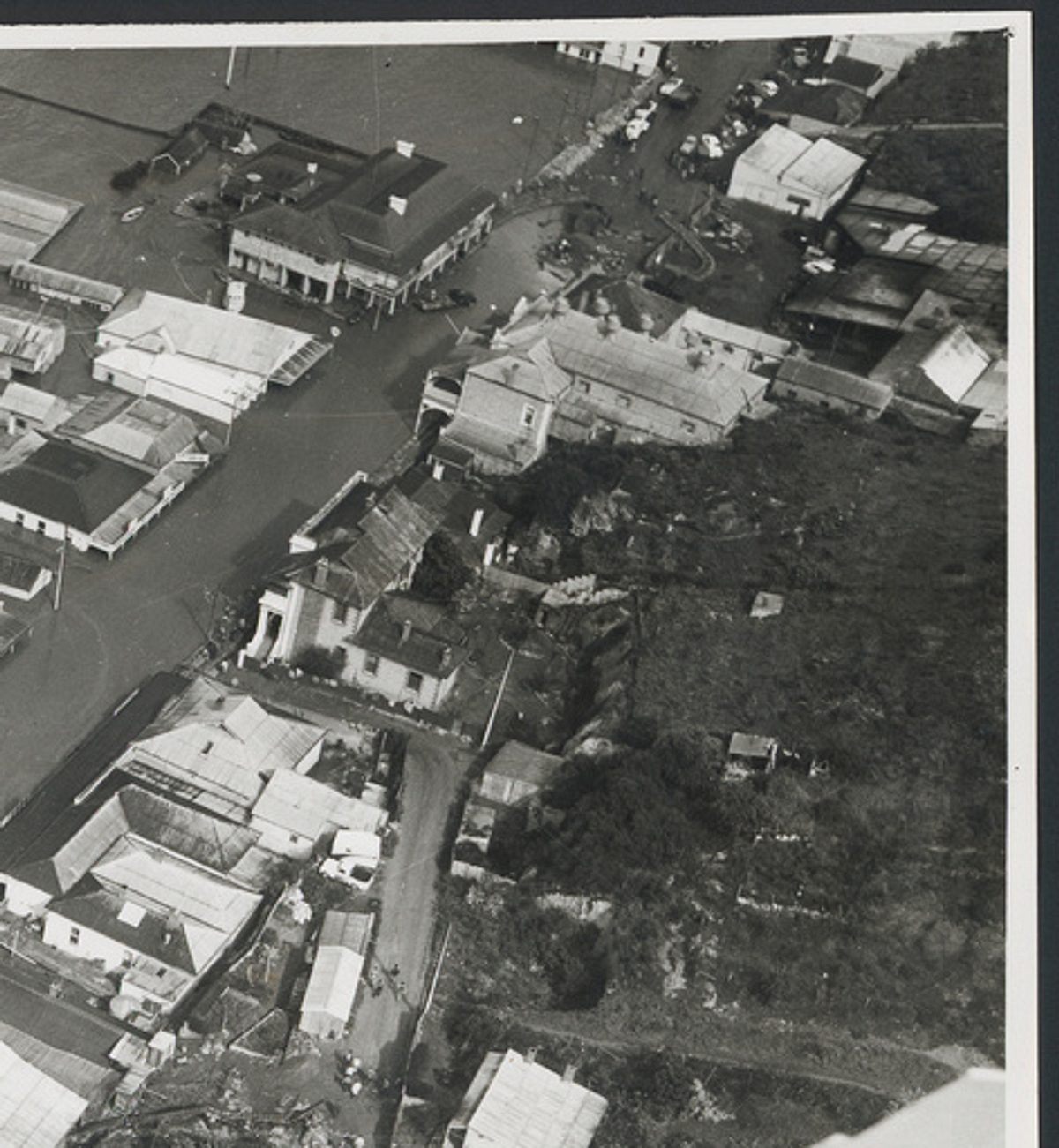 1956 – Riverine flooding along the River Murray
Heavy rains in Queensland, New South Wales and Victoria led to exceptional flooding along the length of the River Murray in South Australia. Riverside communities were inundated and floodwaters in some places were many kilometres wide. While the flood peak was reached in late August, some places remained underwater for six months.
Image: Murray River floods, Mannum (Source: SA State Library: https://collections.slsa.sa.gov.au/resource/B+20262)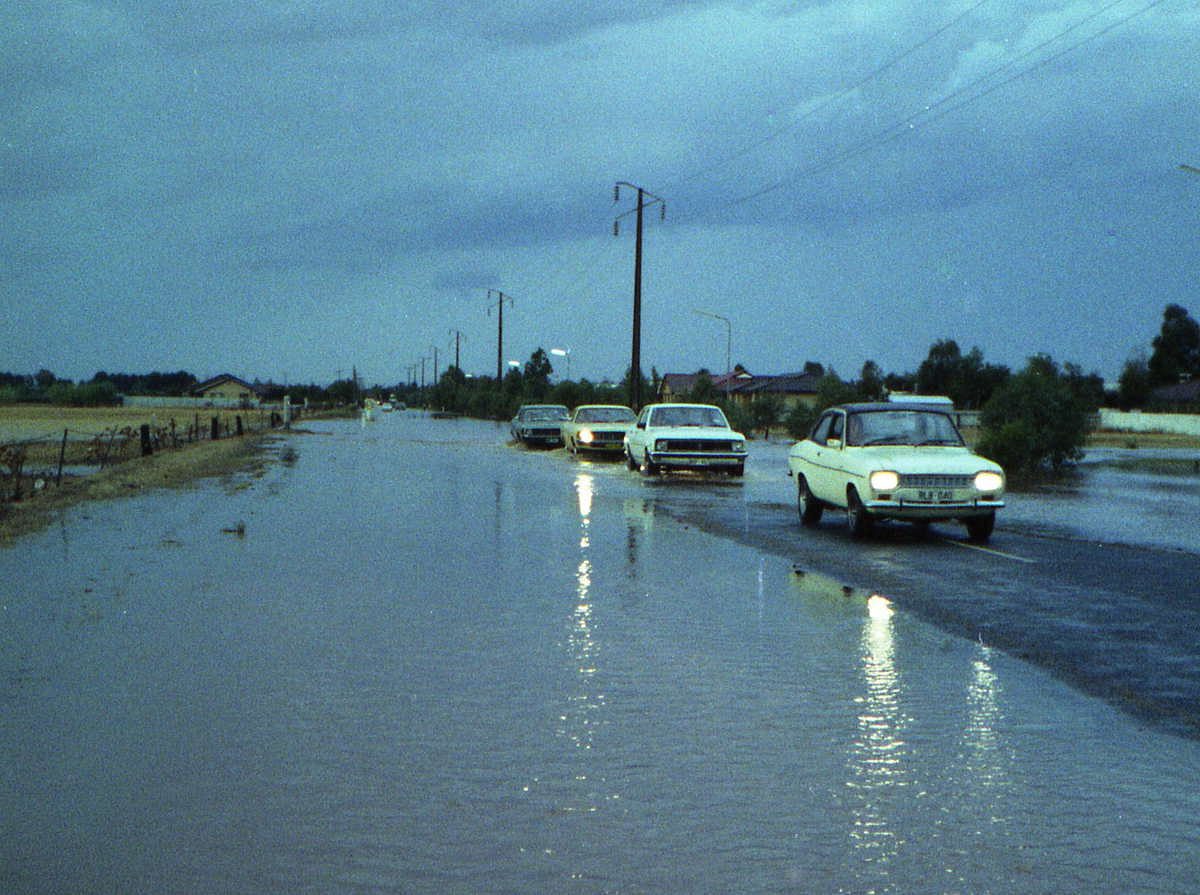 1983 – Flash flooding in Adelaide and Barossa Hills
On 2 and 3 March 1983, the thunderstorm rains that broke one of the most severe recent droughts caused flood and storm damage estimated (at the time) at about $10m in Adelaide suburbs and in the Barossa Valley and its neighbourhood.
Image: Bolivar Road in Salisbury North during the flash flood. (Source: Chris Alger)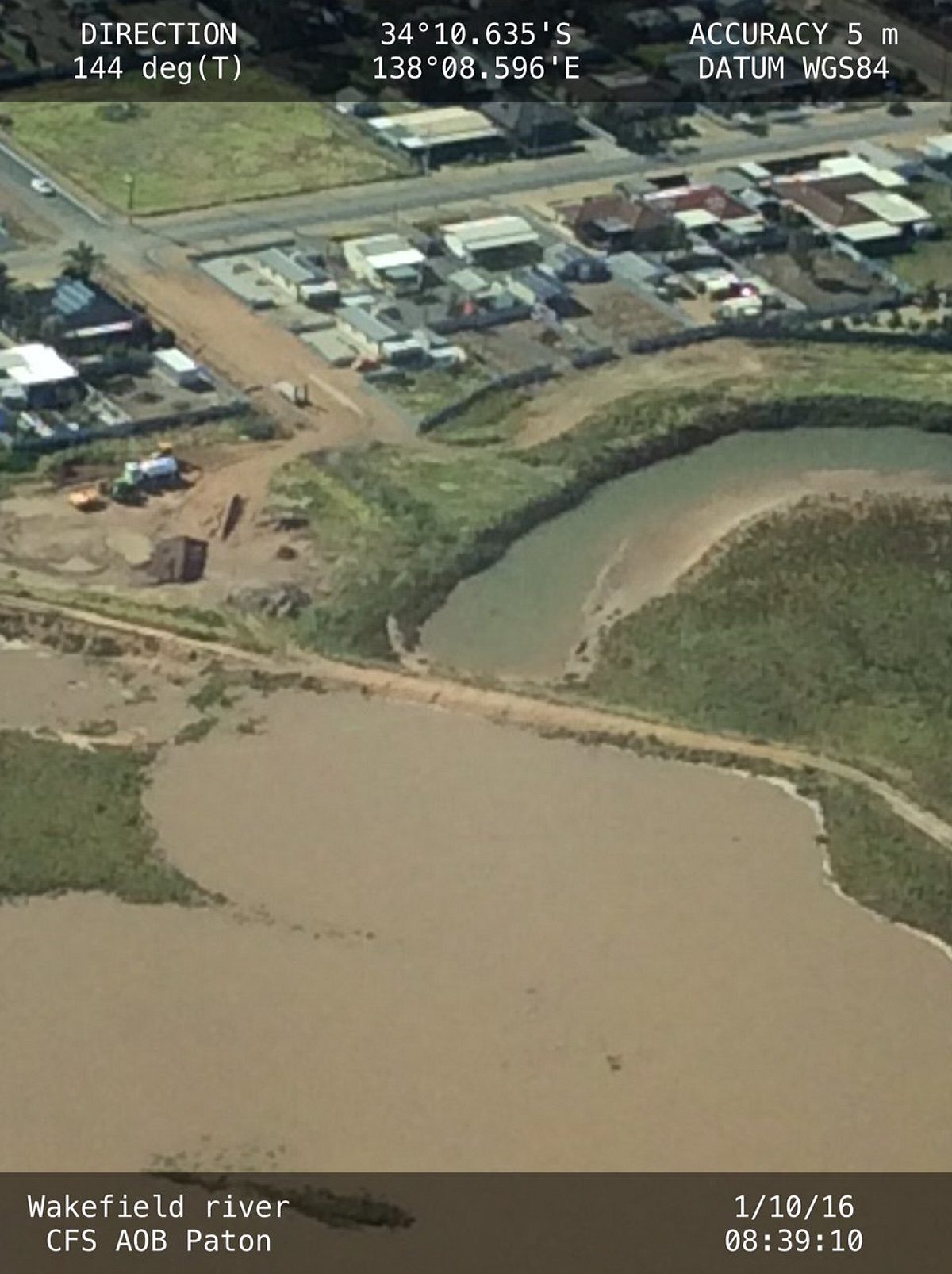 2016 – Riverine and flash flooding across South Australia
On 28 September 2016, an anticipated intensifying low pressure system moved across the state, bringing strong winds and heavy rain.
Major flooding occurred in the Northern Adelaide Plains, including Virginia, causing significant impact to primary industries in the area. PIRSA completed impact assessments of approximately 190 land parcels, including 250 affected growers within the flood zone, and estimated the losses to exceed $51 million.
In addition, around 75% of the local government areas across South Australia suffered some impact. The damage to local government infrastructure was estimated to exceed $20 million.
Image: Aerial photo of Port Wakefield (Source: SA State Emergency Service)