Carbon sequestration
Carbon sequestration is the process of removal and storage of carbon (i.e. carbon dioxide, CO2) from the atmosphere in carbon sinks (such as forests, woody plants, mangroves or soils).
Sustainable land and water management practices is a key way to encourage carbon sequestration. In South Australia, such practices include:
Revegetation of cleared land areas with environmental plantings to provide ecosystem services such as biodiversity, soil protection and reduced salinity
Encouraging the use of woody crops in farming landscapes (e.g. farm forestry, renewable bioenergy crops, carbon crops and fodder shrubs)
Managing annual cropping and grazing practices in ways in which retain more carbon in soil
Maintaining or increasing the health of natural vegetation systems in conservation areas, remnant vegetation on farms and pastoral regions and sea grass meadows.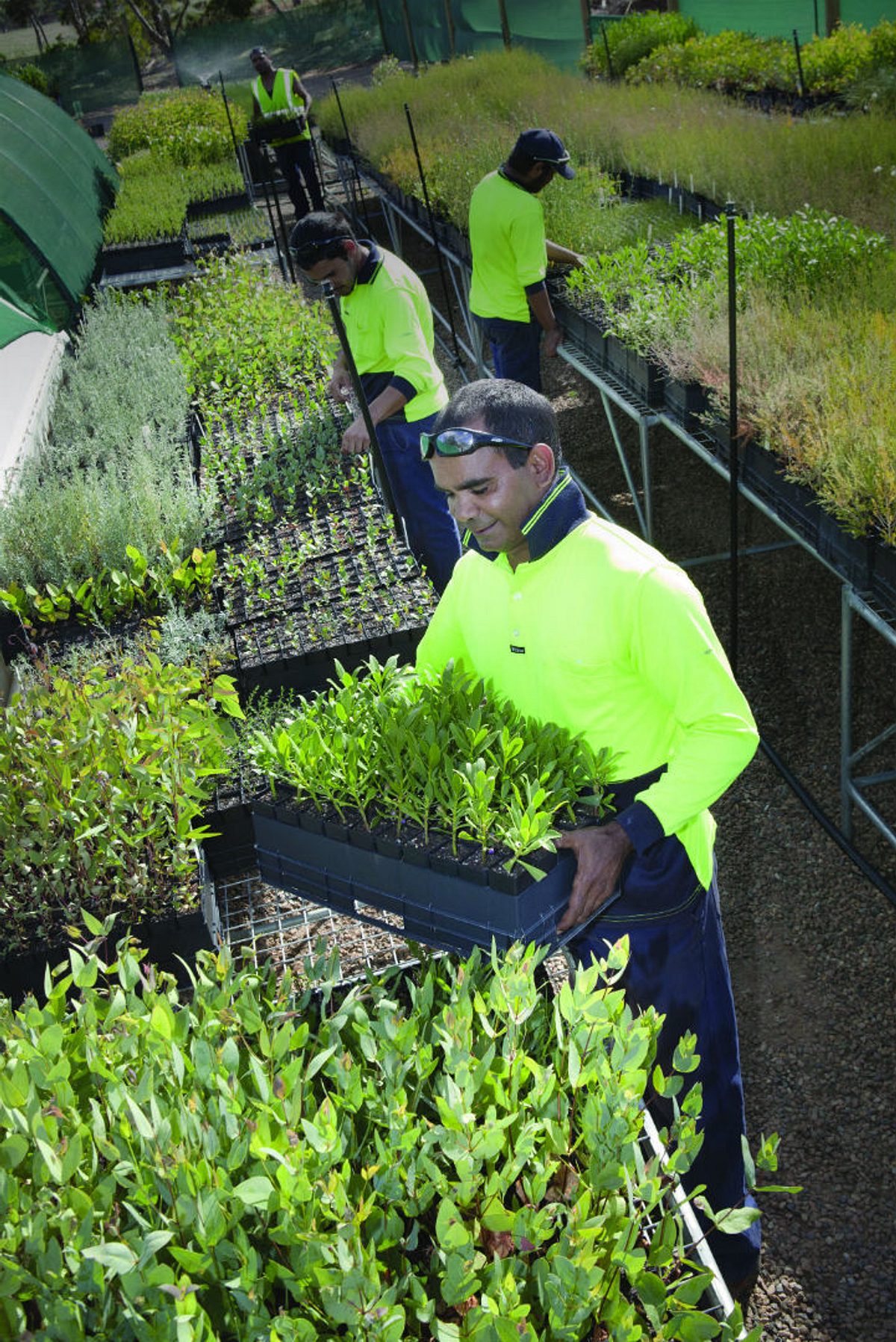 Certain carbon sequestration projects can create high quality, accredited carbon credits. As the demand for offsets increases both in Australia and overseas, there is an opportunity for South Australia to create a carbon offsets industry which will:
Address climate change by reducing overall greenhouse gas emissions
Create new jobs and additional investment in regional communities
Improve farm productivity by changing land management practices
Value the environmental and social co-benefits that can be achieved
There are a number of ways to store carbon across South Australia's diverse landscape that have many environmental and social co-benefits. Potential carbon offset projects in South Australia include:
Biodiverse native forest carbon
Soil carbon
Coastal "blue" carbon
Commercial forestry carbon
Arid lands carbon
Find out more:
South Australia's Sequestration Strategy.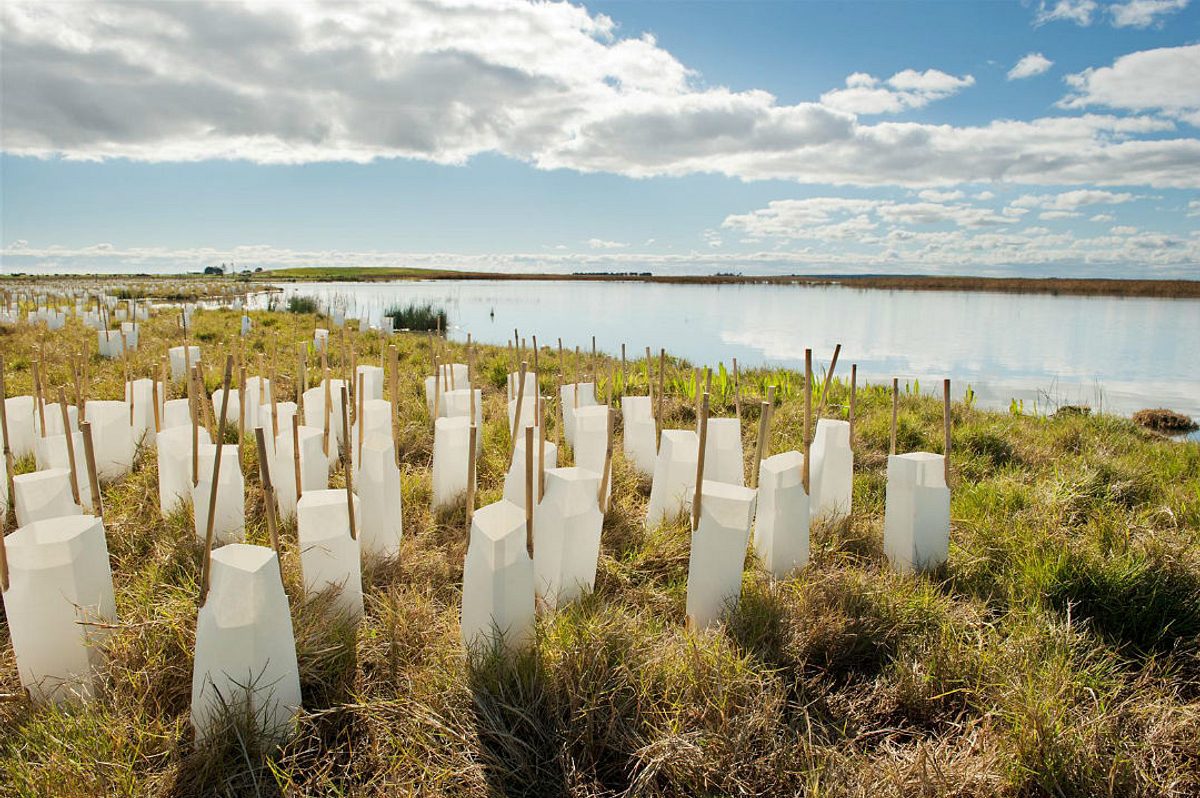 Carbon Planting Guidelines
The Carbon Planting Guidelines package aims to assist South Australian landholders, industry groups, non-government organisations, and others make decision about carbon offsets (also known as carbon credits). The information products provide context to landscape-scale planning to support broad feasibility assessments and as a general introductory guide, including the potential environmental risks and opportunities of carbon planting in South Australia.
carbon farming and carbon from revegetation
The Goyder Institute for Water Research - carbon sequestration research projects
The Goyder Institute for Water Research provides research and independent, expert advice for science-based water policy to the State Government.
The Institute has a research program supported by the South Australian Government, to address climate change including through carbon sequestration.
Find out more: