Aerial photography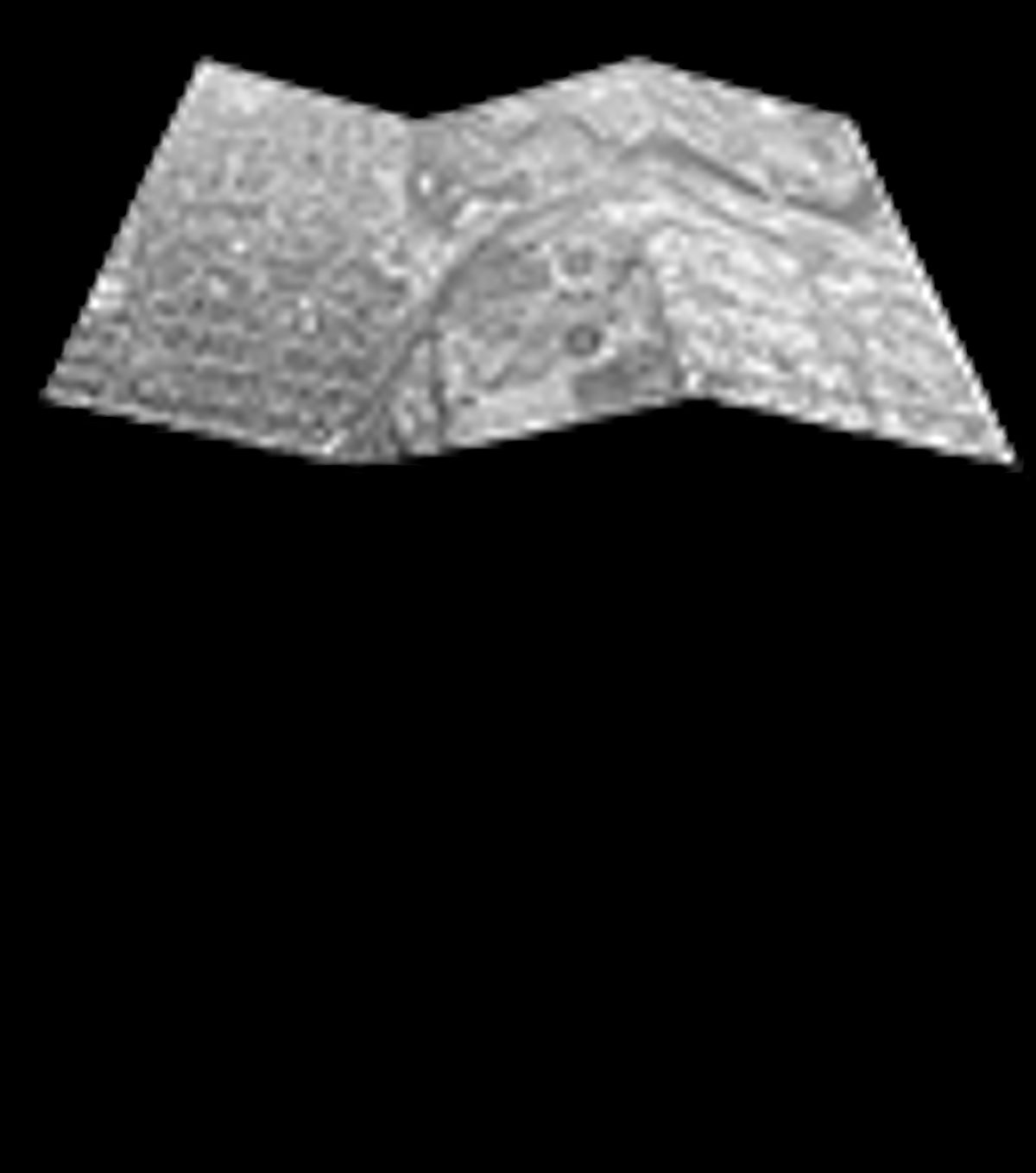 Historic Aerial Photography
The department's aerial photographic library is a comprehensive archive that provides a valuable record of change and development across the state since 1949.
Aerial photographic products are available in digital format - in all common image formats - and are supplied on CD or DVD.
Through our MapFinder application, you can see details and thumbnail images of photography currently available in a particular area.
---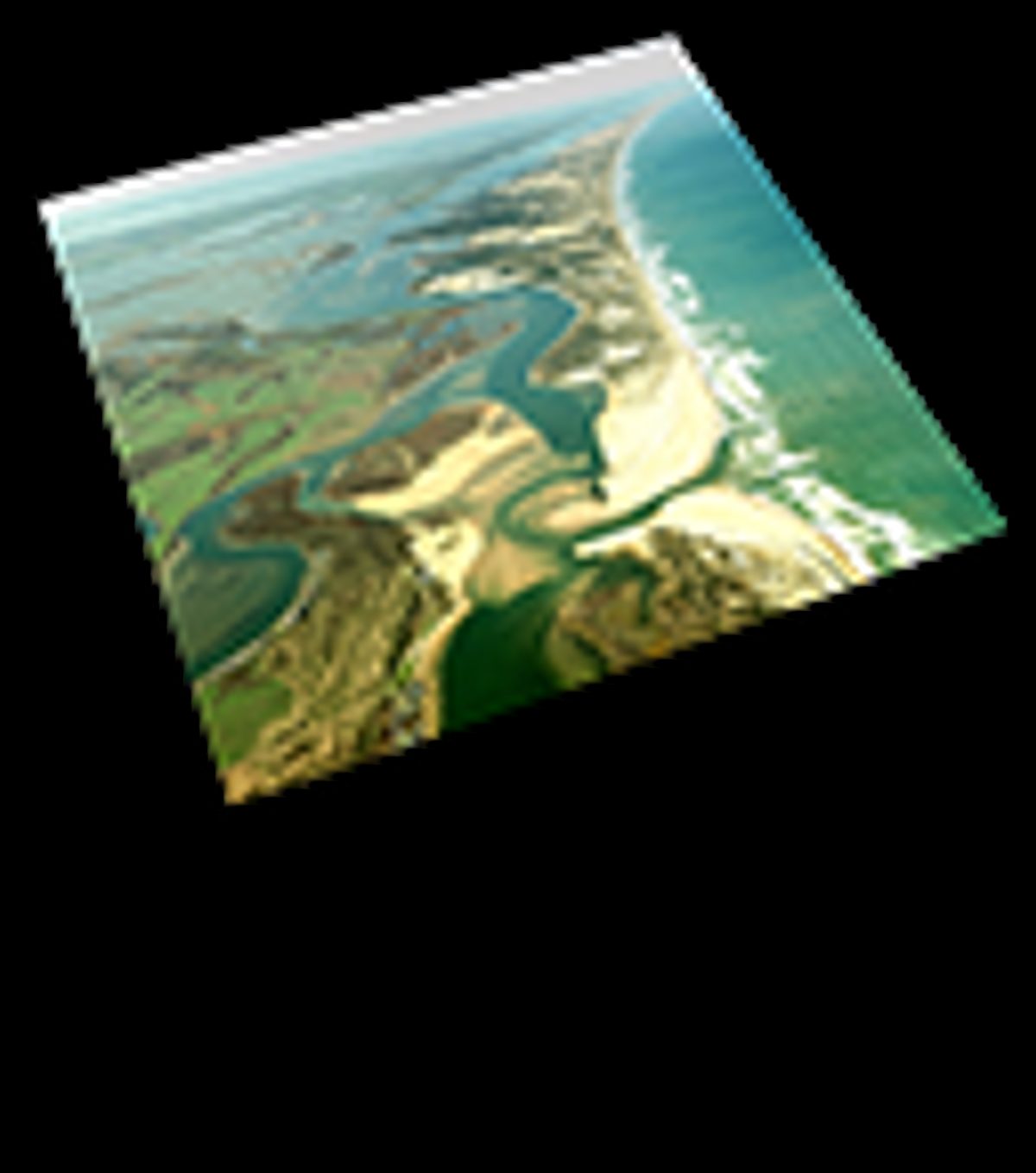 Aerial Photographic Enlargement Prints
Aerial photographic enlargement prints are also available from our extensive imagery archive. Large format prints can be very useful for planning exercises or even a unique piece of art to display in your home or office.
Prints can be customised to suit your requirements. Mapland can also arrange for prints to be laminated or block-mounted.
---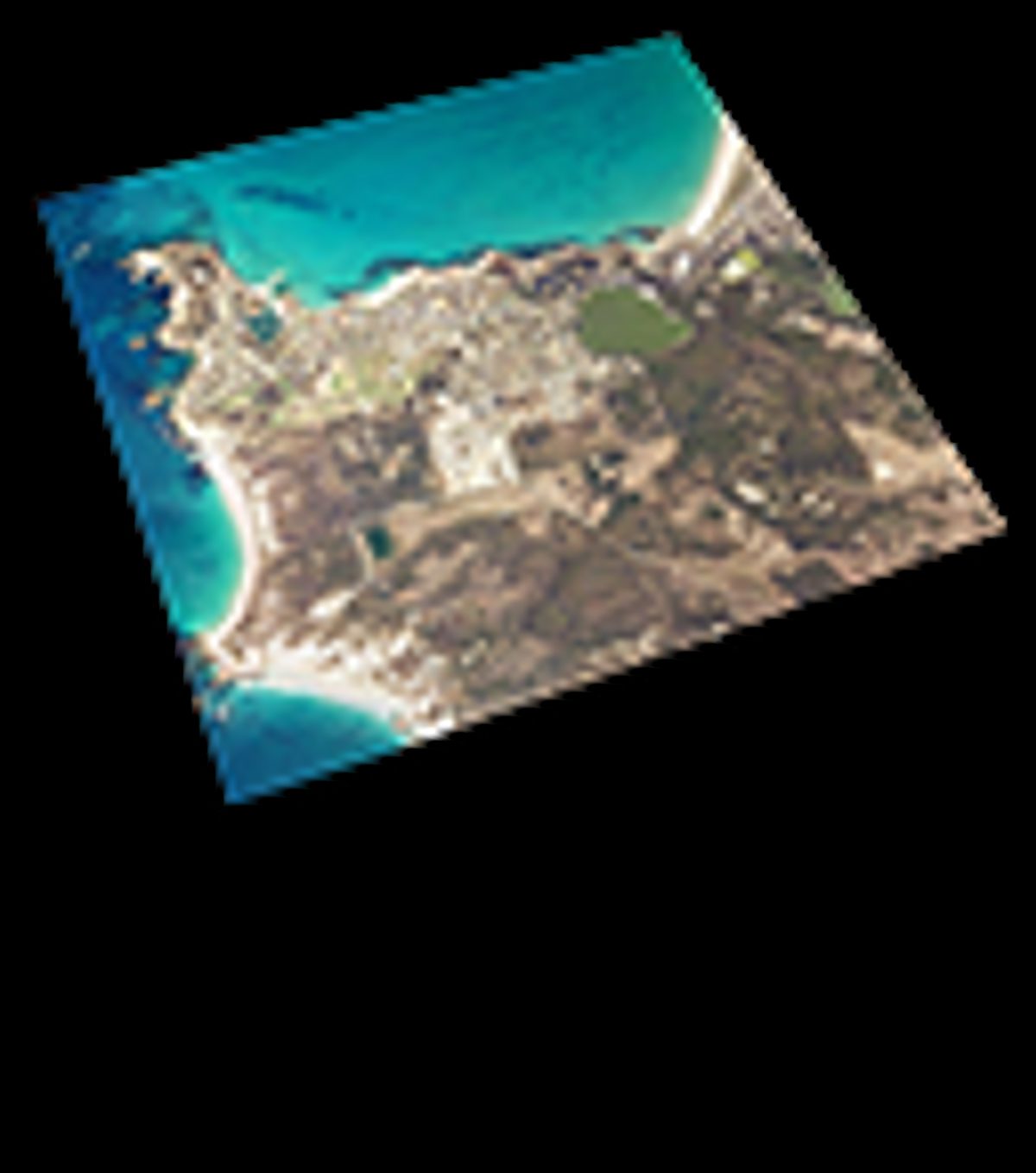 Orthorectified Imagery
Ortho-rectified imagery is derived from aerial photography that has been geometrically corrected. It provides accurate representation of the earth's surface, having been adjusted for topographic relief, lens distortion, and camera tilt. Unlike an uncorrected aerial photograph, an ortho-photograph can be used to measure true distances.
Ortho-rectified imagery can be integrated with other data layers in a GIS environment to provide a powerful visual analysis tool. Digital ortho-photography is available over many areas of South Australia at a variety of resolutions and dates.
Ortho-rectified imagery is supplied in ECW and GEOTIFF file formats. Pricing for ortho-rectified image extracts is calculated on the file size. To arrange a quote or for more information on available imagery captures, contact Mapland.