Yankalilla Bay Ships' Graveyard
With the decommissioning of the HMAS Hobart in May 2000, the Fleurieu Artificial Reef Society Incorporated identified an opportunity for South Australia to gain a world-class eco-tourism dive site. The SA Government submitted a proposal to acquire the vessel and in June 2000 it was gifted to SA by the Federal Department of Defence.
On 5 November 2002, after many months of preparation, the ex-HMAS Hobart was scuttled in Yankalilla Bay. The extent of diver access and the 'memorabilia' remaining on board offers a unique diving experience. Hobart is the only artificially prepared naval wreck in Australia where divers can access an engine room.
A permit is required to access the Hobart wreck site.
Ex-HMAS Hobart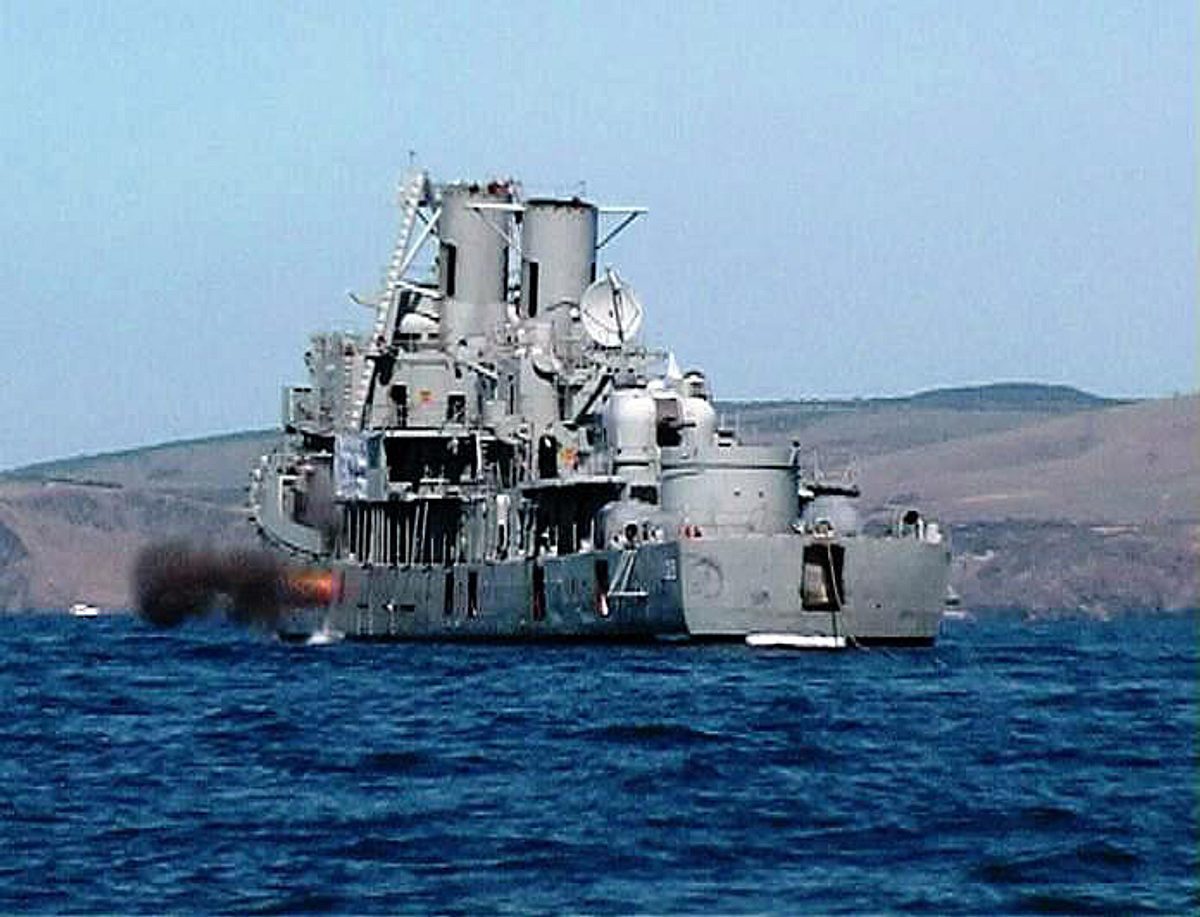 Location: -35.4810000367061°S 138.15722221952°E
Vessel type: Guided-missile destroyer
The HMAS Hobart was a Charles F. Adams class guided missile destroyer built by Defoe Shipbuilding Company in Michigan, United States, and purchased by Australia for US$45 million. The vessel was launched on 9 January 1964.
Download the fact sheet for more information.