Managing Adelaide's Beaches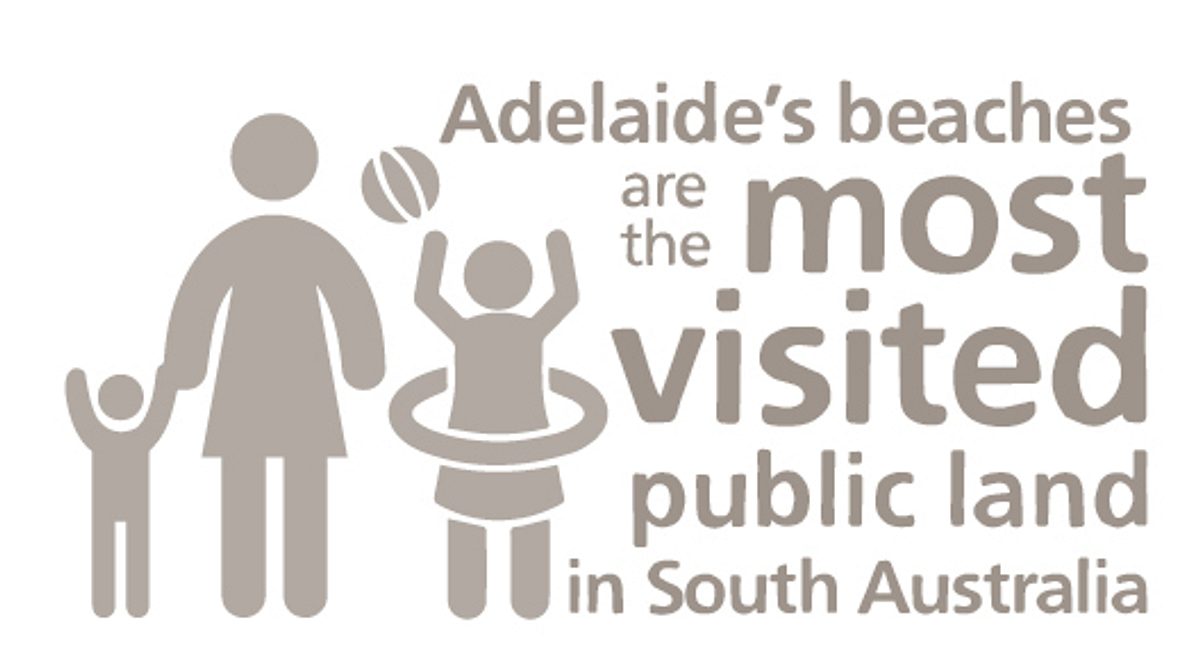 A visit to the beach is part of the Australian culture. In Adelaide people of all ages come from far and wide to enjoy a dip in the water, a walk along the sandy beach and many other activities.

Adelaide's coastline is one connected system with sand naturally moving northward by the wind and waves. This causes a build-up of sand on beaches such as Glenelg and Semaphore and erosion on our southern and central coast such as Seacliff and West Beach and Henley Beach South.
Adelaide's beaches have been actively managed for almost 50 years.
Sand is moved from where it builds up to areas of erosion.
Without moving sand some of our favourite beaches would erode to rock and clay.
The approach for managing Adelaide's beaches is based on decades of research, monitoring and international best practice.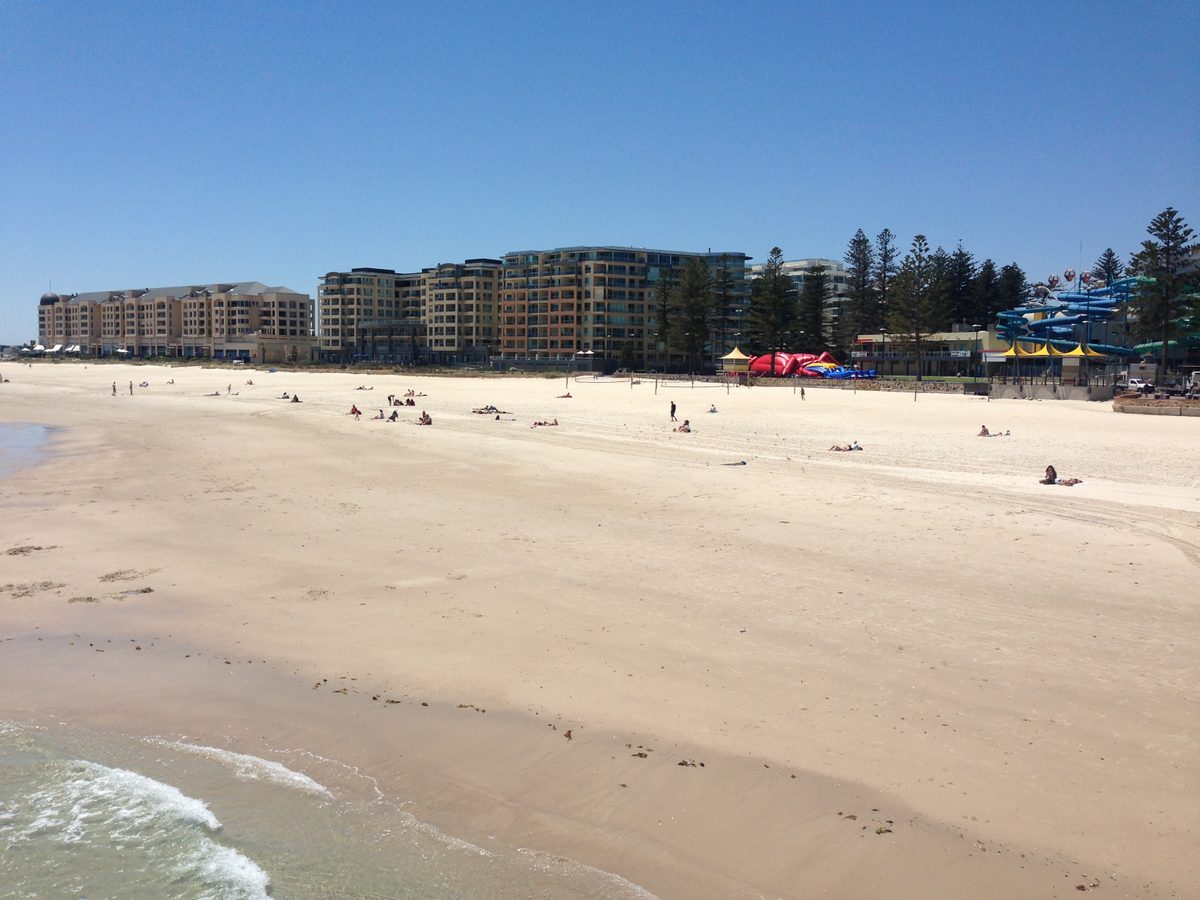 The State Government works with local councils to manage Adelaide's metropolitan beach system and keep sand on our beaches.

Adelaide essentially has one long beach running 28 kilometres from Kingston Park to Outer Harbor. The beaches are managed in sections or 'cells' to address the impact built structures have on sand movement.

Check out our video below to see how sand is managed on Adelaide's metropolitan beaches.
Our beaches are constantly changing and sand is naturally moved northward by the wind and waves.
A sustainable approach to managing our beaches involves recycling sand from areas of where sand builds up to areas of loss.
Management of the entire metropolitan coast needs to be adaptive and flexible.
Beach management strategies vary across Australia and internationally due to differences in coastal processes, climate and landscape.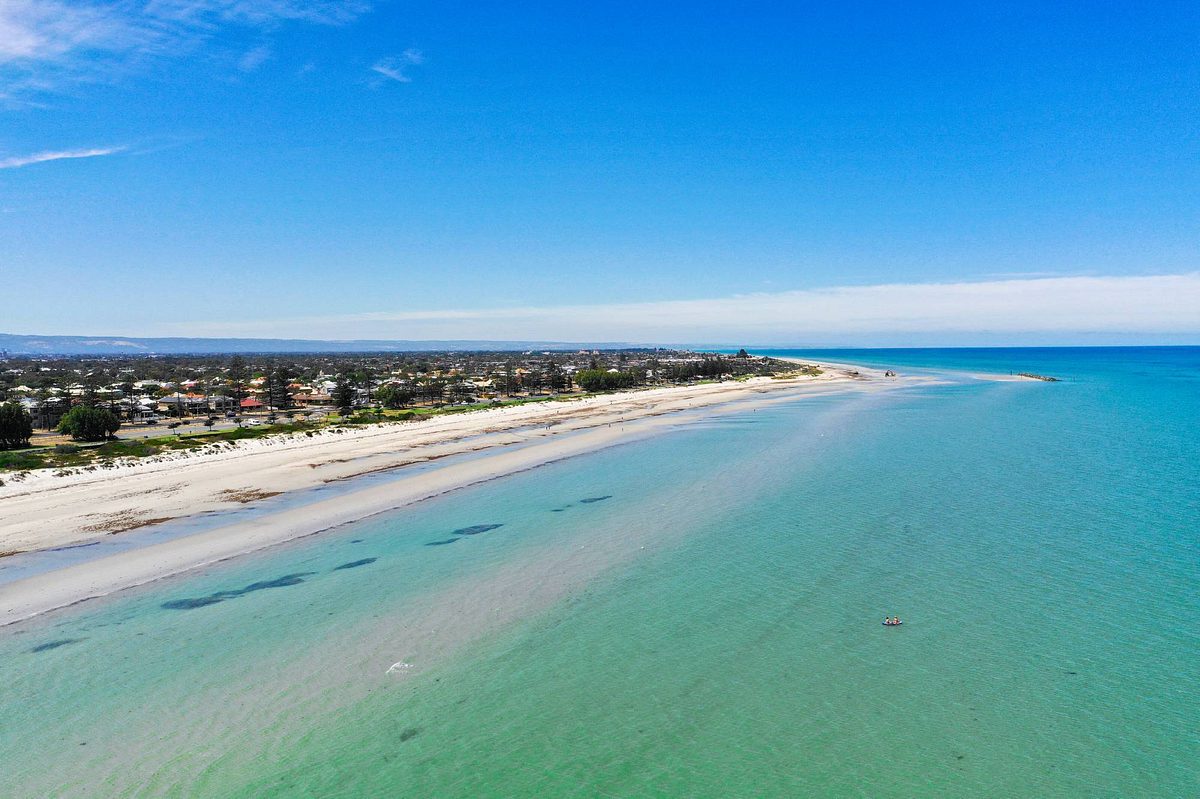 Beach management explained for kids
Learn how we monitor the sand on Adelaide's metro beaches to inform beach replenishment works