Visit the Coorong
The beautiful Coorong offers spectacular scenery, wetlands recognised internationally for their rare birds and wildlife, and activities for nature and adventure lovers alike.
Discover why this unique part of the world is so special by experiencing it first-hand.
Check out the South Australia website to help plan your trip and find out about activities like cruises and kayaking tours on the Coorong, where to stay, where to go and what's on.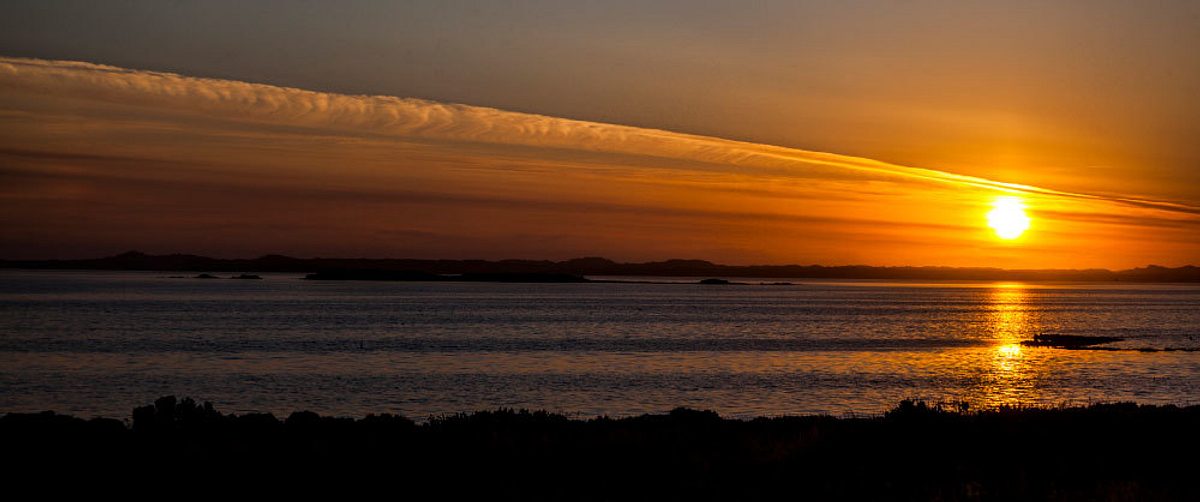 Coorong National Park
There is something for all ages and interests in Coorong National Park, including camping on the edge of the wild Southern Ocean, kayaking in the lagoons, exploring the sand dunes, 4WDriving, birdwatching, fishing or simply relaxing.
Located just 1 hour and 25 minutes drive south of Adelaide, there are 12 campgrounds with 63 camping sites to choose from – book and pay for your campsite online to have it waiting for you when you arrive.
The park is prime 'Storm Boy Country' and was featured in the classic movie, as well as the recent remake. It's an important breeding ground for the Australian pelican, so keep a look out for Mr Percival.
Both the Encounter and Upper South East Marine Parks border Coorong National Park.
Storm Boy Country
Storm Boy Country takes in the townships of Port Elliot, Goolwa, Hindmarsh Island and Meningie, as well as Coorong National Park from the Goolwa Barrages to Parnka Point.
Set along the wild, untouched Coorong coastline, Storm Boy's tale of friendship, trust and growing up has touched hearts for over half a century.
Follow in the footsteps of Storm Boy, Fingerbone Bill and Mr Percival, and explore the setting of Colin Thiele's 1966 novel and new feature film, that hit cinemas in January 2019.