Topographic and Cadastral maps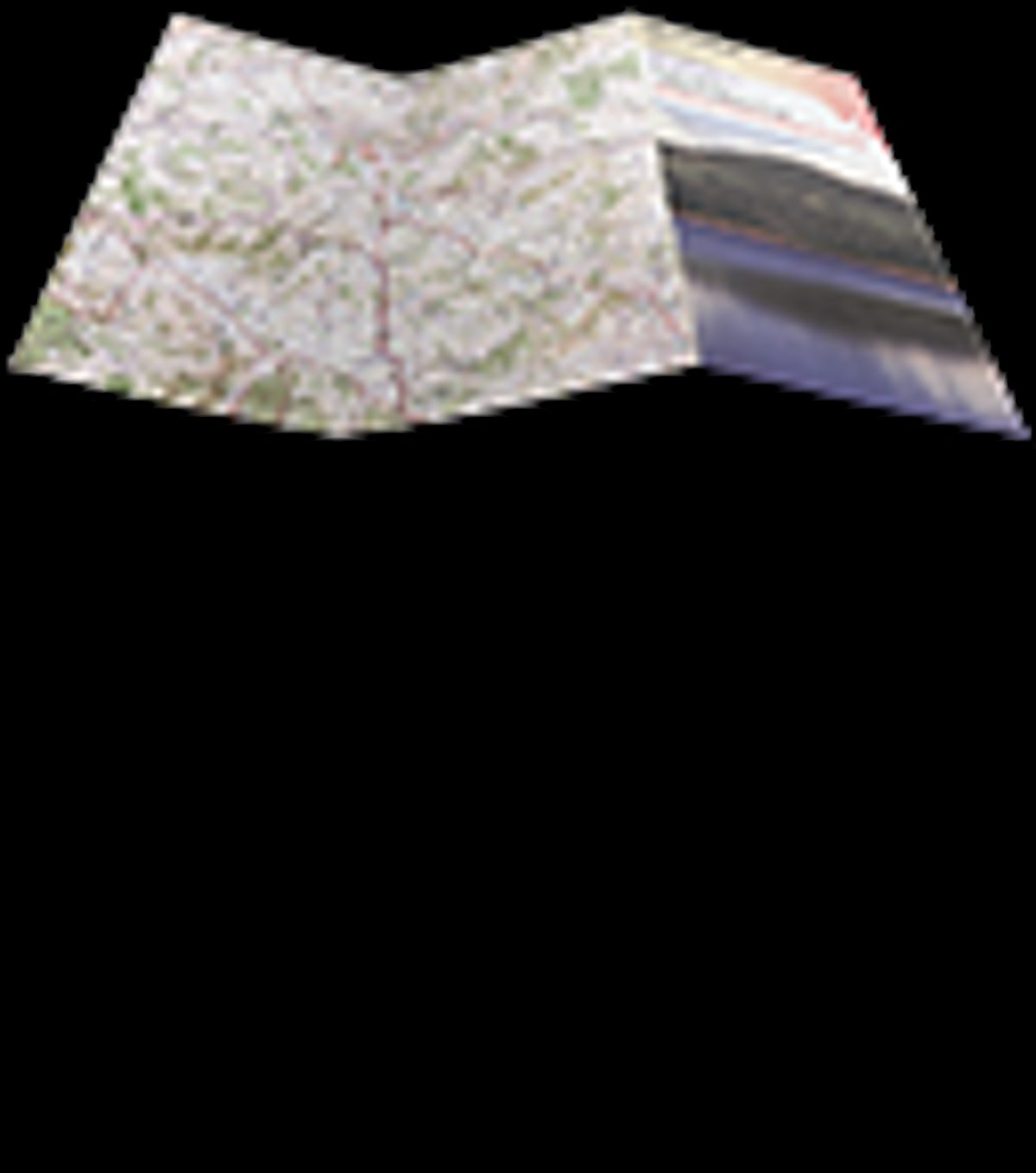 1:50000 Topographic and topographic/cadastral maps
The 1:50000 Topographic map series displays topographic detail over the agricultural and settled areas of South Australia.
Maps are also available with a cadastral boundaries overprint. The cadastral data is current at the time the map was produced.
Individual samples can be viewed when ordering online from our Map Finder website.
---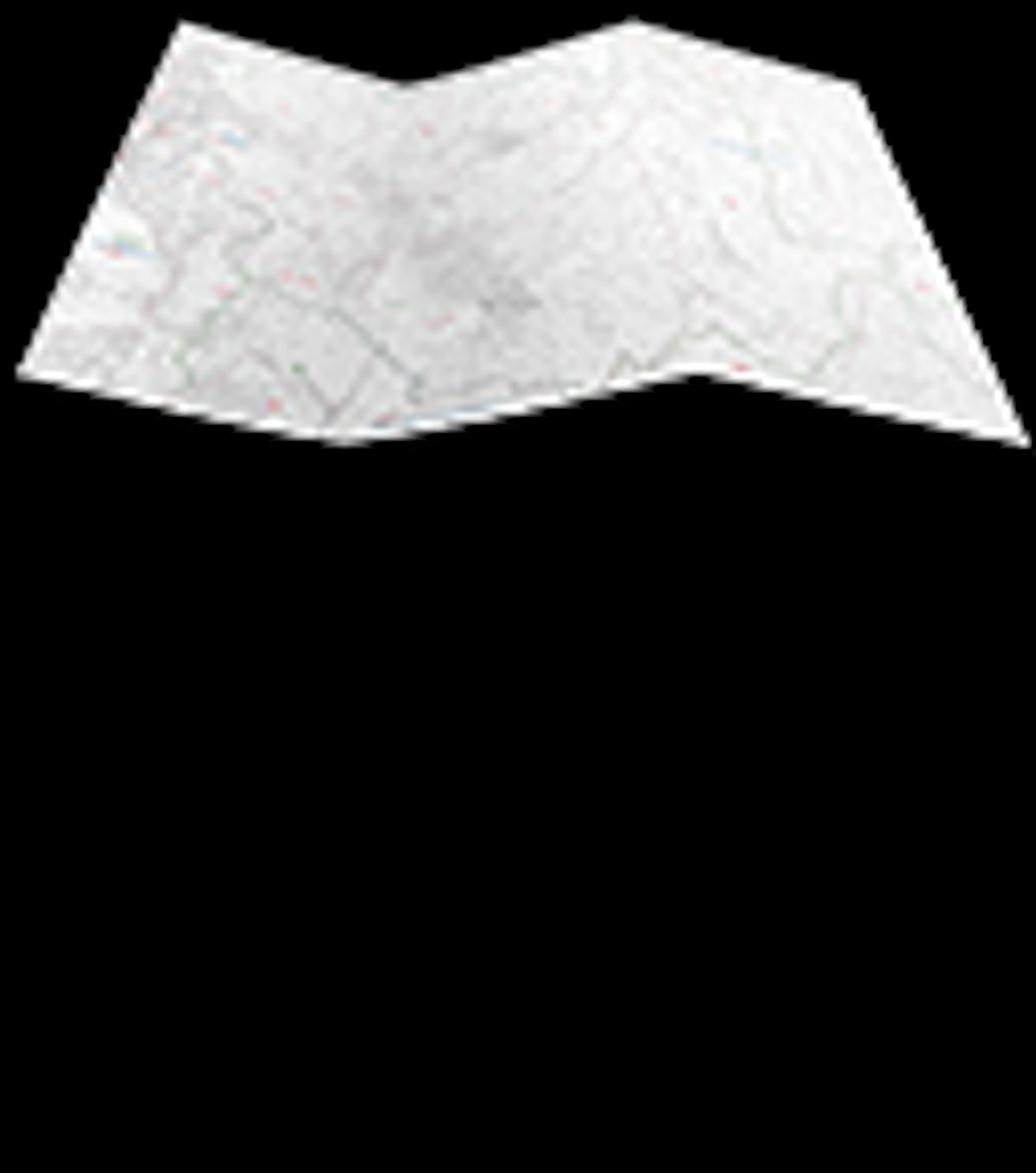 Hundred Plan Cadastral/Topographic Map Series
The Hundred Plan Cadastral/Topographic Map Series display the cadastral (section/allotment) parcels, incorporating topographic information; elevation contours, watercourses and water bodies for each Hundred in South Australia.
These maps display the following:
Land parcel boundaries with identifier (eg allotment and plan number)
Hundred boundaries
Local Government area boundaries
Suburb and Locality boundaries
Road names
Railways
Elevation contours (10 metre height interval)
Elevation spot heights
Water courses
Waterbodies.
---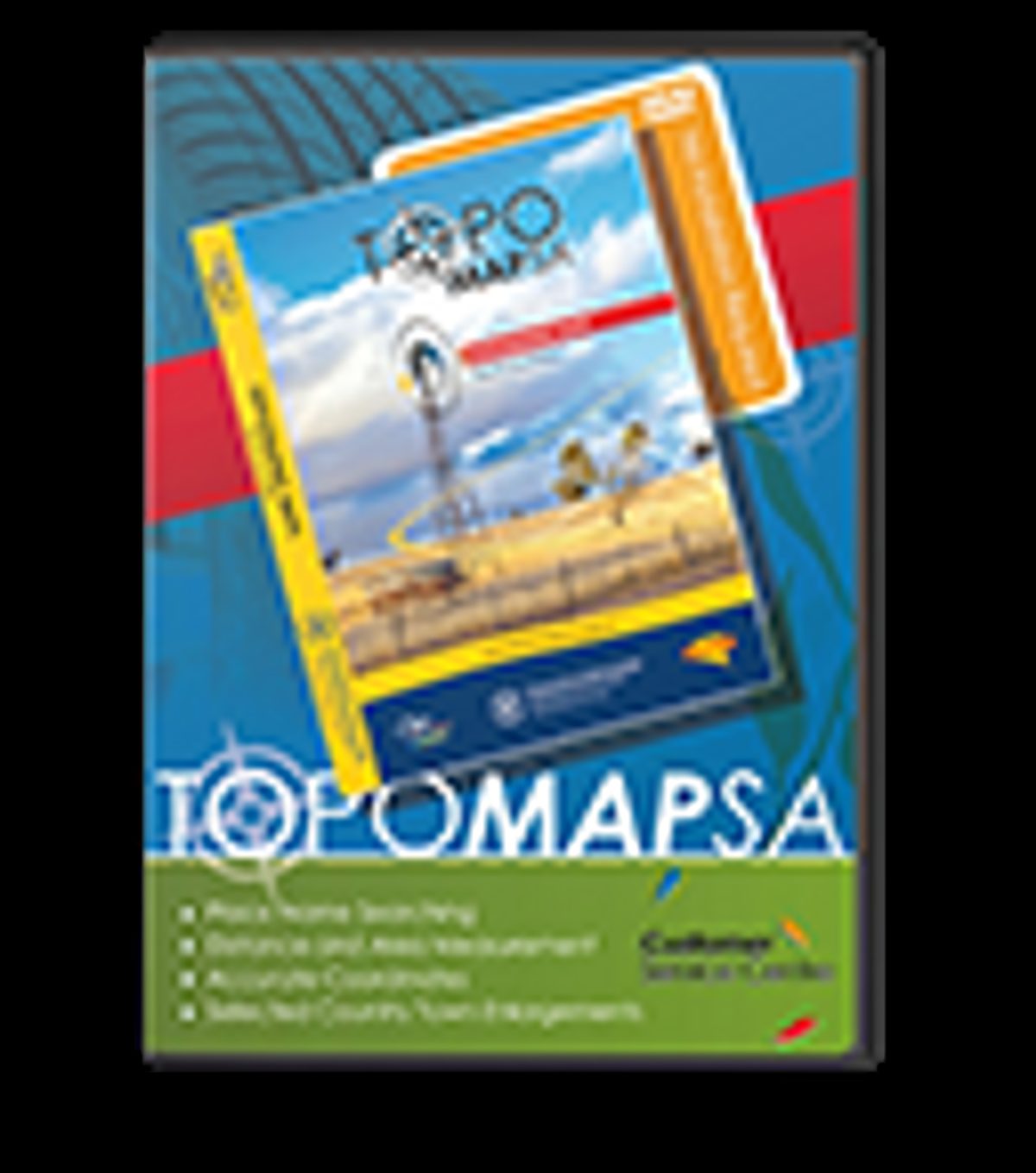 TopoMap SA
TopoMap SA consists of regional topographic maps constructed from the digital data used to produce the emergency services map books.
OziExplorer Lite software is provided on a 8GB USB Flash Drive to view the map images.
TopoMap SA features include:
Regional maps at 1:50000, 1:100000 and 1:250000 scale
depending on the area
Adelaide foothills map at 1:25000
Selected country town enlargements at 1:20000 scale
Place name searching
Distance and area measurement
Accurate coordinates
Adding comments
Map coverage:
System requirements:
The USB Flash Drive is designed to operate on PCs running Windows 98/Me/XP/Vista/7 (Mac OS not supported)
Mouse
Internet Explorer
USB Port