Submission Response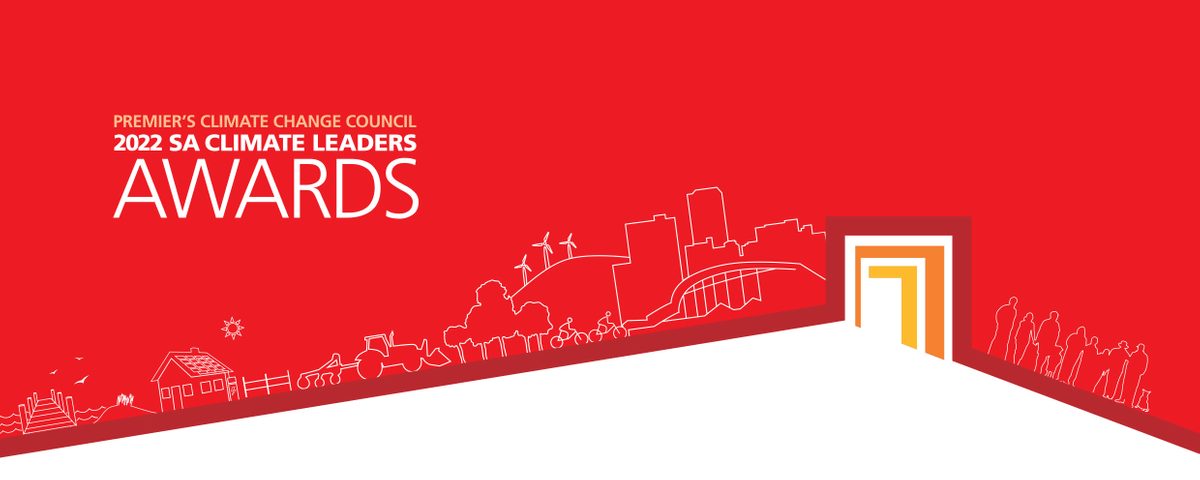 Thank you for entering the 2022 SA Climate Leaders Awards.
The Premier's Climate Change Council want everyone to know about the great work happening in our state to grow our future sustainability and build resilience, and we appreciate your involvement!
An event will be held in Adelaide later in 2022 to announce the winners of the awards. Stay tuned for your exclusive invitation.
If you have any further queries relating to the Awards please contact us via email at pccc@sa.gov.au.