Communities are active in the sustainable management of our environment
What success looks like
Our statutory boards and councils lead and collaborate to ensure improved outcomes for South Australia's environment, heritage and sustainability. This is underpinned by evidence that ensures sound policy and informed decision-making.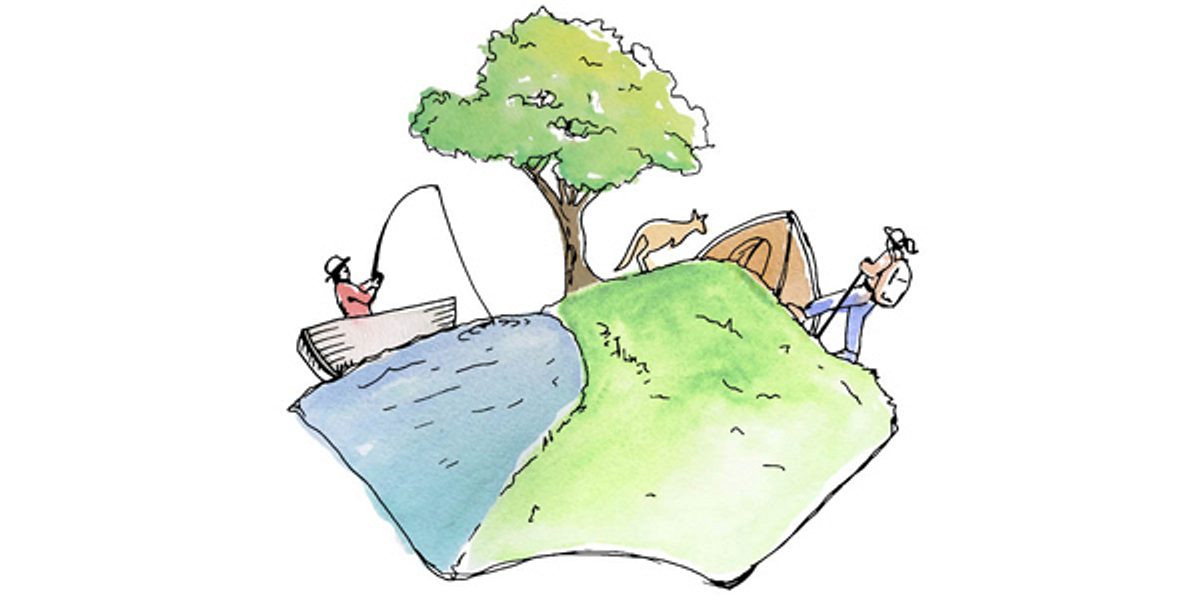 Priorities
plan and deliver the Securing the Future of Our Coastline initiative, comprising of additional sand for Adelaide's beaches, a sand recycling pipeline, and grants to regional councils for coastal management and protection projects
implement the New Life for our Coastal Environment commitments, including beach replenishment, research and development, restoring seagrass meadows, limiting stormwater runoff, and establishing new shellfish reefs
develop and deliver a blue carbon strategy to store carbon and improve the health of coastal and marine ecosystems
develop and deliver an across-agency climate change strategy to reduce emissions and help South Australia to adapt to a changing climate
work closely with DPTI and boards and councils to ensure that the Planning and Design Code and other planning instruments reflect environmental, heritage and sustainability policies and priorities
support the implementation and operation of Green Adelaide with a focus on urban landscapes and climate resilience
develop and deliver the Greener Neighbourhoods initiative
partner with landholders to protect and restore native vegetation through heritage agreements and delivering on-ground work through biodiversity offsets
contribute to the rejuvenation of the Lot Fourteen neighbourhood by creating public realm connectivity with Adelaide Botanic Garden
deliver programs through the Botanic Gardens and State Herbarium that stimulate the economy, boost tourism and help connect people to science, nature and culture
review and revise current environmental regulation to ensure it is efficient, effective, client focused and understood.