Funding boost to preserve state's rich history
Eighteen state heritage-listed properties will share in $250,000 to help conserve significant sites as part of the first round of the state government's Heritage Conservation Grants Program.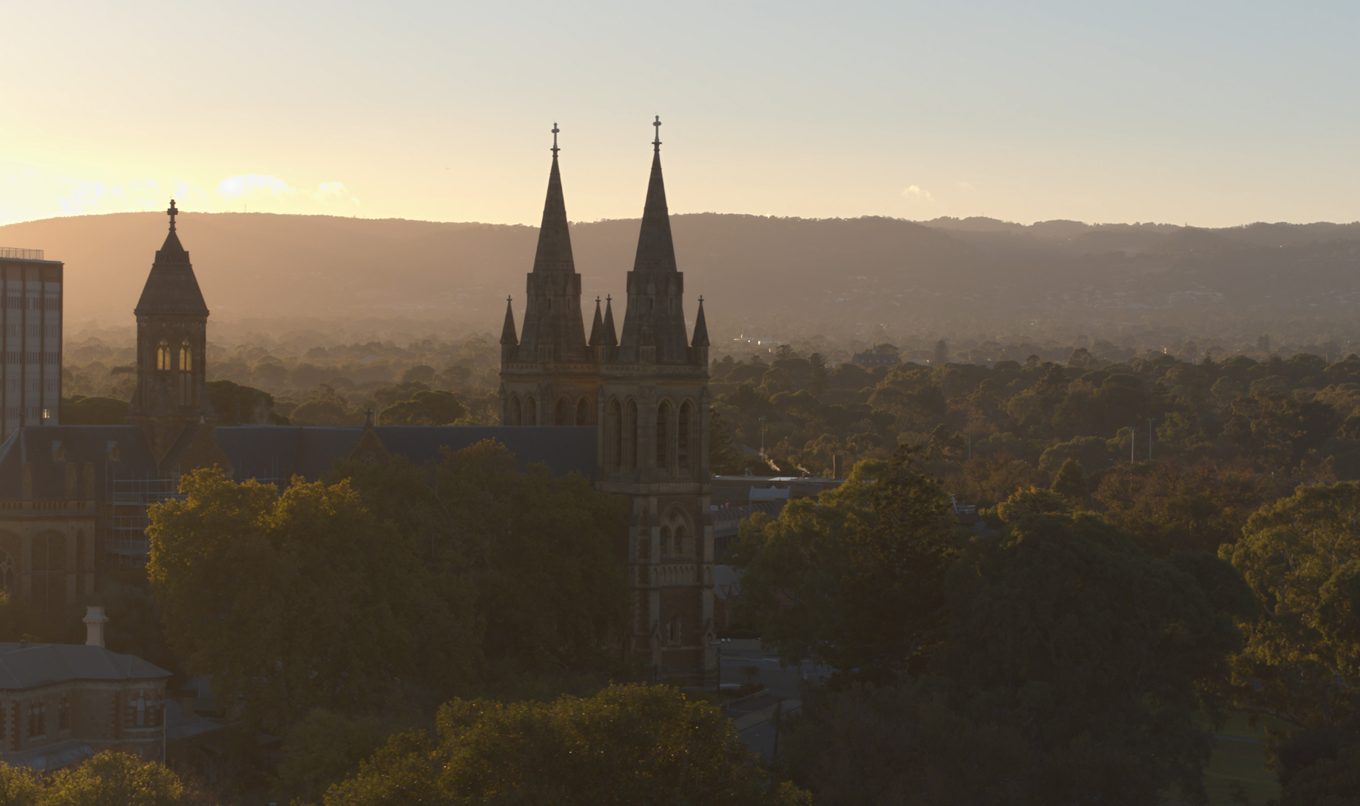 The new program will provide a total of $2.5 million over 10 grant rounds, doubling the investment made under the previous program initiated in 2018.
Up to $5,000 is available for simple projects, $10,000 for complex projects and $20,000 for major projects.
The grants aim to encourage investment in South Australia's diverse range of heritage places through financial assistance and advice for private owners undertaking conservation works.
The latest grants include:
• $20,000 for restoration works at Robe Historic Cemetery.
• $20,000 for roof repairs at St Andrew's Uniting Church, Strathalbyn.
• $20,000 for repair work to St Peter's Cathedral's Pennington Terrace entry.
• $20,000 to restore the historic Auburn Police Station and Courthouse.
• $20,000 for conservation works Clayton Heritage Farm Museum, Bordertown.
• $15,241 for structural work at Minlaton Showground's Jubilee Pavilion.
• $6,050 for repairs at the Capri Theatre, Goodwood.
Heritage grants cover up to 50 per cent of the anticipated costs of conservation works, with recipients responsible for matching the funding dollar for dollar.
Heritage SA Manager Beverley Voigt said state heritage sites helped tell the stories from South Australia's rich history.
"It is important that we preserve these remarkable buildings so everyone can enjoy them long into the future," she said.
For a full list of recipients, visit Department for Environment and Water - Heritage Grants