$1.3 million fund to restore native woodlands in the Hills and Fleurieu
A new $1.3 million grant fund is now available for revegetation projects to restore native woodland habitats across Adelaide's Hills and Fleurieu region.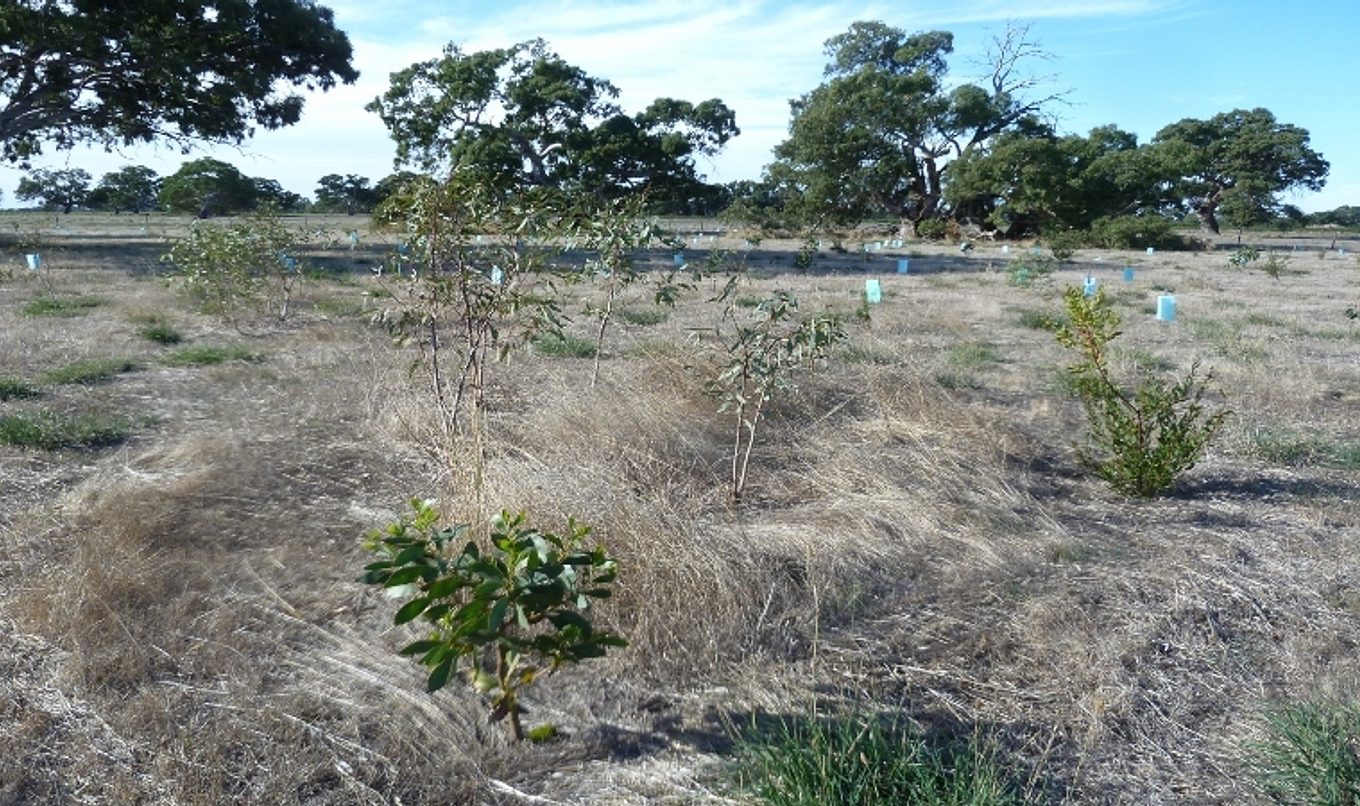 The Native Vegetation Council is running the grant program and is encouraging NGOs, organisations and land holders to develop large impact projects.
Manager Native Vegetation with the Department for Environment and Water Sarah Reachill explained that the native woodlands that once covered the Mount Lofty Ranges landscape have been reduced to a tenth of their former extent.
"Woodlands in the Hill and Fleurieu region are important in providing habitat for the state's unique flora and fauna and this dramatic loss of woodlands has had devastating implications for the many native birds that depend on it for survival," Sarah said.
"We know that many birds disappear when more than 70 per cent of the woodland is destroyed. Bird diversity can rapidly decline if 90 per cent of the habitat is destroyed.
"This funding program is about off-setting that loss in native vegetation and start rebuilding that much needed habitat for native birds and other native species.
"A monitoring program in the region has observed a decrease in small-bodied woodland birds such as the diamond firetail, superb fairy wren and spotted pardalote.
"Meanwhile, there's been an increase in large, native birds that don't rely on woodland habitat such as the little corella, Australian magpie and little raven.
"This native vegetation funding complements the State Government's efforts to tackle biodiversity loss and threatened species recovery."
Sarah explained the grants are available for projects the run over multiple years and are valued between $100,000 and the full $1.3 million, meaning the funding maybe awarded to one or more applicants.
The grant is for large scale restoration across sites at least 10 hectares in size.
For more information visit: https://www.environment.sa.gov.au/get-involved/grants-and-funding/native-vegetation-incentives-programs/significant-environmental-benefit-grants