Private land holders and government collaborate to support conservation on private lands
Nine projects will share in $1 million in funding through Round 2 of the South Australian Government's Revitalising Private Conservation in SA grants program.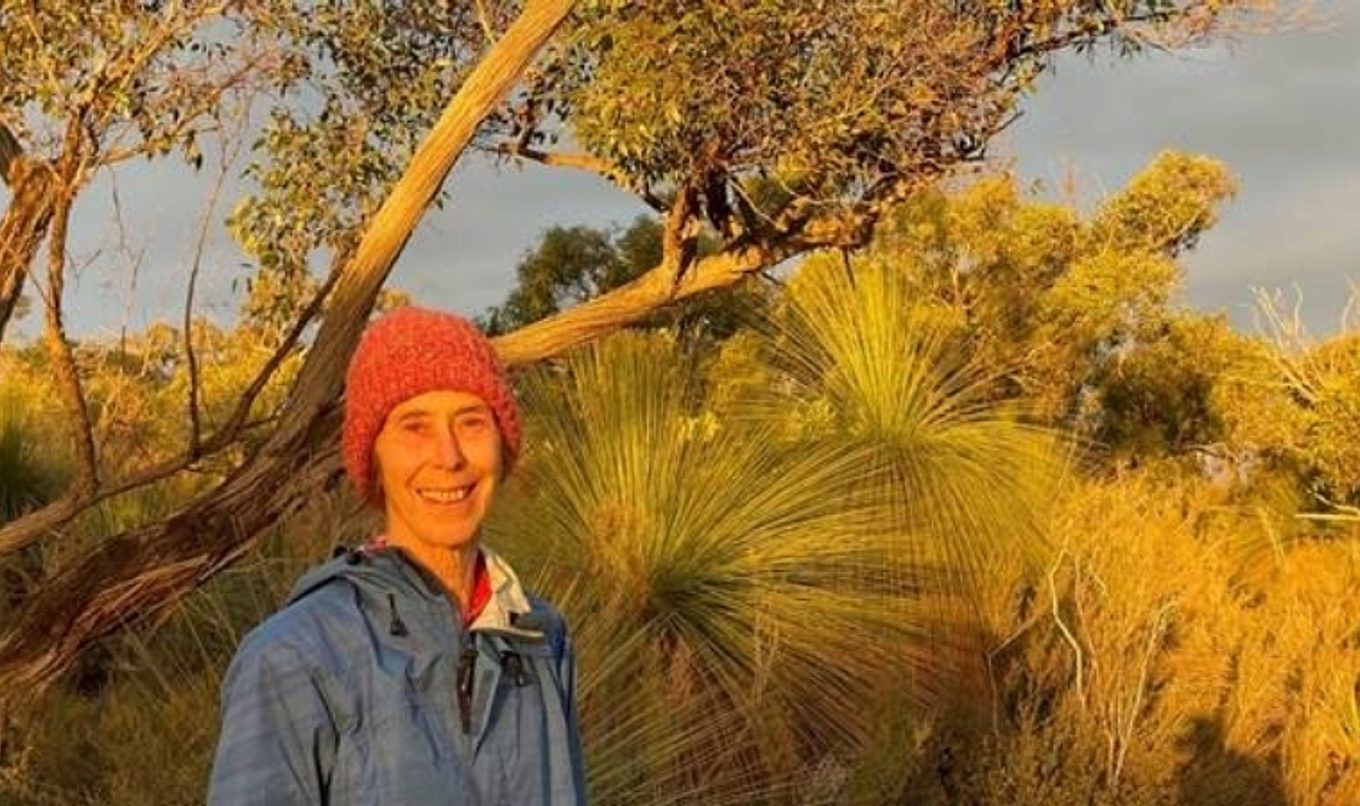 The multi-million-dollar funding program helps landholders and farmers to improve their bushland and protect native vegetation and the species that depend on it.
Funding provides access to technical and practical advice, connections with other land managers and resources and opportunities to plan and undertake important nature conservation works on their properties.
Coordinator SEB Program Tanya Schneyder said the nine projects are important long term conservation initiatives spread across a diverse range of regional landscapes including Eyre Peninsula, Murraylands and Riverland, Limestone Coast, Kangaroo Island and the Adelaide Hills.
Projects to receive funding include new fencing to protect threatened species from prey on the Eyre Peninsula, thermal imaging technology to assist with feral pig eradication on Kangaroo Island and the establishment of threatened Irongrass in the eastern Adelaide Hills.
"This round has been successful in bringing together a large number of landowners with up to 27 in just one project working together for the purposes of conservation," Tanya said.
"The value of these nine projects goes well beyond the $1 million provided by the South Australian Government with an estimated $4.2 million of work to be generated by landowners linking up to deliver enduring conservation and primary production outcomes."
The nine projects include:
Installation of a 18 kilometre fence to protect 3828 hectares of threatened fauna and flora species on the Eyre Peninsula
Restoration of the South Olary Plains near Renmark which will include undertaking strategic conservation planning and restoration across 386,578 hectares
Use of thermal imaging to assist with the culling of feral pigs across 145,000 hectares of the western side of Kangaroo Island
Conservation of 6,151 hectares of Malleefowl habitat across the Murray Mallee region
Pest control and revegetation of threatened flora across 20 properties between Morialta Conservation Park and Cherryville
Improvement of biodiversity and connectivity from Mark Oliphant Conservation Park to Belair National Park
Protecting 112 hectares of stringybark woodlands on the Sea of Stones on the Limestone Coast
Restoration of grassy woodlands near Bangham on the Limestone Coast
Establishment of perennial native grasslands, focusing on threatened Irongrass communities in the eastern Adelaide Hills.
Nature Foundation CEO Hugo Hopton said it was gratifying to see such a high quality of applications for this grant round.
"It's really pleasing to have so many current and aspiring Heritage Agreement owners wanting to work together to amplify the impact of the grants and support our threatened native species by boosting habitat on their properties," Mr Hopton said.
Applications for Round 3 of the Revitalising Private Conservation in SA have recently closed and an announcement of these grants is expected later this year. Round 3 was for grants up to $10,000 and was available for individual property projects with a funding pool of $350,000.
The Revitalising Private Conservation grant program is funded by the South Australian government, and delivered by Nature Foundation in partnership with Conservation SA, Livestock SA, Nature Conservation Society of South Australia and Trees For Life.