More than 20 projects to benefit from heritage grants
Twenty-one State Heritage-listed properties will share in $250,000 of grant funding to help conserve the significant sites under the third round of the SA Heritage Grants Program.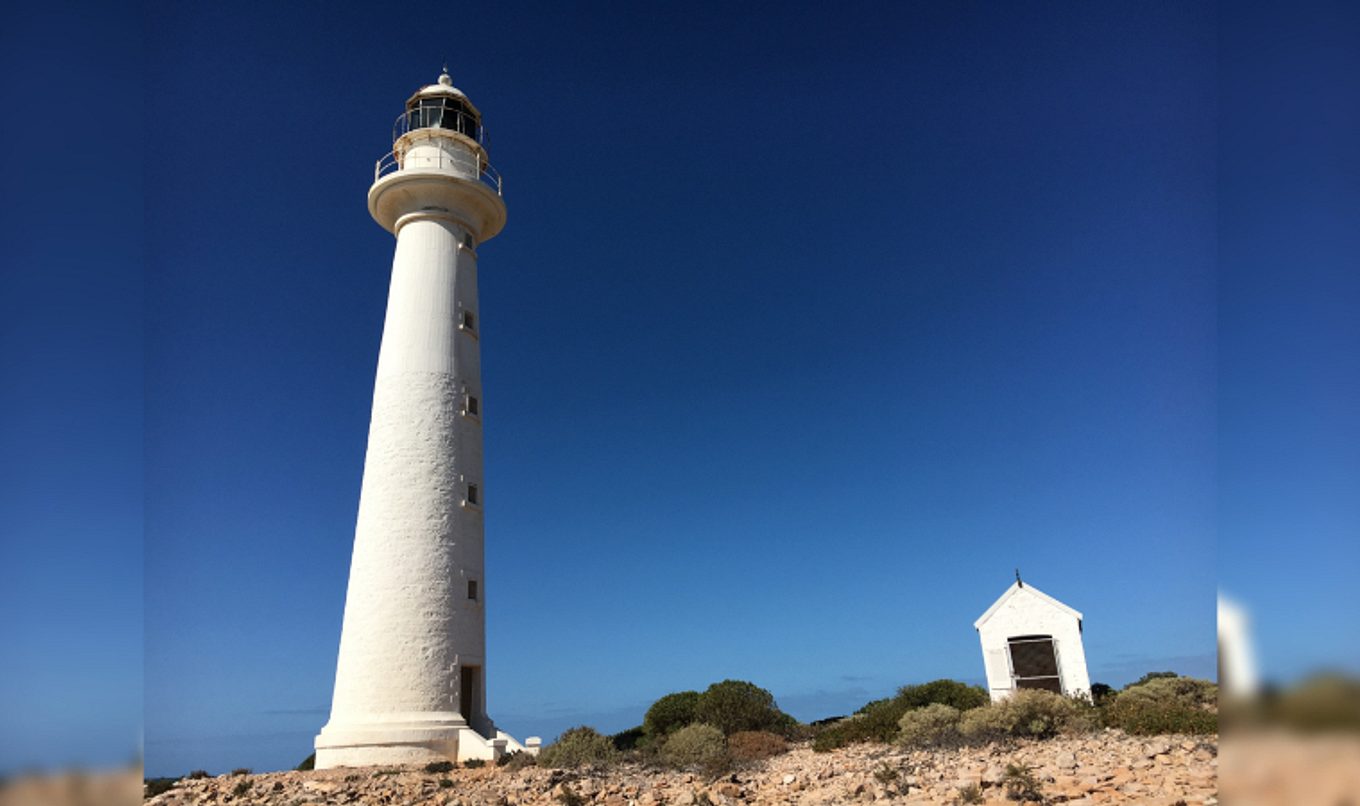 Sites to be awarded funding this round include churches, a lighthouse, wineries and a railway station with grants ranging from $2,000 to $20,000.
The Heritage Grants are aimed at helping rejuvenate the state's built heritage, ensuring it is protected and preserved for future generations.
The $750,000 provided in the first three rounds of funding through the program, as well as separate investment in State Government owned sites, has unlocked around $8.9 million work of conservation work and economic activity.
A/Manager Heritage South Australia Anna Pope said there has been significant interest in the program with more than 230 applications across the first three rounds.
"These grants are helping conserve and revitalise State Heritage-listed places and areas across the state, unlocking close to $9 million of work and economic activity," Anna said.
"A diverse range of projects have received funding in this most recent round, including churches, a lighthouse and wineries in both metropolitan Adelaide and regional South Australia.
"These projects will not only protect and preserve our state's built heritage. Some will help to activate places in line with our recently releases Heritage Tourism Strategy.
"The successful Round 3 projects were selected by a panel of heritage architects and experts based on a set of criteria. I encourage all State Heritage property owners to look at how the program can help them undertake conservation work, which is important to the preservation of our state's history."
Under the program, up to $5,000 is available for simple projects, $10,000 for complex projects and $20,000 for major projects.
Heritage grants will cover up to 50 per cent of the anticipated costs of conservation works or documentation, with the recipient responsible for matching funding dollar for dollar. In some cases, in-kind labour and materials may be recognised as part of the matching contribution.
Conservation projects that benefit the public realm, activate under-used places, support specialised heritage training, and/or facilitate heritage tourism may get special consideration.
Further information and funding dates are available here: https://www.environment.sa.gov.au/topics/heritage/heritage-grants
Round three projects:
| | | |
| --- | --- | --- |
| Site | Project | Grant amount |
| 1. Clayton Wesley Uniting Church | Restoration of carving and western facade | $20,000 |
| 2. Vale House | Salt damp and masonry repairs | $20,000 |
| 3. St Andrew's Church, Strathalbyn | Repair damage to spire | $10,000 |
| 4. Pilgrim Uniting Church, Adelaide | Roof repairs church tower | $10,000 |
| 5. Lighthouse, Point Lowly | Repainting | $20,000 |
| 6. Dollar Cottage, Strathalbyn | Repointing and masonry repairs | $9,227 |
| 7. Thebarton Theatre | Internal and external conservation | $20,000 |
| 8. Hardys Winery, Old Reynella | Salt damp and roof repairs | $10,000 |
| 9. Holy Trinity Church, Adelaide | Masonry repairs to clock tower | $20,000 |
| 10. Mintaro Post Office, Mintaro State Heritage Area | Masonry repairs and painting | $9,860 |
| 11. St David's Anglican, Burnside | Façade restoration | $20,000 |
| 12. Fmr Sisters of St Joseph, Willunga | Masonry repair, repair slate verandah and termite repair | $10,000 |
| 13. Para Para, Gawler | Documentation for grand staircase repair | $1,900 |
| 14. Shop 51-53 Sussex Street, Alberton | Restoration of veranda | $4,977 |
| 15. Homestead & Winery, Kanmantoo | Repair gable end, roof timbers and stonework. | $10,000 |
| 16. Kapunda Railway Station | Site conservation works | $10,000 |
| 17. Gawler Lutheran Church, Gawler State Heritage Area | Dilapidation survey and report | $4,036 |
| 18. RSL, Colonel Light Gardens State Heritage Area | Stonework repair | $10,000 |
| 19. Botanic Chambers, Adelaide | Masonry repair and render | $10,000 |
| 20. Schneemilch House, Hahandorf | Façade restoration | $10,000 |
| 21. Keating Cottage | Pugging walls | $10,000 |
| | TOTAL | $250,000 |