New strategy shaping heritage visitor experiences
From experiencing the Coorong with a Ngarrindjeri host, to wine-tasting at a 170-year-old Barossa Valley vineyard and exploring Adelaide's museums, markets and laneways, South Australia boasts a wealth of distinct, diverse and exciting heritage encounters.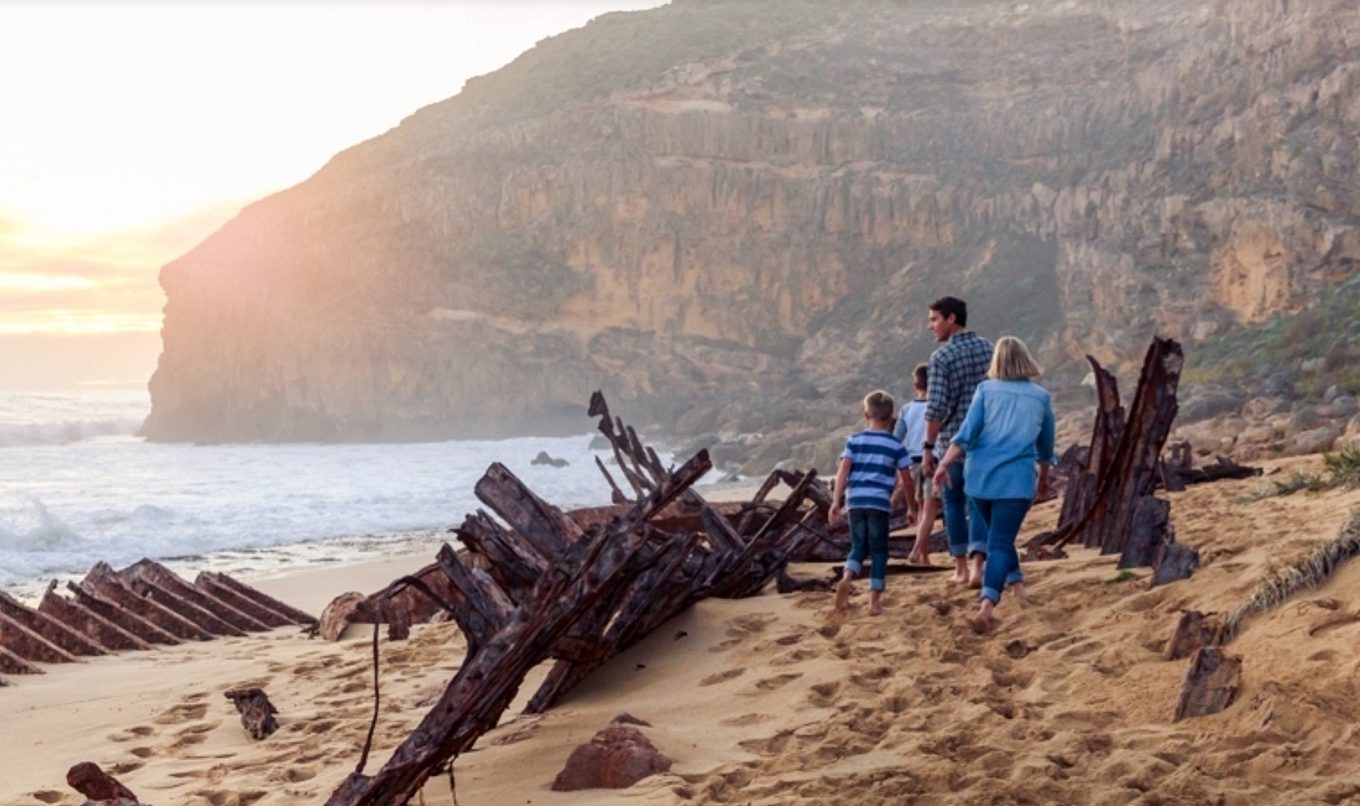 To enhance this important tourism sector, the state government has released a 10-year Heritage Tourism Strategy that will grow the visitor economy while investing in heritage activities that shape the South Australian visitor experience.
The strategy is designed deliver an annual heritage tourism spend of $1.58 billion by 2030 (up from just under $1 billion currently) and help grow the state's visitor economy to $12.8 billion.
Director Tourism and Economic Development Jo Podoliak said South Australia's built, natural and cultural heritage is at the heart of what attracts many tourists to our state and positively shapes many visitor experiences.
"All of South Australia's heritage is special and has the potential to bring a unique element to visitor experiences," she said.
"From local stories to landmark sites, our heritage presents many unrealised opportunities for creating exceptional experiences that encourage visitors to travel further, stay longer, spend more and share their tales of South Australia.
"This is especially important for regional South Australia, with Australians currently exploring their own backyard like never before and looking to uncover the heart of our country and identity."
Jo said the 10-year strategy to grow the sector has been developed in consultation with key heritage tourism stakeholders and under the guidance of the Heritage Tourism Alliance.
"To drive implementation of the strategy, an initial two-year action plan has been developed which details what stakeholders will do to help establish a strong foundation for heritage tourism growth," she said.
"This includes exploring how under-utilised sites can be better enhanced by tourism businesses, developing heritage tourism skills and capabilities, and creating journeys that connect standout experiences.
"This will be a collaborative effort between government, industry and the regions, and will support communities, tourism providers and property owners to better capture the tourism potential of our heritage sites."
The strategy focuses on accomplishing three interconnected goals:
Connect: Heritage encounters that deepen the visitor experience;
Lead: A tourism industry that benefits from a professional heritage sector;
Conserve: Tourism activation conserves and enhances heritage places, sites and landscapes.
The strategy also provides a platform to work with Aboriginal Heritage partners to understand what needs to be done to empower First Nation people and communities in developing heritage tourism products and experiences.
For more information visit: www.environment.sa.gov.au/topics/heritage/heritage-tourism-strategy