Third round of Heritage Grants opens
Nearly $3.5 million of works in heritage restoration has been unlocked following the huge success of the first two rounds of the South Australian Community Heritage Grants with a third round now open for applications.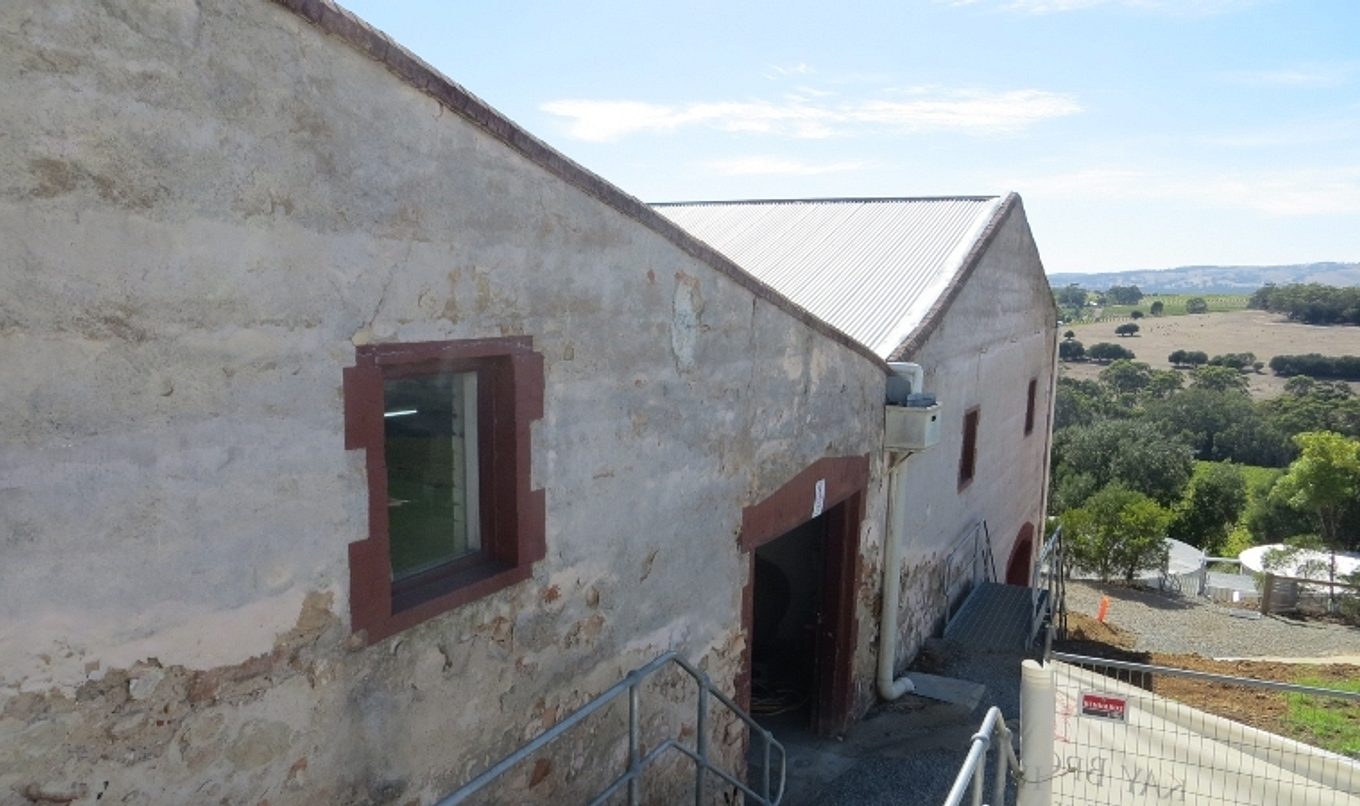 $250,000 will be available for grants up to $20,000 for conservation works or documentation on State Heritage-listed buildings.
The initiative helps rejuvenate South Australia's built heritage by ensuring it is protected and preserved for future generations with priority given to projects which promote adaptive reuse and heritage tourism.
The first two funding rounds worth $500,000 have unlocked nearly $3.5 million worth of conservation work and economic activity. On top of this $3.2 million has been invested to restore heritage buildings on State Government-owned sites.
Manager Heritage South Australia Beverley Voigt said the successful projects are selected by a specialist assessment panel.
"Heritage sites help tell the story of who we are as a state and where we come from so conserving these iconic sites and not letting them fall into disrepair is essential, so future generations continue to learn from the past," Beverley said.
"With a total of 166 applications across the first two rounds it was heartening to see such a genuine interest and passion for renovating and conserving our heritage.
"This program will help to conserve a significant number of South Australian heritage places and areas and we look forward to seeing a diverse range of applications come through in the next few months."
The Gruenberg Holy Cross Lutheran Church in the Barossa Valley was one of the successful Round 1 recipients, receiving $8,750 to replace the roof using traditional heritage galvanised iron and the correct roofing techniques.
The Kay Brothers Winery in McLaren Vale also received $10,000 in Round 1 to restore its southern wall, removing hard cement pointing and re-pointing in lime mortar.
Grant recipients are provided up to 50 per cent of the anticipated costs of conservation works or documentation, with the recipient responsible for matching funding dollar for dollar. In some cases, in-kind labour and materials may be recognised as part of the matching contribution.
Funding for Round 3 of the South Australian Heritage Grants Program closes on 26 February. Visit https://www.environment.sa.gov.au/topics/heritage/heritage-grants