Iconic Border Track will stay closed for remainder of fire danger season
To ensure day visitor safety the one-way section of the Border Track within Ngarkat Conservation Park will remain closed until the end of April aligning with the extended Fire Danger Season.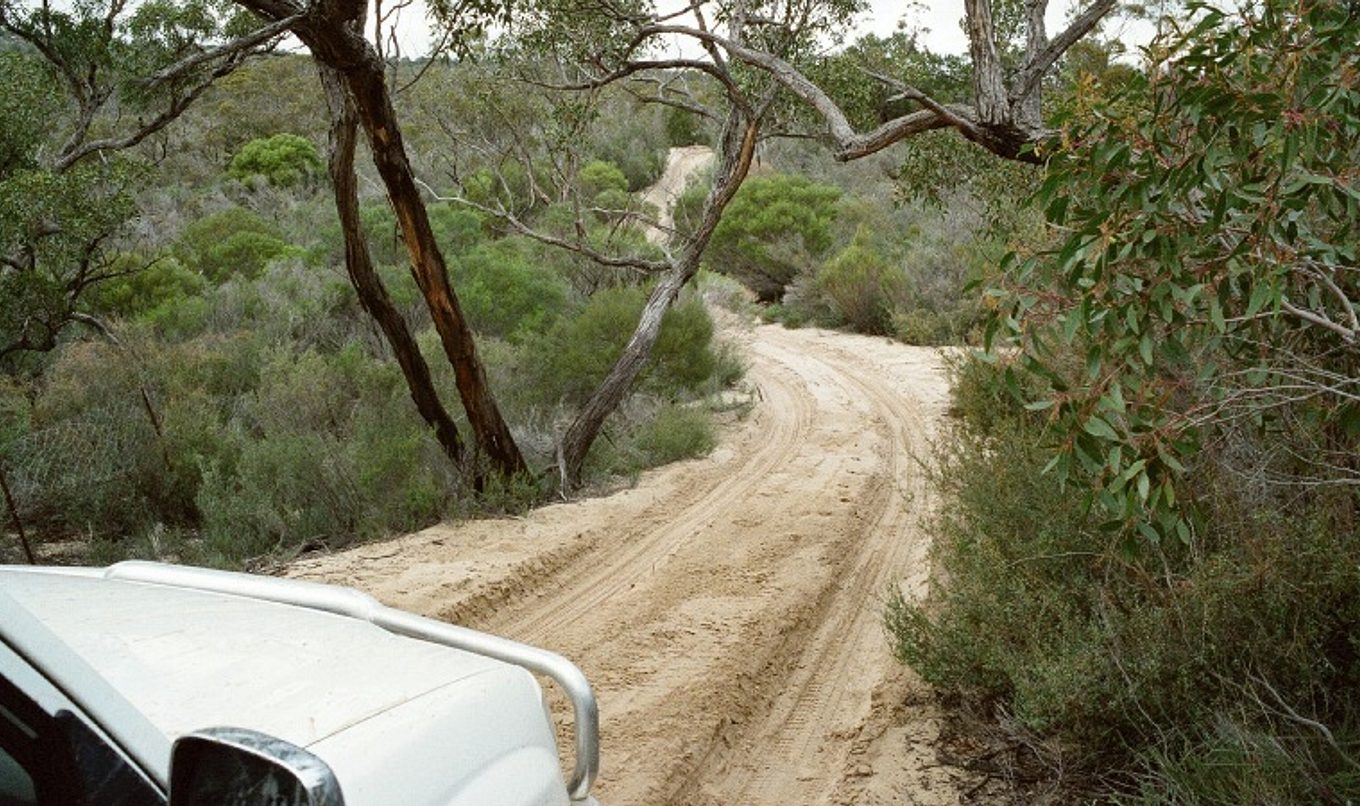 National Parks and Wildlife Service SA Senior Ranger Rebecca Pudney said while the iconic track is always very popular with 4WD enthusiasts, the one-way section will be kept closed until the end of the fire season for the safety of visitors.
"Once travelling on the one-way section of the Border Track, there are no opportunities to leave the track, therefore visitors could become trapped if a fire was to start in the area," she said.
"Park rangers will be using the extended fire season to prioritise tasks required to ensure the track is ready for access on 1 May 2020, subject to any Covid-19 restrictions and advice.
"The decision to keep the one-way section of the Border Track within Ngarkat Conservation Park closed was not made lightly, but we believe this closure will keep our visitors safe."
There are many other tracks and spectacular lookouts in Ngarkat Conservation Park that can be visited during this period. Visit the Parks website for more information.
A reminder if venturing into Ngarkat for a day visit, please be prepared.
• bring your own hygiene supplies
• book and pay online at: parks.sa.gov.au
• the speed limit is 40km/hr for public safety
• keep vehicles on existing tracks, including registered motorbikes (unregistered motorbikes are not permitted)
• keep rubbish secure and take it all home with you
• check online for park closures before leaving home
• keep pets at home
• Fire Danger Season will remain in place in Ngarkat Conservation Park until 30 April 2020. No fires are allowed
• for emergency fire updates tune to your local ABC radio station.
While South Australia's national parks are open for local people to visit a park in their neighbourhood as day visitors, people must follow all State and Federal Government COVID-19 guidelines.
In the interests of public health all campgrounds in SA parks and other Department for Environment and Water managed accommodation will be closed and refunds will be provided for existing bookings.
Check online for the latest information on SA parks and gardens.
For more information about South Australian parks, or to book online, visit http://www.environment.sa.gov.au/parks/entry-fees/online-booking-information