River Murray water allocations increase to 81 per cent
South Australian River Murray irrigators' allocations have increased to 81 per cent – improving from 74 per cent as announced on 2 September 2019.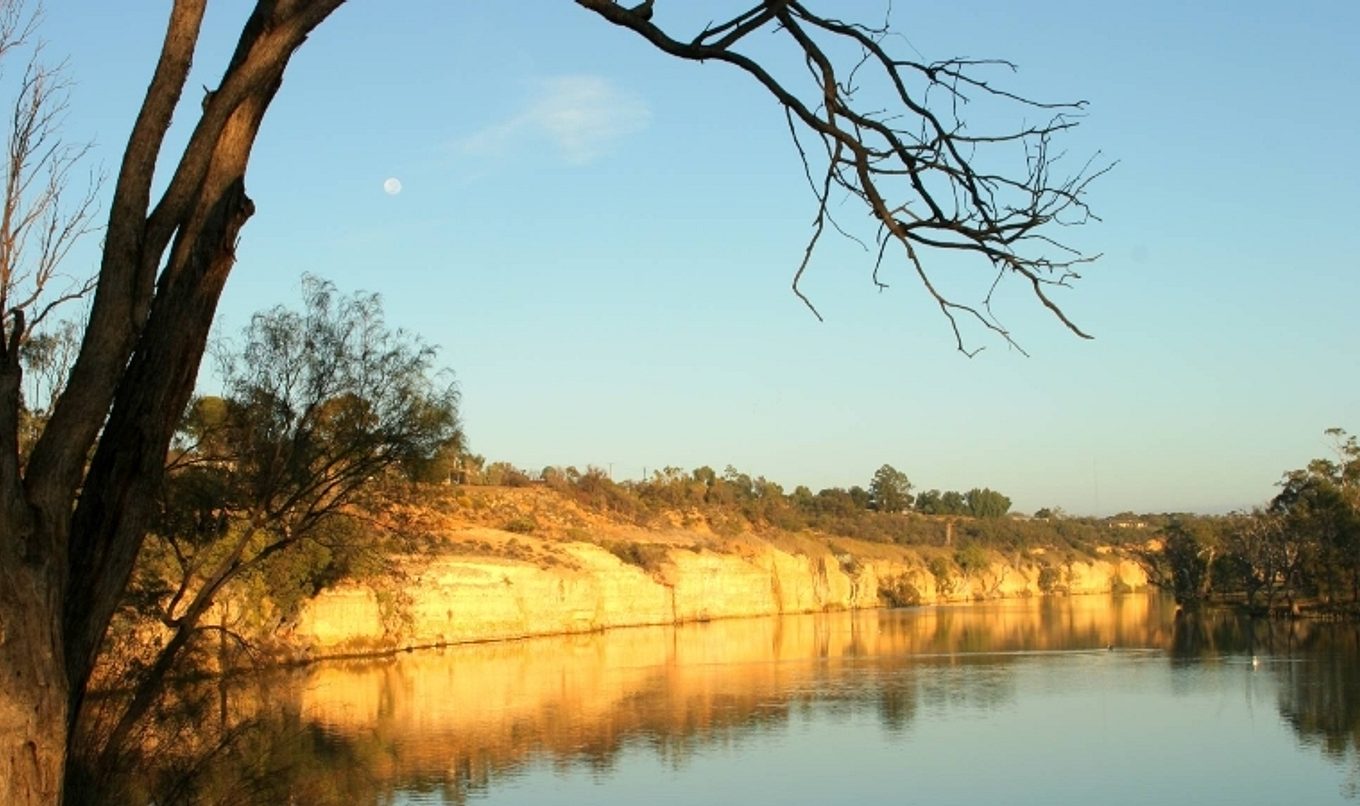 The Department for Environment and Water (DEW) River Murray Water Delivery Manager Jarrod Eaton said there has been additional rainfall and improved inflows into the storages since the previous announcement.
"Information provided by the Murray-Darling Basin Authority (MDBA) shows a 50 gigalitre improvement over the past fortnight, which has resulted in this further increase," Mr Eaton said.
"The MDBA controlled storages have remained steady at 45 per cent capacity since the last water allocation announcement two weeks ago even with water being released to meet water requirements in New South Wales, Victoria and South Australia and for environmental purposes along the length of the River Murray System.
"We remain confident that water allocations will continue to improve over the coming months.
"River Murray System inflows during August were approximately 530 gigalitres, which provided additional improvements to South Australia's water resource availability.
"This inflow is around 33 per cent of the long-term average inflow for August of 1,590 gigalitres.
"This trend of well below average inflows is likely to continue based on the updated rainfall and temperature outlooks provided by the Bureau of Meteorology.
"It is important to note however that if the trend of well below average inflows continues, this will have implications for water resource availability in the next water year.
"The most likely implication would be less water available to South Australia at the commencement of the 2020-21 water year, which will have an impact on water allocations."
DEW will continue to update its water allocations fortnightly while allocations remain below 100 per cent. The next update will be provided on 1 October 2019.
Click here for more information about water allocations and to view the Water Allocation Statement.