River Murray water allocations rise to 50 per cent
There's more good news today for South Australian River Murray irrigators with minimum water allocations rising yet again, this time to 50 per cent.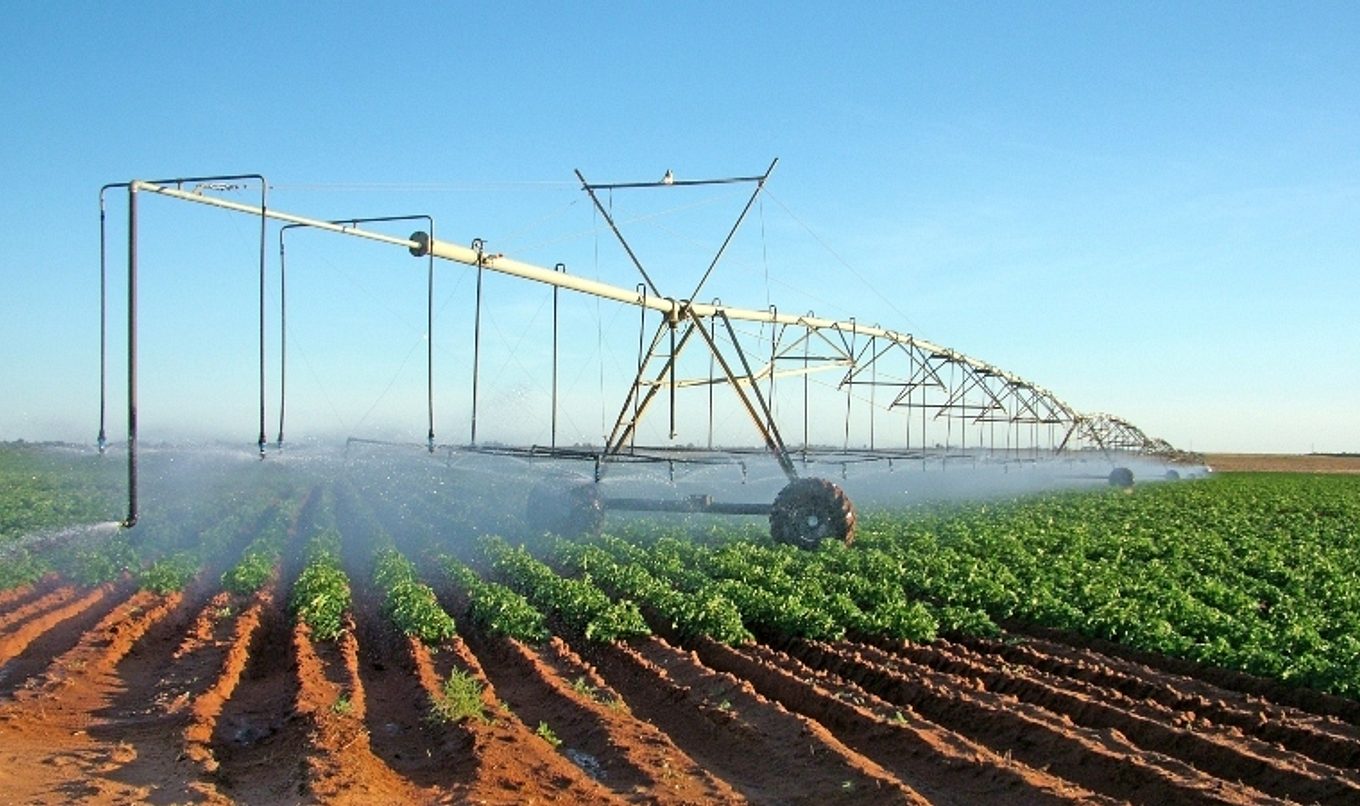 The Department for Environment and Water (DEW) is continuing to update its water allocations fortnightly while allocations remain below 100 per cent.
Allocations have steadily increased from the projected water allocations of just 14 per cent in April, to 22 per cent in May, 26 per cent in June, 31 per cent on 1 July, 38 per cent on 15 July.
DEW River Murray Water Delivery Manager Jarrod Eaton said rainfall across key upper River Murray catchment areas and inflows into the storages has helped to increase water availability in South Australia.
"The volume of water in Murray-Darling Basin Authority controlled storages has risen to 41 per cent capacity and is increasing," Mr Eaton said.
"The increased allocation is based on the latest water availability advice from the Murray-Darling Basin Authority.
"We expect to see sustained increases to water allocations for the remainder of 2019 and into 2020.
"We will continue to monitor the Bureau of Meteorology's long-term weather outlook, which is predicting warmer and drier than average conditions across the Murray-Darling Basin over the next few months.
"The positive news is that catchments are wetting up and responding to rainfall events."
Based on climate conditions during the last 30 years and current water resource conditions, there is a 95 per cent likelihood that water allocations will reach 100 per cent in 2019-20 for SA River Murray irrigators.
For more information about water allocations, visit the Department for Environment and Water's website.