SA kangaroo count underway
South Australia's annual aerial kangaroo count starts today, Monday 17 June.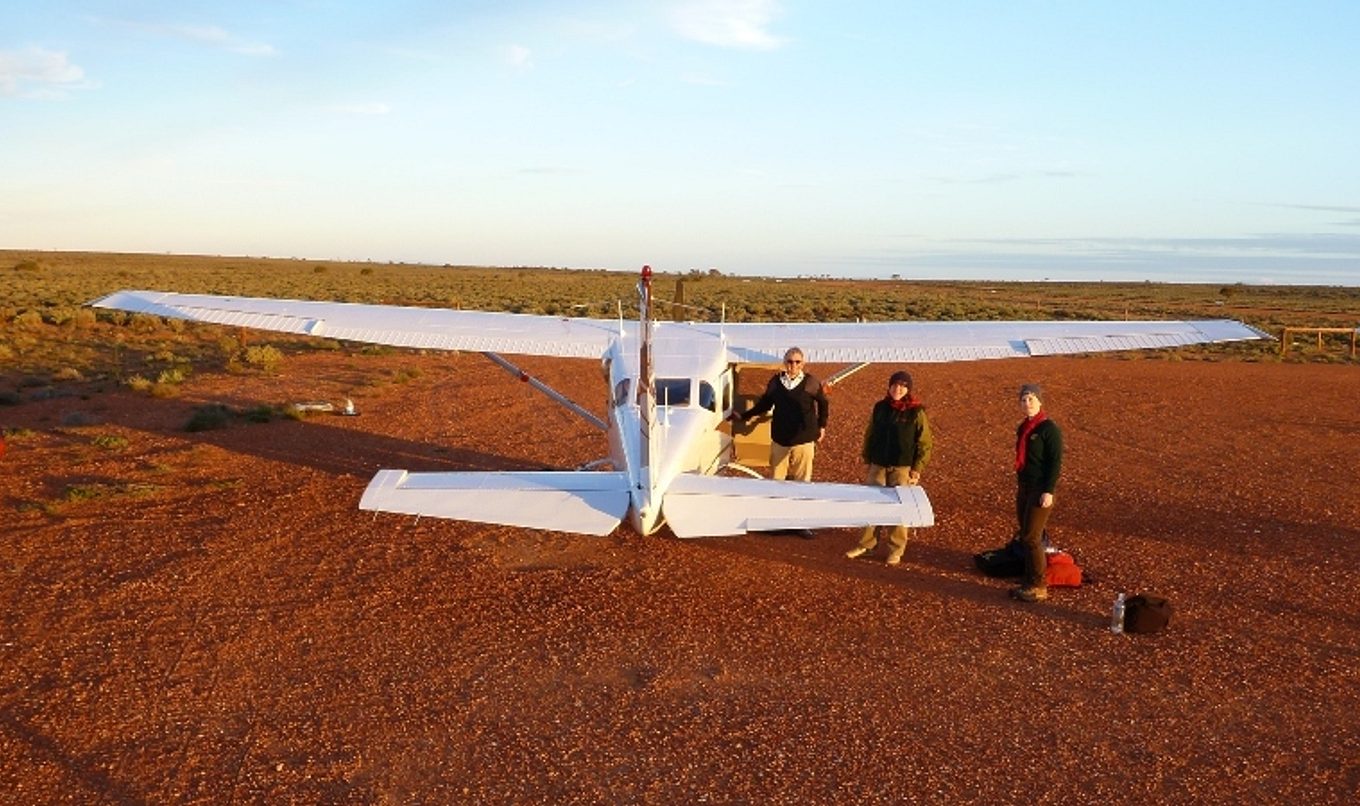 The state's annual aerial survey is used to estimate the kangaroo population and guides the establishment of commercial kangaroo harvest quotas.
The survey area will be expanded from the pastoral areas and some agricultural land in the mid-north to also include areas in the Yorke Peninsula, Murray Plains and a large part of the South East.
Department for Environment and Water (DEW) spokesperson Anthony Freebairn said the aerial survey has been done annually since 1978, with two trained observers flying at low altitude in a Cessna 206 aircraft
"This year's aerial survey will increase the survey area from about 230,000 square kilometres to about 300,000 square kilometres," Mr Freebairn said.
Mr Freebairn said while recent dry conditions have resulted in a natural decline of kangaroo numbers in the north of South Australia, populations are likely to be high across some agricultural areas of the state where seasonal conditions have been favourable.
"The upcoming survey will inform the department about trends in kangaroo populations across the broader landscape," Mr Freebairn said.
The survey will be carried out over five weeks, due to be completed by late July, weather permitting.
For more information visit the DEW website.
The additional areas being surveyed are included in the draft 2020-2024 South Australian Commercial Kangaroo Management Plan, which is currently out for public feedback on the YourSAy website.