Changes proposed for SA's commercial kangaroo management
Changes are being considered to the South Australian Commercial Kangaroo Management Plan to better manage kangaroo overabundance across the state.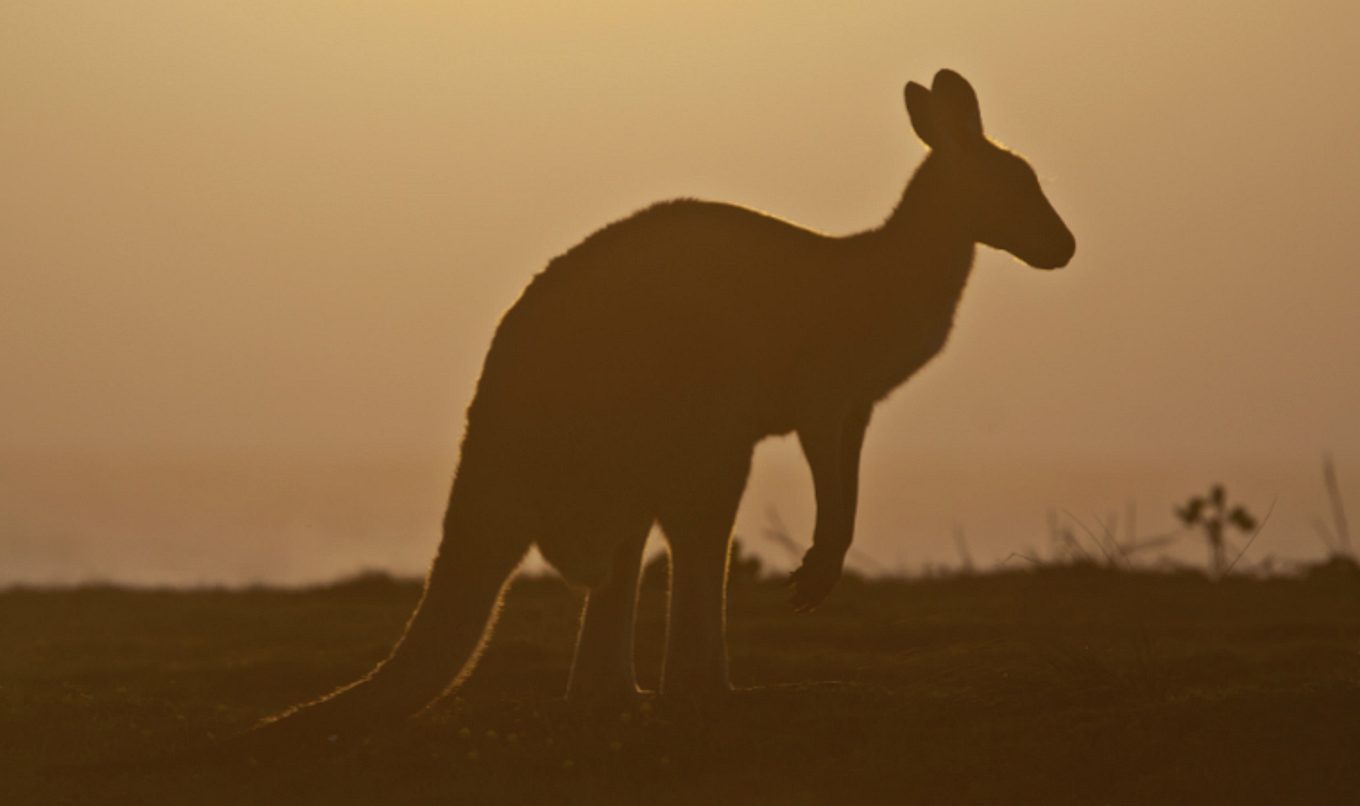 The current plan was adopted in 2018, but high kangaroo numbers have prompted a review in order to better protect the environment, support kangaroo welfare, and the agricultural and commercial harvest industries.
Department for Environment and Water (DEW) spokesperson Anthony Freebairn said that while recent dry conditions have resulted in a natural decline of kangaroo numbers in the north of South Australia, populations remain high across most agricultural areas of the state.
"High kangaroo numbers put pressure on the environment, the quality of life of kangaroos, and the agricultural industry, and also pose a danger to motorists," Mr Freebairn said.
"The department is proposing to update the SA Commercial Kangaroo Management Plan to expand the commercial kangaroo harvesting zone and increase the number of species that can be harvested.
"We are suggesting that the zone be expanded from South Australia's pastoral area to also cover Yorke Peninsula, Adelaide Hills, Fleurieu Peninsula, Kangaroo Island and the South East.
"The expansion would occur in stages, with Yorke Peninsula, Lower North, Murray Plains (extensions to existing sub-regions) and the Upper South East and Lower South East opened by 1 January 2020. The Hills and Fleurieu sub-region would open in 2021 and Kangaroo Island sub-region by 2022.
"We are also proposing to include four more kangaroo species in the commercial harvest; these are the tammar wallaby, Kangaroo Island sub-species of western grey kangaroo, eastern grey kangaroo and red-necked wallaby.
"These four species are not threatened and have increased in abundance and distribution during the past decade.
"Surveys will be conducted to determine population estimates for each species in each harvest sub-region so that quotas can be set before kangaroos are harvested. This will ensure that populations are managed sustainably.
"The proposed changes will support primary producers, local government and the commercial kangaroo industry to better manage overabundant kangaroos, and provide an opportunity to use kangaroos that might otherwise be culled, for meat or skin production."
Members of the public are invited to read more about the proposed changes and to provide feedback on the 2020-2024 South Australian Commercial Kangaroo Management Plan at: https://yoursay.sa.gov.au/decisions/kangaroo-management.
Feedback closes on 6 September 2019.