Wooden ketch now a protected shipwreck
The wreck of a former South Australian trading vessel lost on rocks near Ceduna in 1943 is now classified as an historic shipwreck.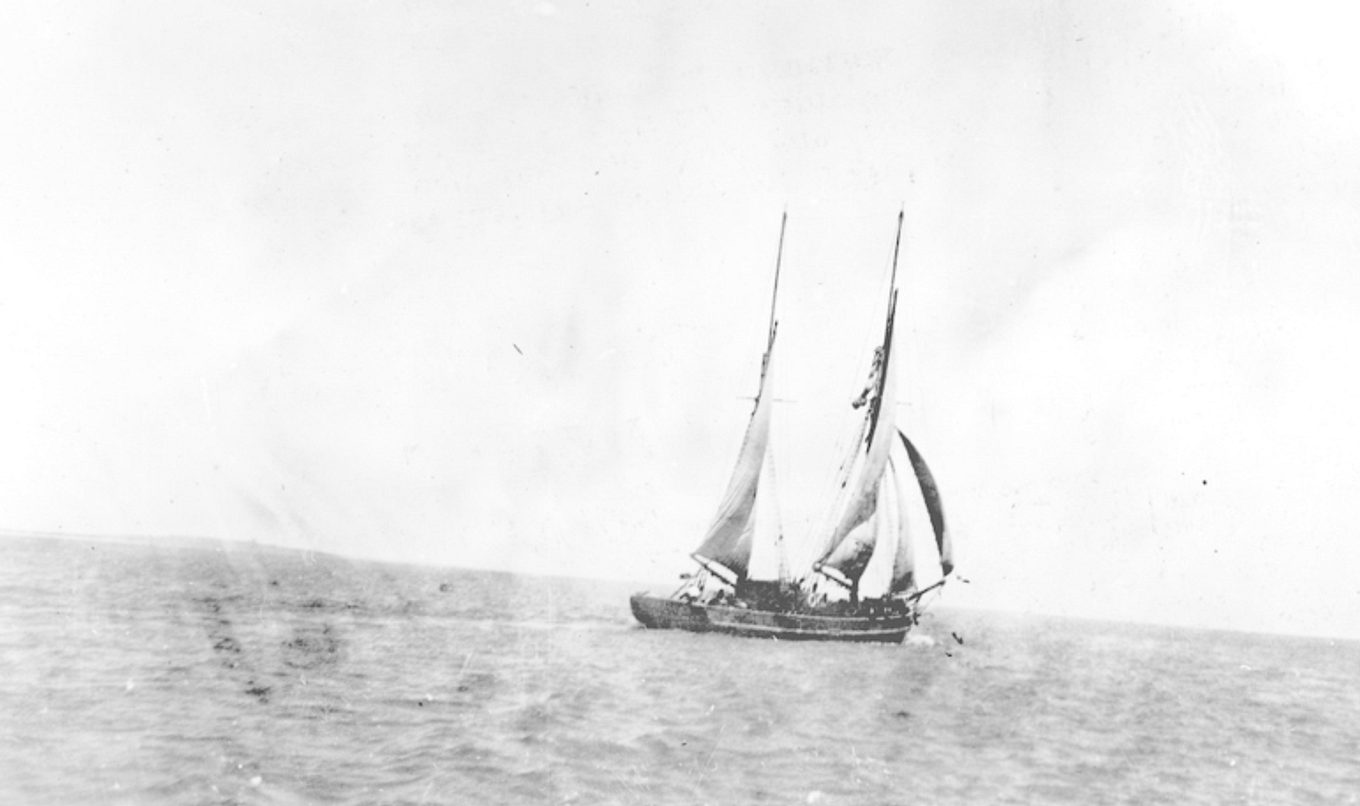 The ketch Native was wrecked near Goalen Rocks in October 1943 while travelling from Streaky Bay to Ceduna.
The owner, Hartley Thiselton, Captain Fred Beckmann and two other men on board had been fishing when the ketch hit the rocks and broke in two. All made it to safety in a dinghy.
Classification as an historic wreck provides protection under state and federal legislation.
Native was a 20 tonne, 13 metre wooden ketch built at Port Adelaide in 1900. It had previously been part of South Australia's famous Mosquito Fleet, which operated from 1836 until 1982.
The fleet's heyday was in the 1880s and 1890s, before reliable land transport was available. The fleet of small ketches, cutters and schooners worked in both shallow coastal waters and gulf waters to supply vital goods to isolated regional settlements, often returning with valuable cargo of wheat, wool and minerals.
Native is one of more than 800 shipwrecks in South Australian waters. They are an important part of the state's heritage and are valuable educational, recreational and tourism assets. They also offer a unique insight into the lives of people who travelled by sea.
The Department for Environment and Water is responsible for the identification, management, protection and promotion of South Australia's maritime heritage under the state's Historic Shipwrecks Act 1981 and the Commonwealth's Historic Shipwrecks Act 1976.
Under both Acts, all shipwrecks and associated relics are automatically entered on the Register of Historic Shipwrecks 75 years after they are wrecked. The formal protection makes it illegal to damage, destroy, remove or dispose of any historic shipwrecks or relics. Three wrecks — Zanoni, South Australian and the ex-HMAS Hobart — are surrounded by protected zones.
Native's precise location has not been identified, but based on reports at the time, it is believed to be in about 10 metres of water at -32.395932°S 133.709698°E, which is in Nuyts Archipelago Marine Park. Anyone finding the wreck site is required to notify the department.
There are no known remaining images of Native, but the pictured ketch Capella was very similar.
Anyone interested in the state's maritime history can explore nine shipwreck trails that have been established along the South Australian coast and River Murray. They can be explored by land, boat or from underwater. More information is available here.