New website targets older South Australians visiting parks
A new website has been launched – Parkapiki - to encourage older people to better connect with local communities and discover South Australia's national parks.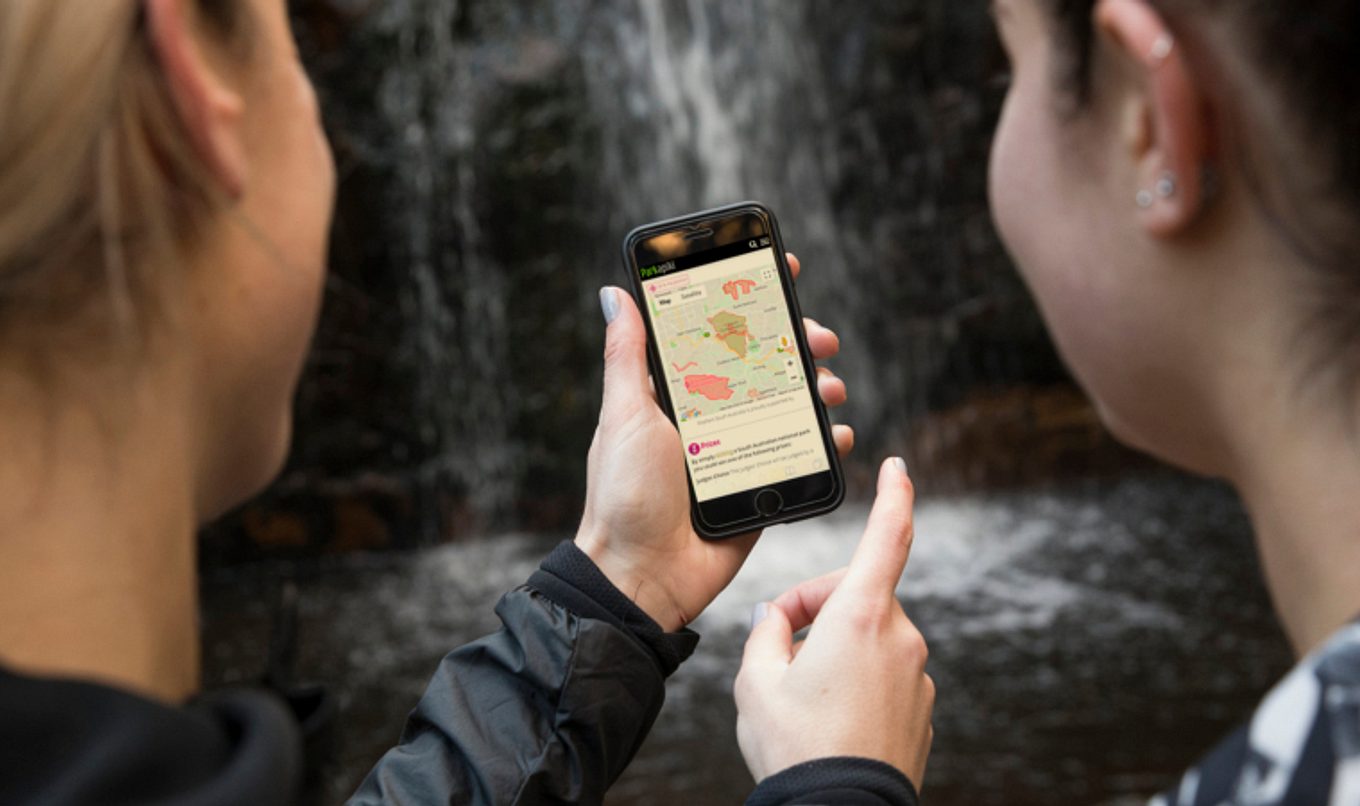 Parkapiki is a new community driven website that lists parks, outdoor places, and events to promote the health and wellbeing of older people by inspiring them to get outdoors.
Department for Environment and Water spokesperson Chris Thomas said the website collates information on South Australia's national parks and other open spaces.
"The unique thing about the new Parkapiki website is that all content is user-generated," Mr Thomas said.
"Anyone can list an outdoor place, activity or event, search for and review parks from across South Australia, and interact online with like-minded people or groups.
"Not only is it a great way to increase the number of visitors enjoying the state's flora and fauna, but also is another option for older people to connect online no matter where they live."
The concept of the Parkapiki website grew from last year's D3 Digital Challenge funded by a grant from Office for the Ageing, supported by the Department for Environment and Water, the Department of the Premier and Cabinet, and SA Health.
Adrian Adams and Neil Mackenzie conceived Parkapiki idea and continue to develop it to meet the needs of outdoor enthusiasts of all ages.
The Parkapiki website went live on 1 October 2018, go to: https://parkapiki.com/
Parkapiki is running an online competition, where you can win a weekend away. Head to the department's Good Living blog to learn more.