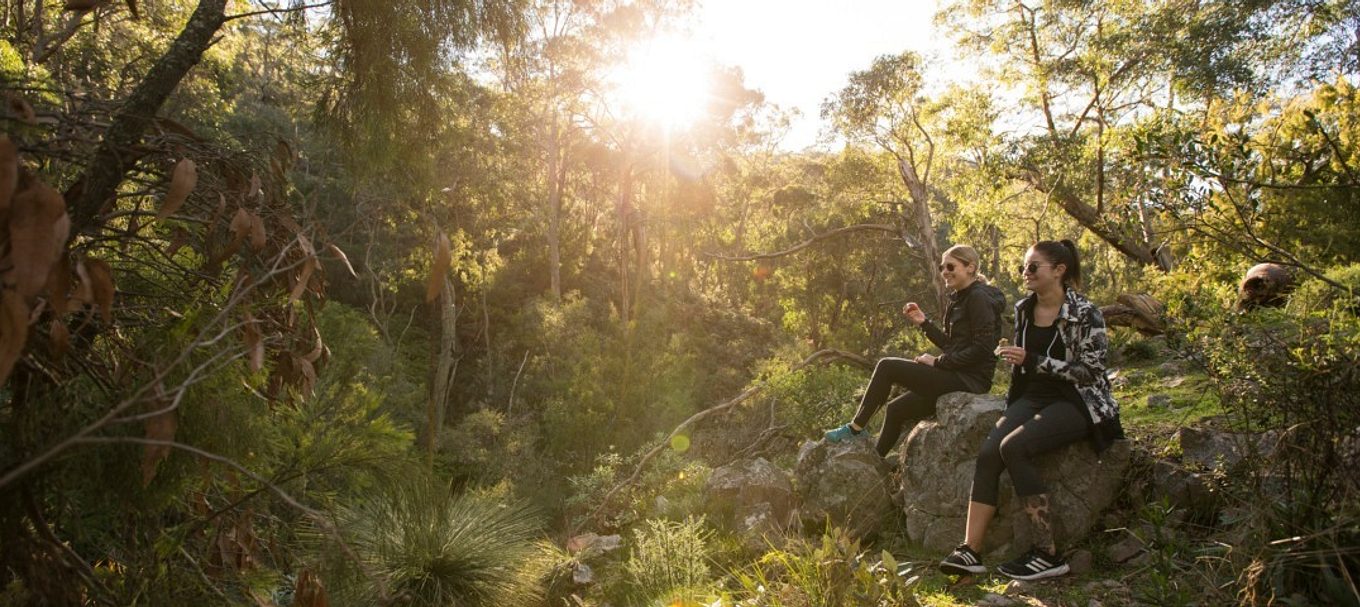 How you can win great prizes by visiting SA's national parks
Get out into a national park this spring for your chance to win an awesome nature experience. Here's how it works.
Need an incentive to get out in nature? How does winning a weekend getaway to Kangaroo Island, a Cleland Wildlife Park membership or a Riverland houseboat holiday sound?
You can win these great prizes and more, just by visiting South Australian national parks this October and November.
Our friends at Parkapiki have used GPS technology to create virtual boundaries around more than 100 national parks.
All you need to do is visit one of these parks and when you're there, open the competition page on your smart phone or tablet, and fill in the form and include a creative and original comment about the park you're visiting to enter.
If you're thinking you can take a short-cut and enter the competition from the comfort of your lounge room, think again. The competition page will only be available to you when your smart phone detects that you are within the boundary of the park, so you really do need to get out and explore the park for your chance to win.
Introducing Winapiki
What can you win?
There are six prizes on offer:
For more information about the competition and prizes visit the PikaPark competition page.
Want to know more about Parkapiki?
Parkapiki is a new social network for park users. It is a way to connect people who share common interests for visiting parks, open spaces and outdoor places.
You can join as a ParkPal and share reviews, advice and recommendations, and connect with other Parkapiki users.
Check out our blog library for ideas about what to see and do when you get out into your favourite park. For more information about Parkapiki and the competition, contact the Parkapiki team directly.