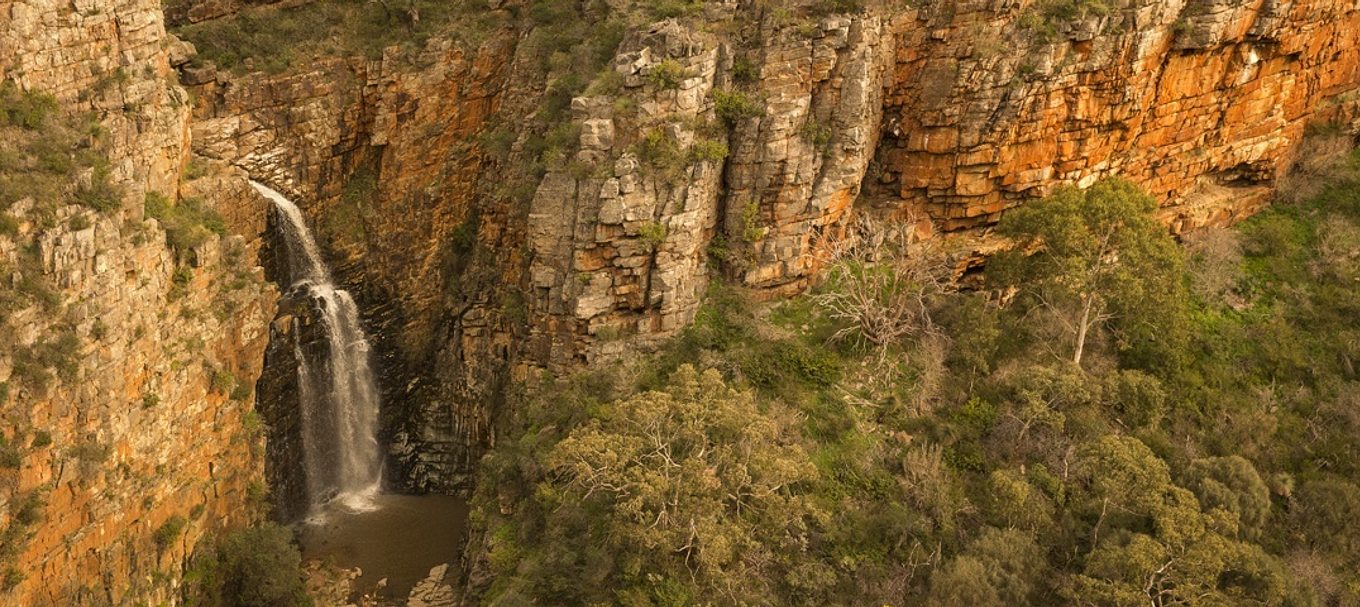 5 of South Australia's waterfall-worthy national parks
Make the best of rainy weather and visit these wondrous SA waterfalls.
South Australia's national parks are peaceful and relaxing places at the best of times and particularly during periods of clouds and rain.
Here are five parks where you can enjoy the tranquil sights and sounds of waterfalls.
1. Belair National Park
Just 25 minutes from Adelaide's city centre is Belair National Park – the oldest national park in the state.
It takes a deluge of rain to make the upper and lower waterfalls at Belair flow, but when they do it's definitely worth seeing.
Belair's Waterfall Hike will take you right past both waterfalls so you don't miss a trickle, and the lower waterfall even has a viewing platform so you can kick back, relax and take it all in with the whole family.
The upper waterfall is best left to the adults as there is no railing.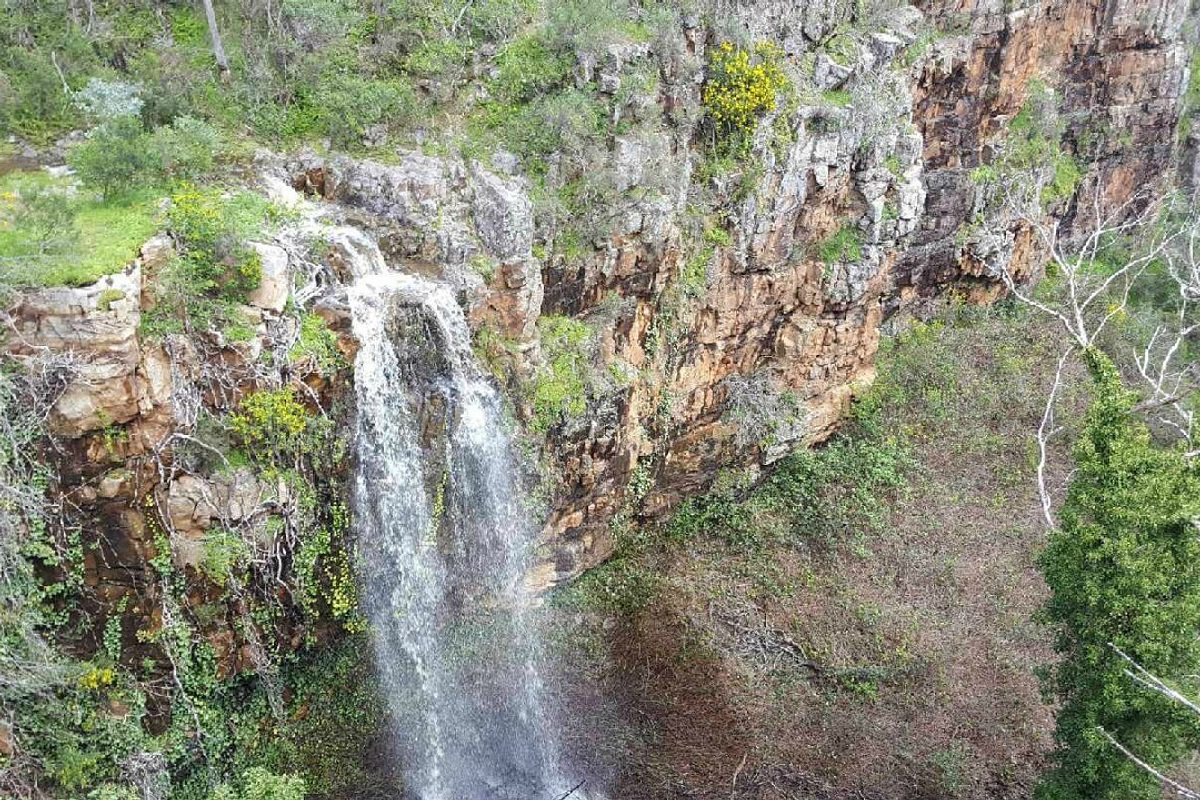 2. Morialta Falls Conservation Park
Just 10 kilometres from the CBD, Morialta offers superb views of its three waterfalls.
The waterfalls are linked by three hiking trails that make it easy to get from one to the other. If you want to see all the falls, prepare for a 7.5km hike, which will take approximately four hours.
First and Second Falls are the grandest though – with First Falls approximately30 m high and Second Falls 25 m high.
After it rains, get set for some amazing photo and video opportunities.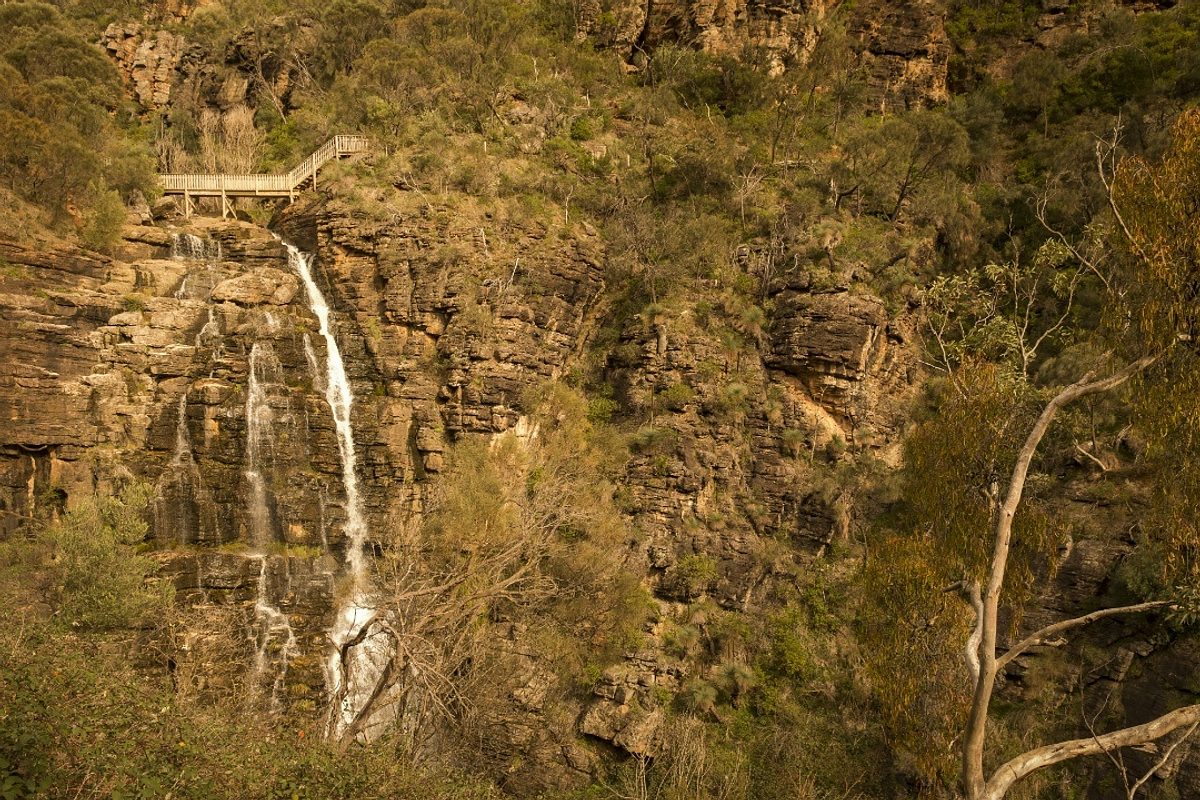 3. Deep Creek National Park
Deep Creek is perched on SA's Fleurieu Peninsula, and as the name suggests, is a good place to visit if you enjoy being close to water.
The park's seasonal waterfall is truly spectacular and is a must-see if you're visiting in the cooler months.
At the base of the waterfall there's also a large rock pool. You can enjoy it by taking walking trails from either the Tapanappa Lookout carpark or Trig camp ground carpark.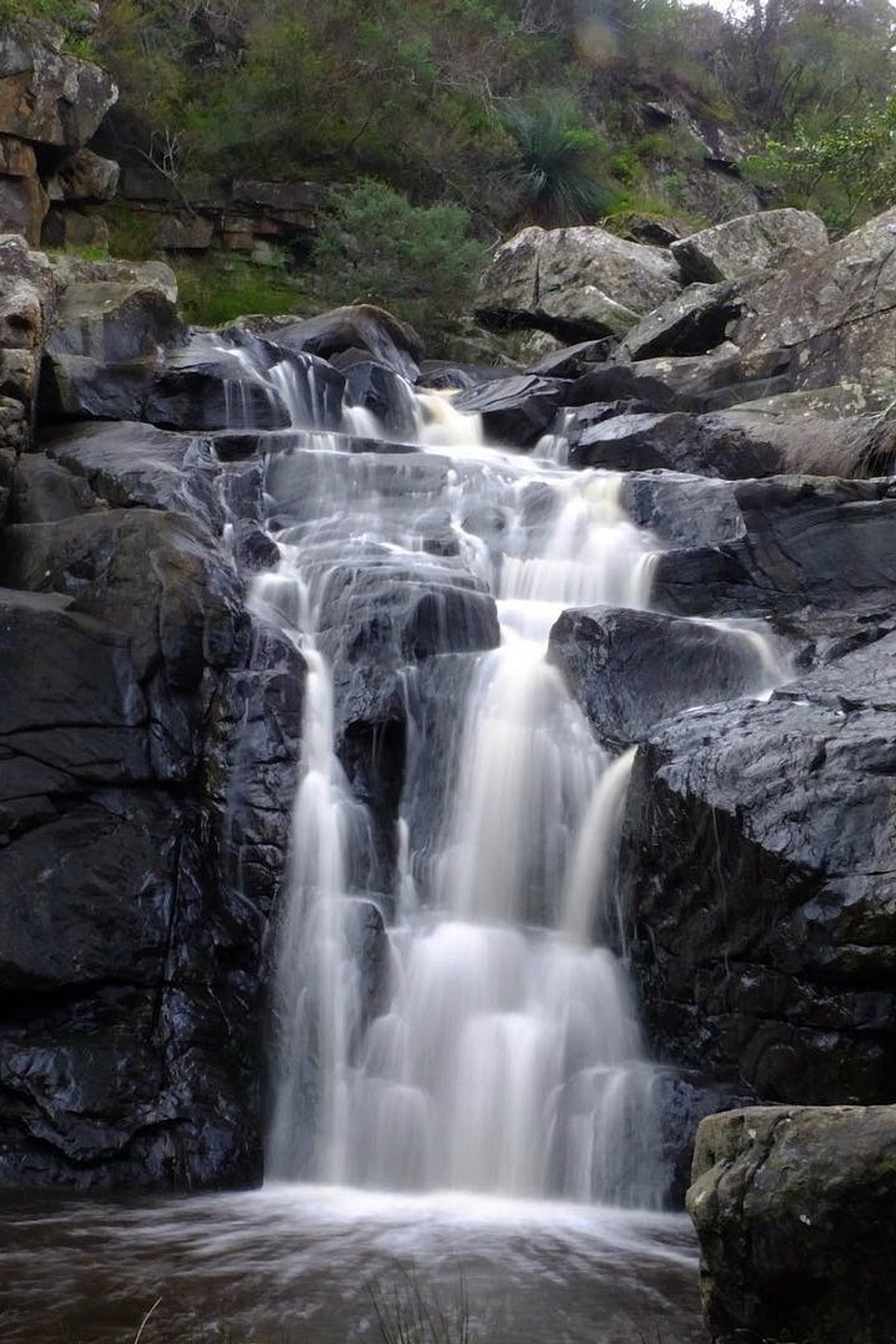 4. Sturt Gorge Recreation Park
Pull on those hiking boots and head to Sturt Gorge Recreation Park, 13 km south of Adelaide, to enjoy its rugged beauty and picturesque three-tiered waterfall.
The River Trail meanders past this unexpected, relaxing, urban oasis, which has a gentler flow than most waterfalls – making it really relaxing to be around.
Geology buffs will marvel at the rock formations surrounding the waterfall, which are believed to be 800 million years old.
Follow the path that leads to the waterfall, but watch your footing if you step on the stones near its base – they can be slippery.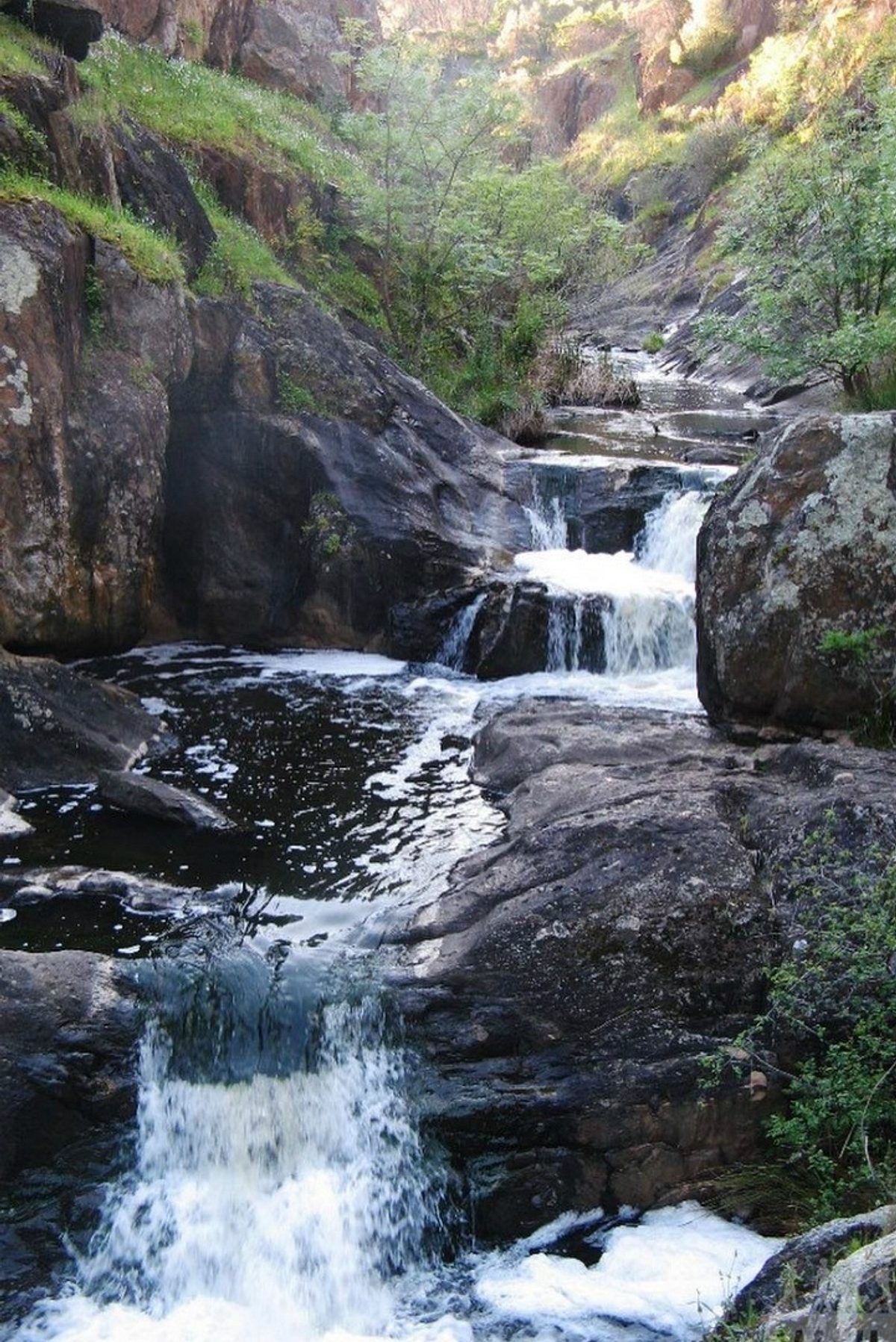 5. Cleland National Park
Cleland Conservation Park is home to seven waterfalls and you can usually get up-close and personal with three of these including First Falls at Waterfall Gully – the grand-daddy of them all.
Second Falls is a lot smaller than First Falls, but it's still breathtaking. Sit on the stone bench and enjoy the views from afar or head down the path and let the kids splash at its base in their gumboots.
Don't forget to check the National Parks and Wildlife Service website for any alerts or updates you should be aware of before you visit.