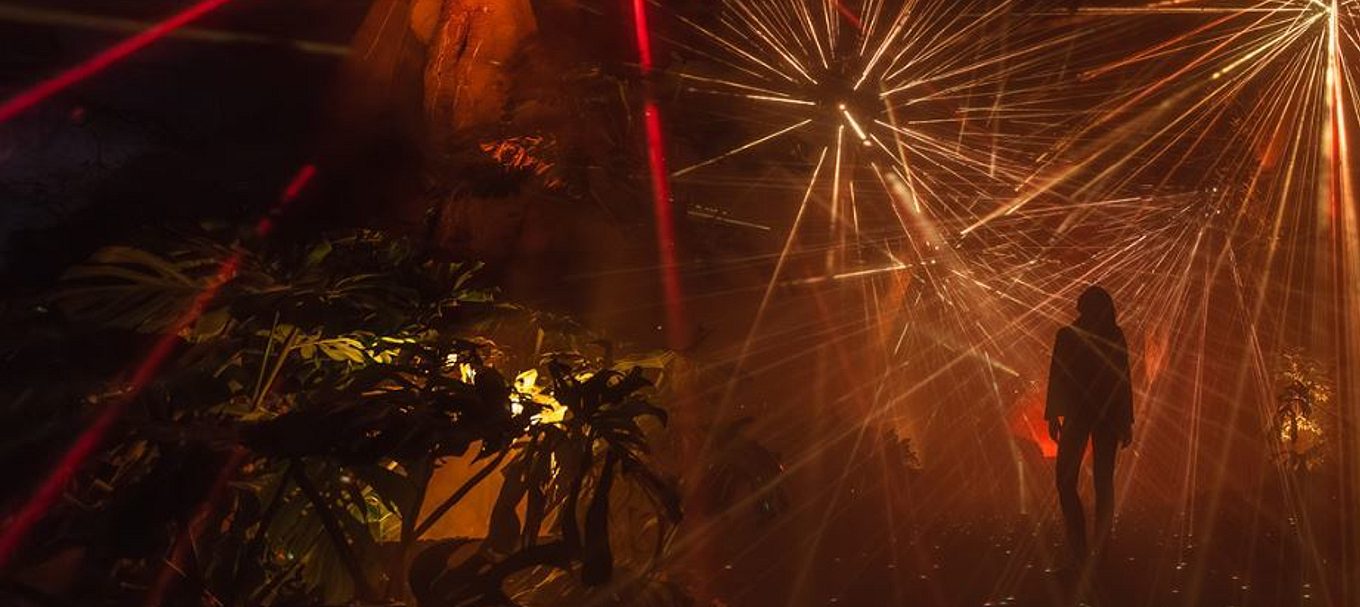 4 reasons to explore one of Adelaide's botanic gardens this winter
Winter is a special time of year at the botanic gardens. Here's how to make the most of it.
We all know that nature is great mood-booster, but do you need some encouragement to explore the great outdoors this winter?
Look no further than a visit to Adelaide's botanic gardens offerings.
There are 3 to choose from – the iconic Adelaide Botanic Garden in the heart of the CBD, Mount Lofty Botanic Garden with its stunning array of cool-climate plants, and the hidden oasis that is Wittunga Botanic Garden, in the foothills at Blackwood.
Winter is a special time at the gardens. Here's how to make the most of it:
1. Explore nature undercover
Raining outside? You can still get a nature boost by exploring Adelaide Botanic Garden's indoor locations, including the beautiful Palm House, lush rainforest conservatory and cosy Amazon Waterlily Pavilion.
Warming drinks and food at the Garden Kiosk will fuel you up.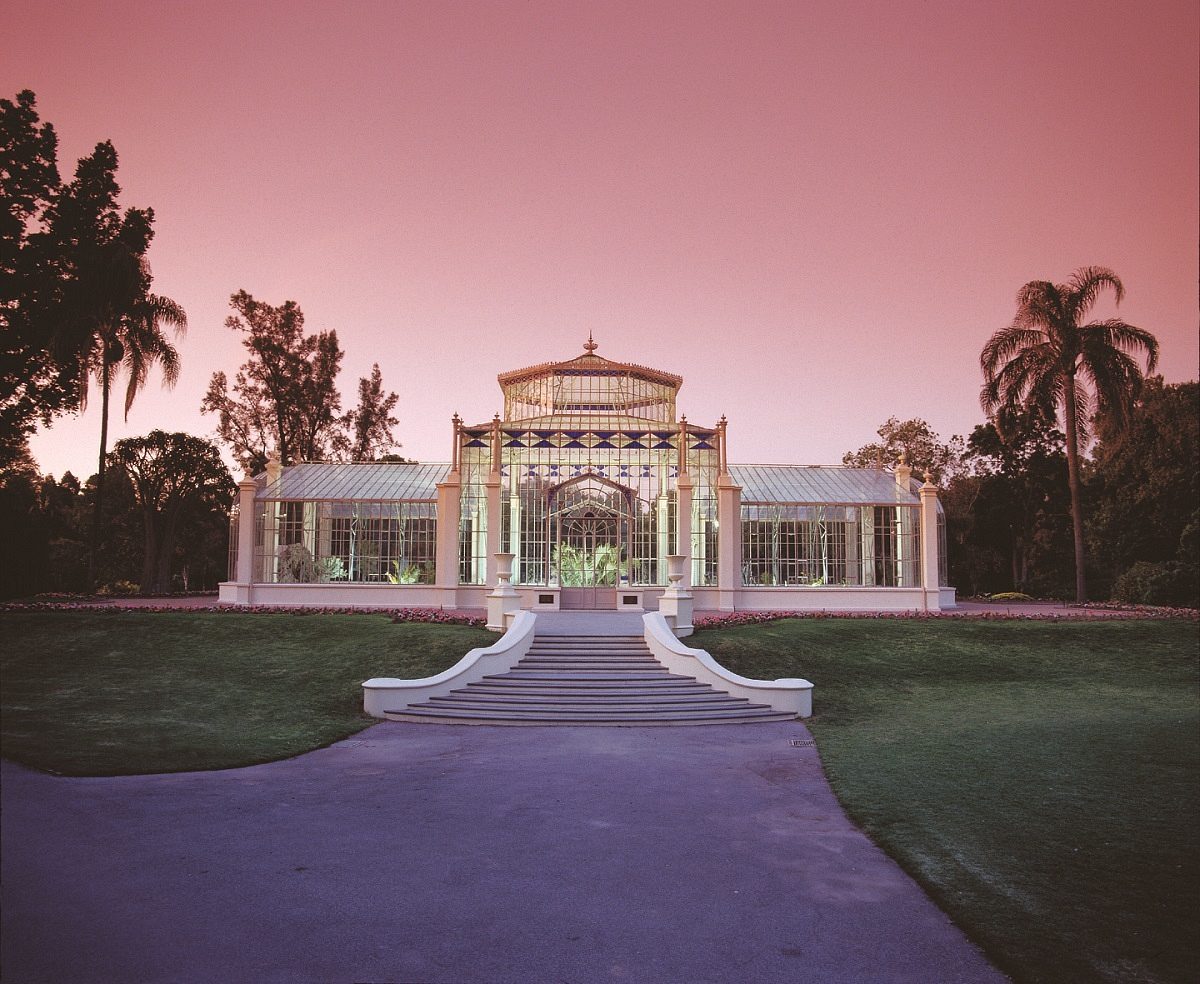 2. Visit a museum of a different kind
The Museum of Economic Botany is in the heart of the Adelaide Botanic Garden and shows how plants have been – and continue to be – used in fascinating and important ways across the world.
Be spellbound as you peek into the Grove, an artistic cabinet of curiosities, and explore the latest art exhibition on display.
The museum is next door to the Diggers garden shop and Café Fibonacci, where undercover seating areas give you the perfect spot to stock up for your garden, and take a rest.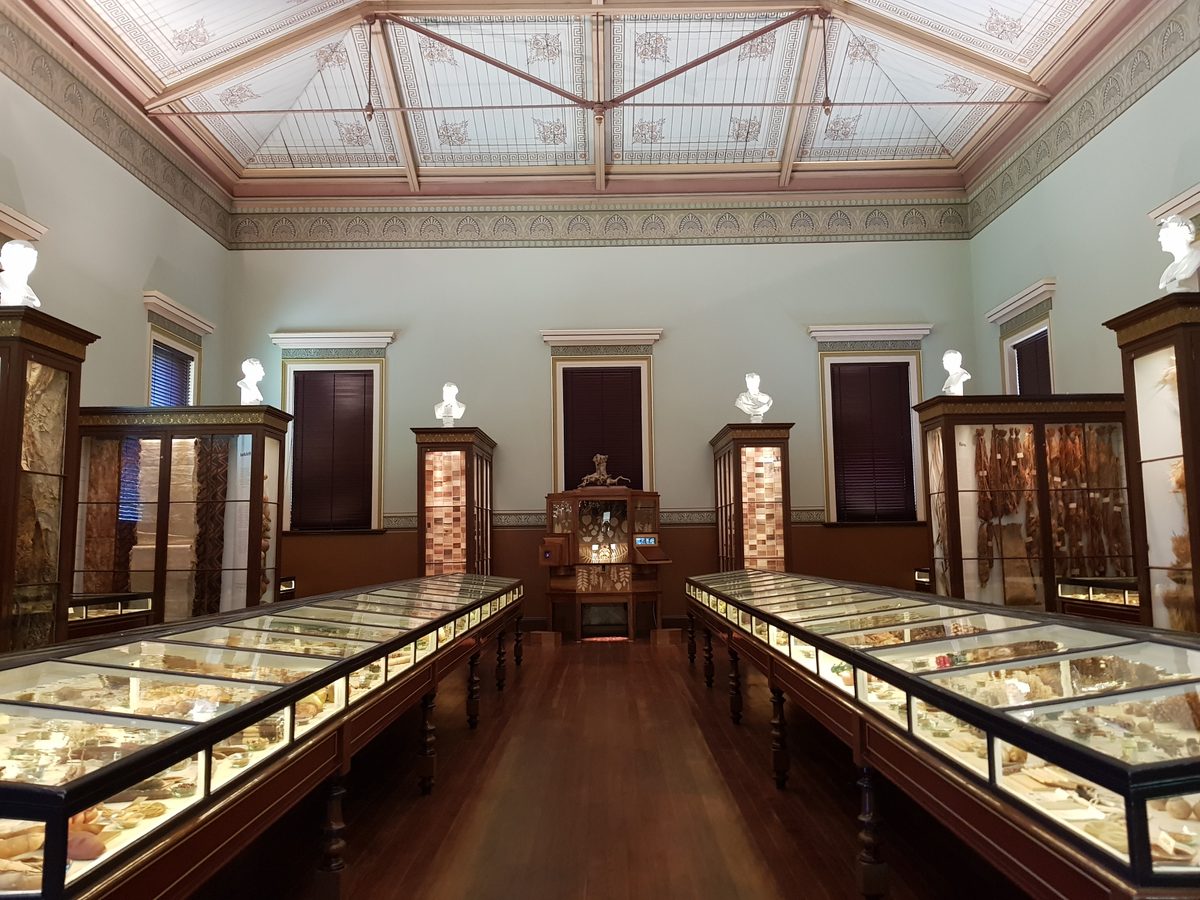 3. Experience magic at night
Back by popular demand, Light Cycles is a stunning installation in Adelaide Botanic Garden that transforms the garden at night.
It's part of Illuminate Adelaide and sees a world-leading blend of technical innovation and natural splendour combined.
It's showing from 7- 31 July. Jump on the websiteto book a spot.
(Image courtesy of Moment Factory)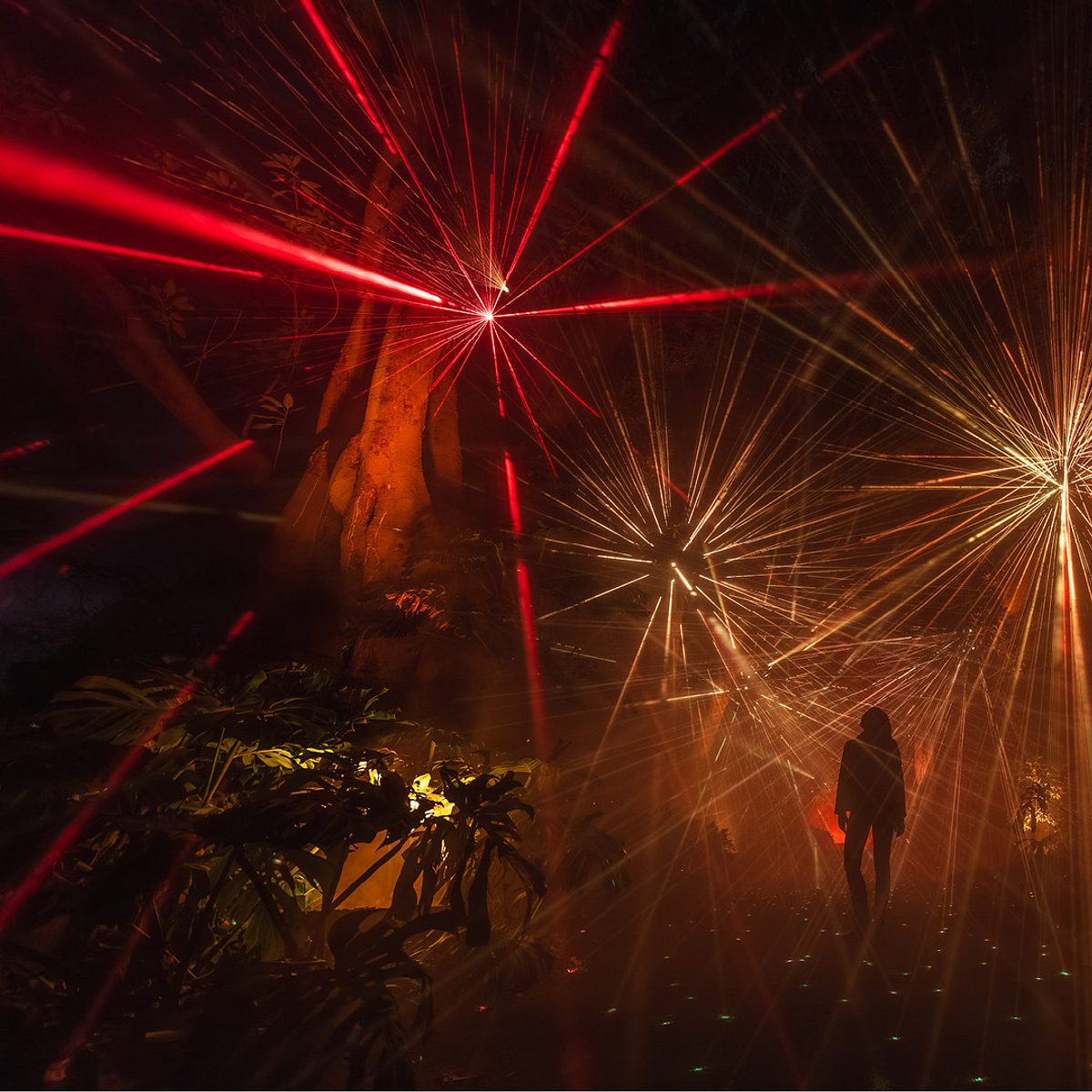 4. See what's blooming
For some floral delights, head up to Mount Lofty Botanic Garden where you'll find colourful camellias and magnificent magnolias blooming from August through to September.
For more inspirational winter colour, head to Wittunga Botanic Garden where you'll find native beauties blooming, such as wattles and hakeas.
Plus, the nature playspace is a hit with the kids all year round.