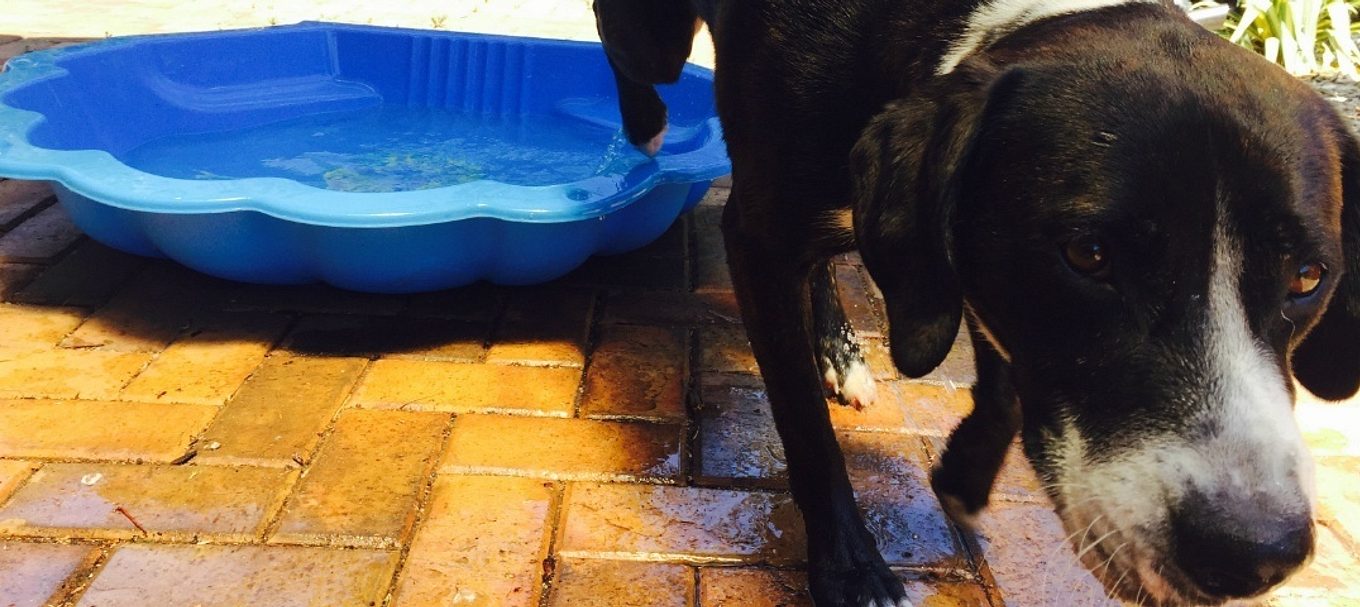 How to keep your pets cool this summer
There's plenty you can do to look after your pets when the weather heats up. Here's how.
Throughout summer it's important to remember that if you're feeling hot and bothered the animals around you probably are too.
Here's our tips to keep your pets cool and comfortable during hot weather:
Ensure pets have cool spots where they can avoid the sun and heat.
Provide plenty of drinking water for all animals and make sure the bowl is in a shaded place. You can also add large pieces of ice.
Never leave an animal alone in a car, even for a short period of time and even if the windows are open. The temperature inside a car can top 50 degrees within a few minutes.
When it comes time to walk the dog think about the heat of the footpath. Dog's paws can burn easily so if you wouldn't walk on it barefoot, it's too hot for your pet.
If possible, give your pets access to tiled surfaces indoors as they're cooler than carpet.
Freeze your dog's food so it can lick it like an ice block.
Keep caged birds in the shade, don't disturb them during the day and spray them occasionally with a fine mist of water.
Wet down your chook run – chickens will stay cooler if they can sit on wet ground.
Use a beach umbrella to shade outdoor fishponds.
Make sure rabbit and guinea pig hutches are in the shade all day. Consider your backyard, areas with morning shade can end up in full sun by the afternoon.
For more information visit living with wildlife.

This story was originally posted in December 2015.