One of Adelaide's most visited places is the focus of additions to the South Australian Heritage Register.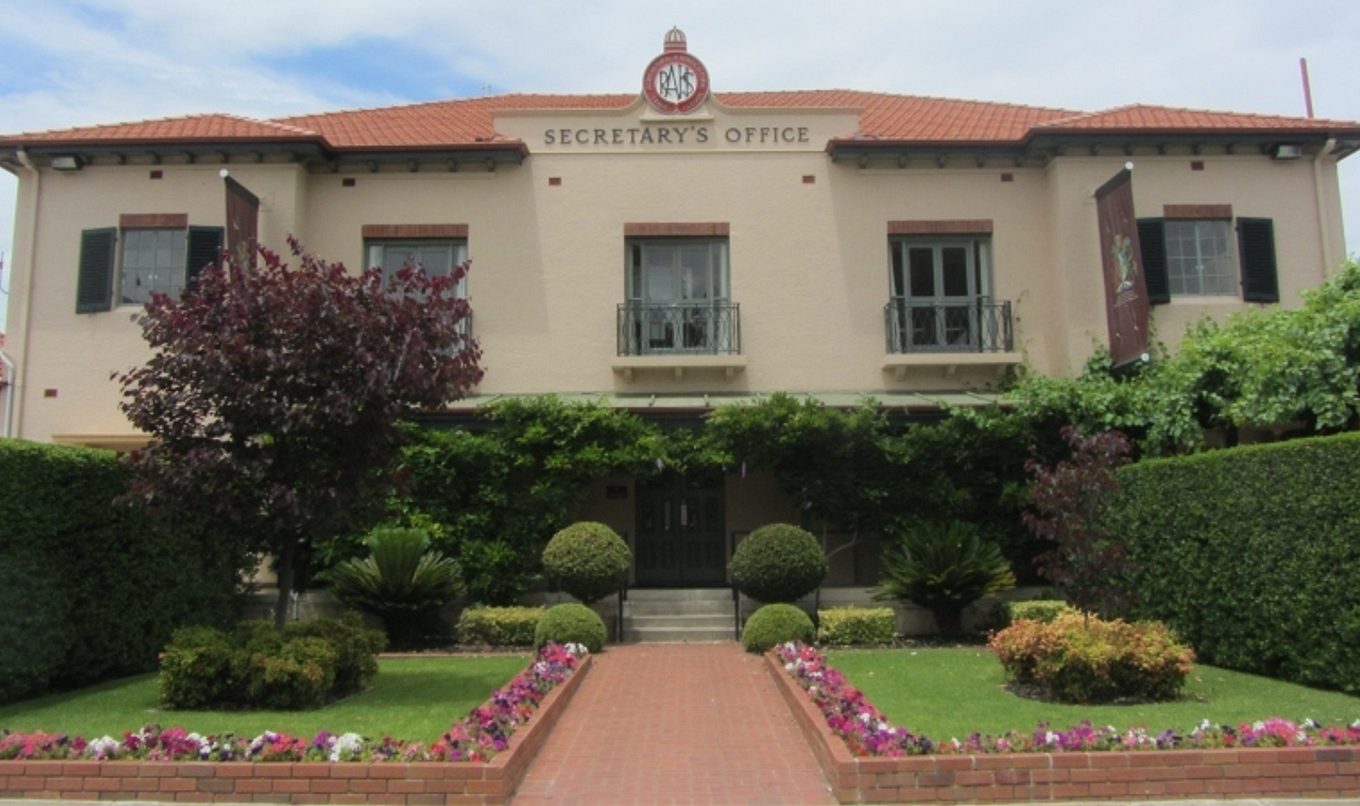 Three buildings at the Adelaide Showground at Wayville – the secretary's office, the stud sheep pavilion and Elders Pavilion – were provisionally listed by the Heritage Council of South Australia at its August meeting.
The council also added the stables and an outbuilding at the old Middleton Mill, the former Union Chapel at Houghton, and St Maximilian Kolbe Church at Ottoway.
The secretary's office at the showground was built in 1925 and remains a prominent focus there. The sheep pavilion, built in 1917, is strongly associated with the Royal Agricultural and Horticultural Society of South Australia and its work to improve the sheep industry.
The Elders Pavilion, built in 1936, is linked to the early development of the showground.
South Australian Heritage Council Chairman Keith Conlon said the places that had been provisionally listed were important to the cultural and built heritage of South Australia.
The council is an independent body that advises the State Government on heritage matters and administers the South Australian Heritage Register.
After a place has been provisionally listed the council undertakes a three-month public consultation period before confirming.
Information about the Heritage Register can be found at https://www.environment.sa.gov.au/topics/heritage/sa-heritage-register