Islington weighbridge added to SA Heritage Register
The weighbridge at the Islington Railyards in Adelaide's inner north has become only the second movable object to be added to the South Australian Heritage Register.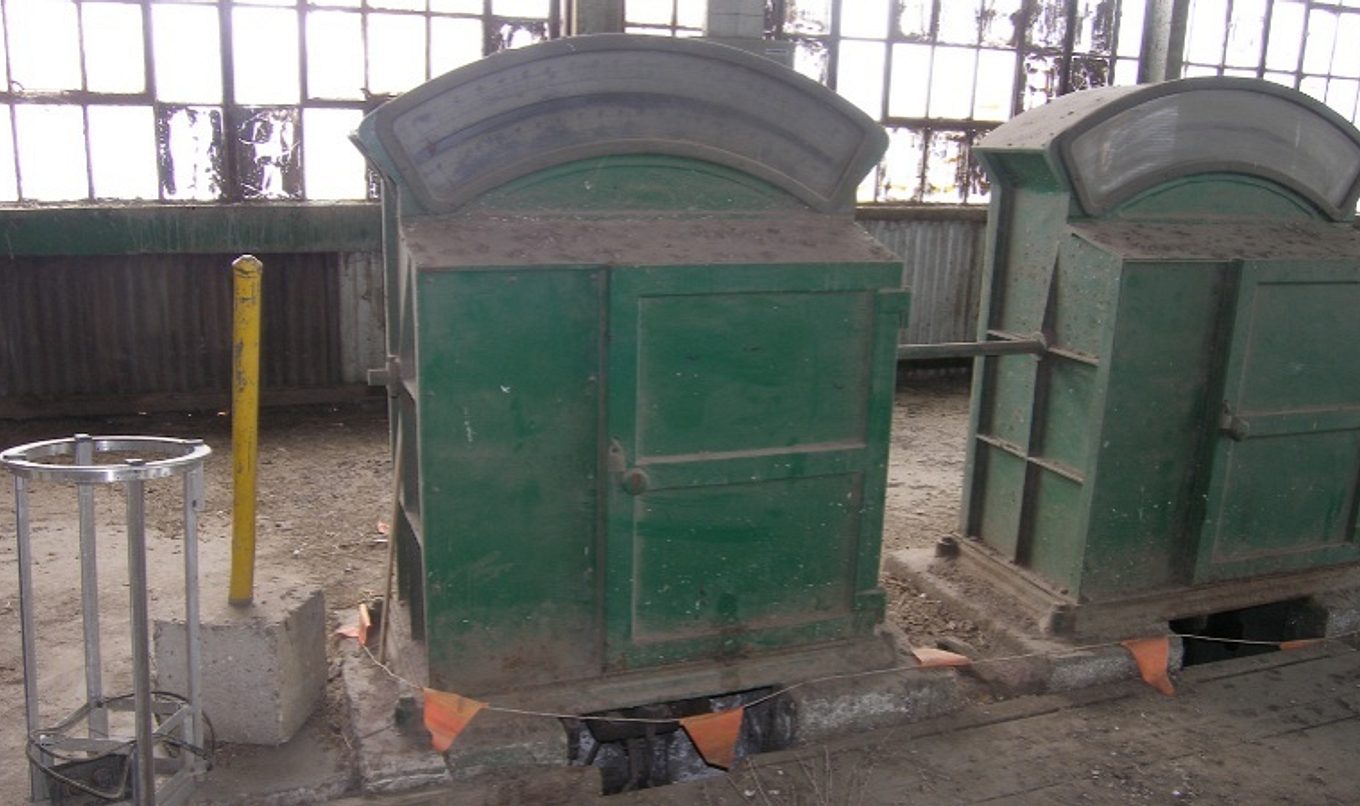 It was provisionally entered on the register at the June meeting of the South Australian Heritage Council as one of the state's last surviving examples of an early twentieth-century railway weighbridge.
Heritage Council Chair Keith Conlon said most of the entries on the State Heritage Register were immovable, like buildings or statues.
"State Heritage listings range in size from a small set of stone steps at Riverton that people used to mount horses or board carriages, to huge places like the Lake Acraman meteorite crater," Mr Conlon said.
"The only other movable object on the register is the Burra Jinker, a mining cart that dates back to the 1850s and was used in copper mining."
The Islington Railway Workshops were established in 1883, and many of the buildings are heritage-listed in their own right.
"The railways were fundamental to South Australia's history, and social and economic development," Mr Conlon said.
"The weighbridge is located near the Fabrication Shop at Islington, and was critical in building and maintaining the rolling stock, ensuring that the load was properly balanced over each wheel."
Visit http://www.environment.sa.gov.au/Heritage/SA_Heritage_Register for more information.