There are plenty more fish in the sea
As the weather starts to warm, many of us will travel to our favourite boating spots and head out fishing for the first time in months.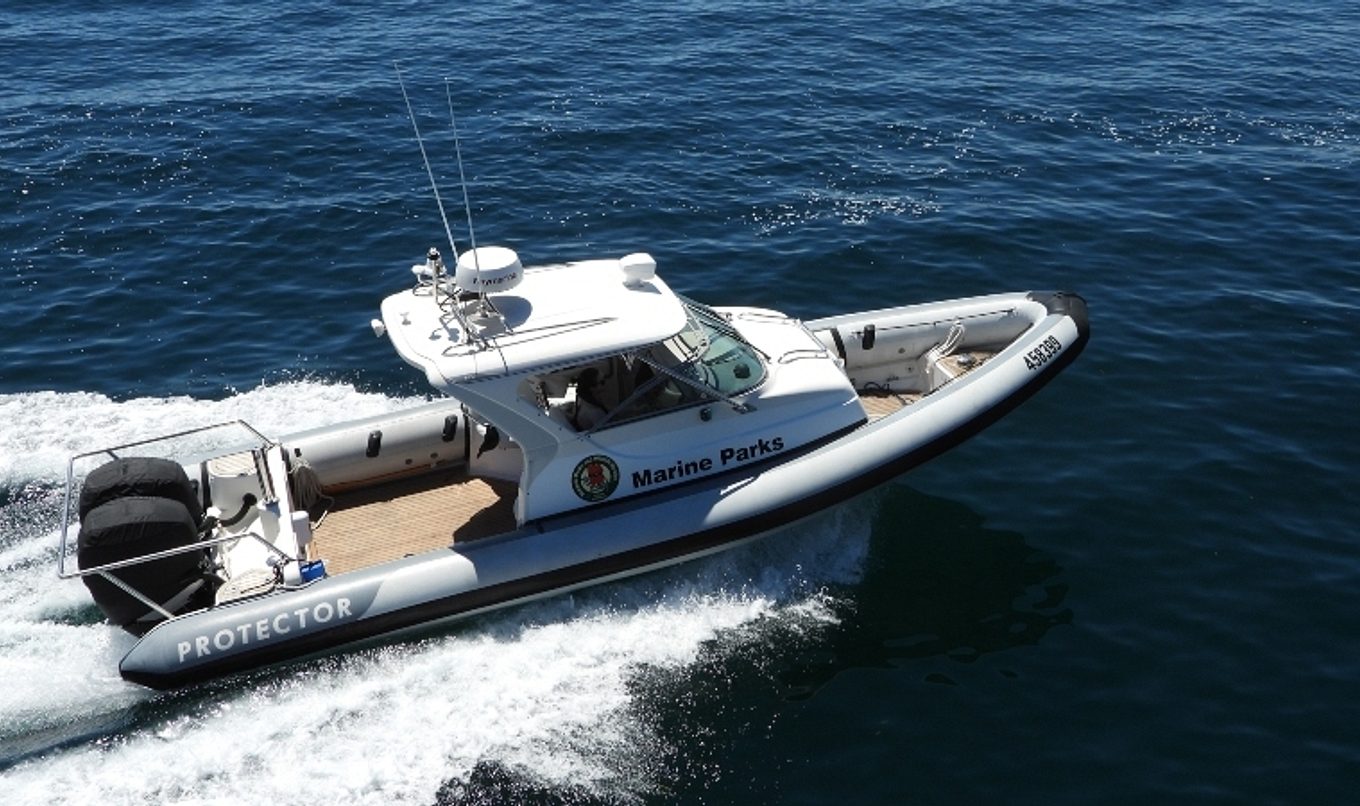 National Parks and Wildlife Service (NPWS) is issuing a timely reminder to brush up on regulations before casting out a line in the state's marine parks to avoid hefty fines or a potential jail term.
While fishing is permitted in marine parks, sanctuary zones within the parks are set aside for conservation and low-impact recreation activities, which means fishing or taking of plants and animals is prohibited.
Penalties range from a warning for a first offence to a maximum $100,000 fine and/or two years' imprisonment for serious or repeat offenders.
The Department for Environment and Water issued 666 warnings and 54 expiations to people fishing in a sanctuary zone between 2020-21 and 2022-23.
NPWS Marine Parks Regional Coordinator Jon Emmett said rangers regularly patrolled marine parks to ensure all recreational and commercial fishing activity was conducted in line with regulations.
"Policing the state's marine parks is vital to encourage biodiversity, and protect and preserve important species of fish, plants and invertebrates," he said.
"Sanctuary zones are like the 'biodiversity hotspots' of the sea. We want people to visit and enjoy these areas, but we need them to remember that all the plants and animals within them are protected.
"About 6 per cent of South Australian waters have been designated as sanctuary zones, which means the remaining 94 per cent of the sea is still available for fishing."
Mr Emmett said sanctuary zone maps and information were available at most boat ramps but encouraged boaties to check zones were loaded on to navigation systems.
Free smartphone apps such as SA Fishing and Deckee also show sanctuary zone boundaries.
Illegal fishing can be reported via the 24-hour Fishwatch hotline on 1800 065 522.
Other illegal activities – including dangerous boating, rubbish dumping or vehicles damaging dunes or saltmarsh – can be reported to SA Police on 131 444.
For more information on marine parks, visit http://www.marineparks.sa.gov.au