South Australians rally to support wildlife rescue organisations
South Australians are rallying to support the state's volunteer wildlife rescue and rehabilitation organisations with more than 1100 Koala State number plates sold since they went on sale on 24 July.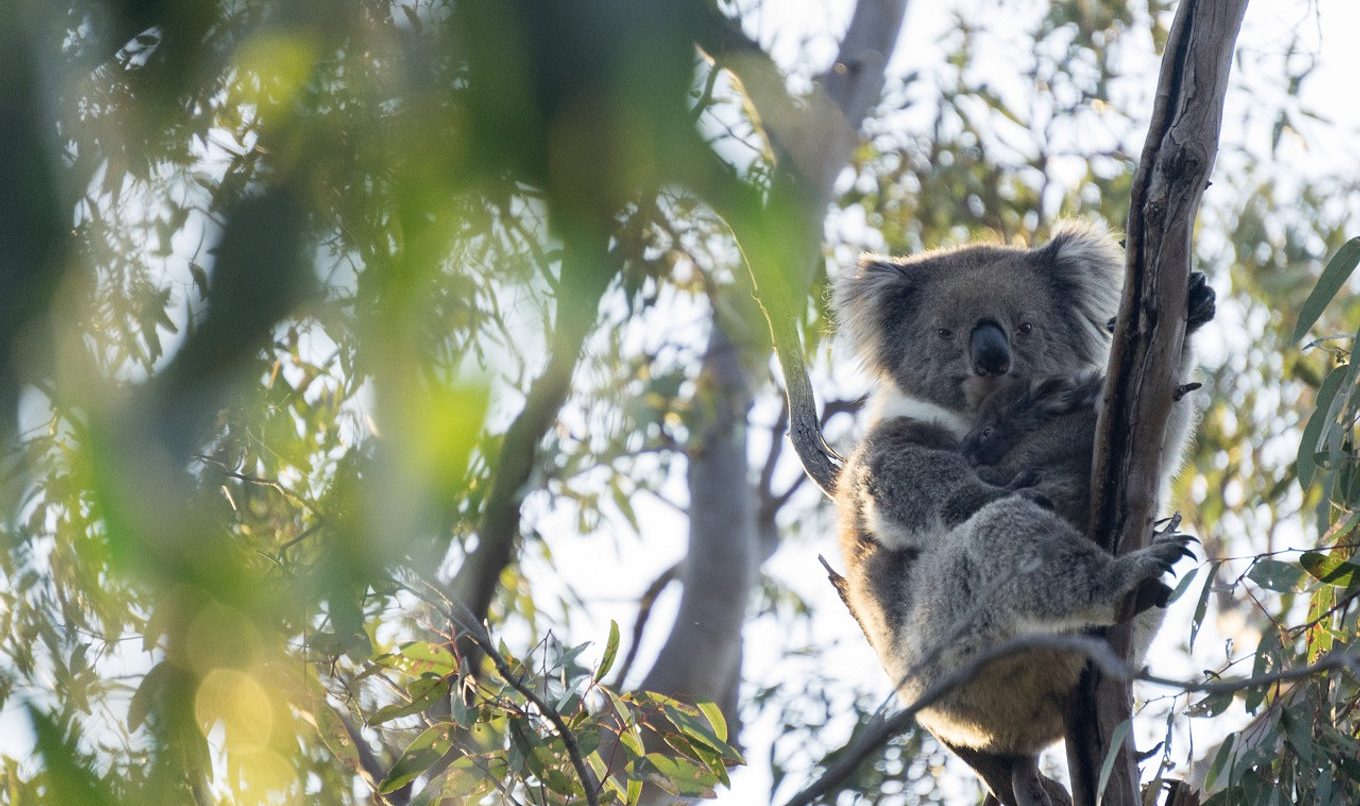 The sales have so far raised $57,000 to support the work of dedicated wildlife rescue volunteers that care for injured and orphaned native animals.
Motorists who purchase a Koala State number plate automatically make a $50 donation, which is included in the purchase price.
Each year, more than 700 wildlife carers each contribute at least 500 hours of voluntary work to help animals recover so they can be returned to the wild.
Volunteers rehabilitate about 4000 animals annually, investing their time, resources and emotions into providing treatment and housing.
The number plates cost $151, inclusive of a $70 plate fee, $50 donation and $31 reallocation fee for vehicles already registered in SA.
The Department for Environment and Water's Conservation and Wildlife Director Lisien Loan said it was amazing to see South Australians getting behind the initiative.
"Our wildlife organisation volunteers are so incredibly dedicated to helping rehabilitate our unique, popular and important native animals," she said.

"I'm encouraging motorists to keep purchasing Koala State plates to show your support for the people who work tirelessly to support our wildlife."
Marian MacLucas, Chair of Wildlife United SA and Save Our Wildlife Inc, said buying the new Koala State plates was fantastic way to support wildlife rescue organisations and the amazing volunteers who worked around the clock to rescue, transport and rehabilitate wildlife.

"We're excited to see South Australians getting on board with this initiative, which will provide support for all species requiring assistance," she said.

To buy a Koala State number plate, visit ezyplates.sa.gov.au.