Grants to fund vital works in national parks
Environmental volunteers can apply for a share of $175,000 in funding to support vital conservation programs in the state's national parks and reserves.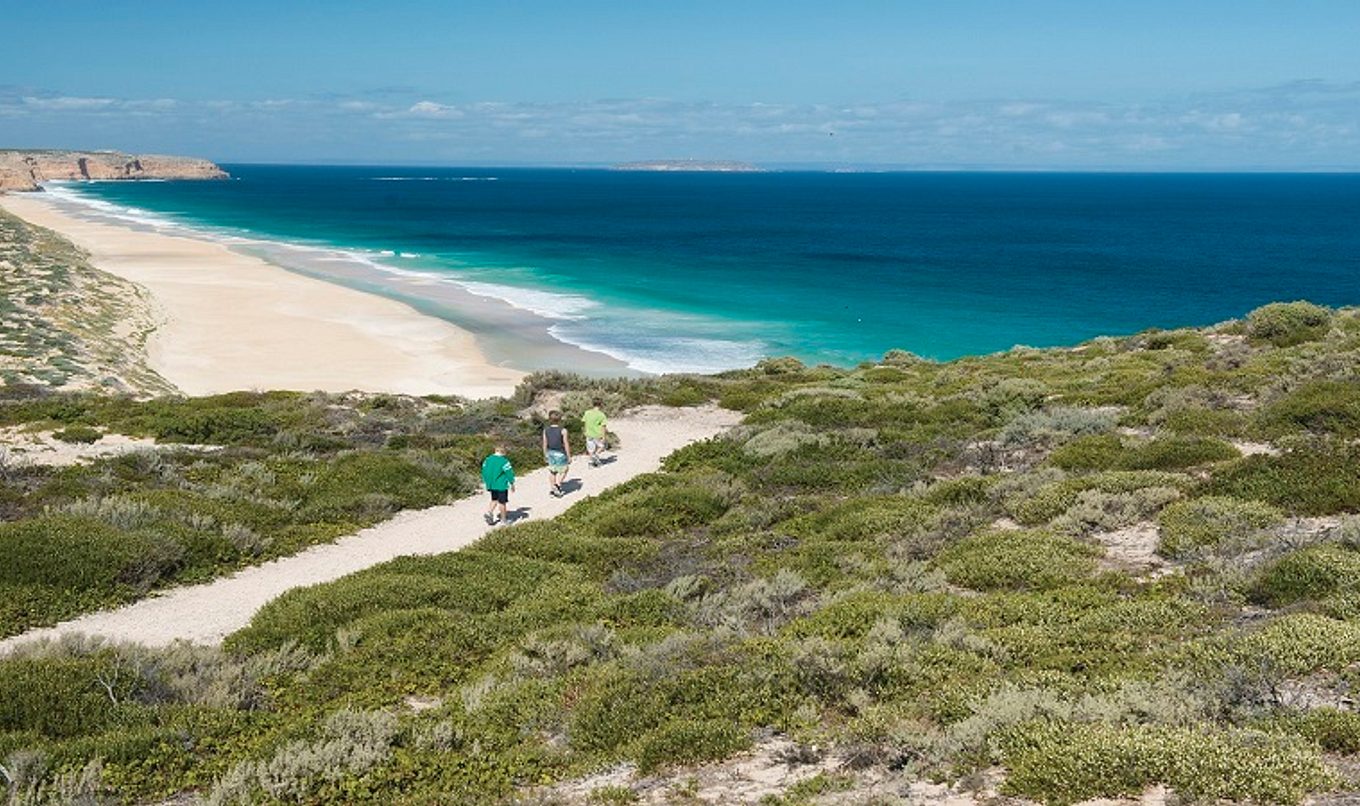 Grants of up to $5000 are available for nature-based initiatives as part of the Friends of Parks Small Grants Program, with funding applications opening on Monday 4 September.
The grants are available to South Australia's 143 Friends of Parks groups to fund a range of activities, including threat abatement, threatened species recovery, revegetation and habitat monitoring, or European or Aboriginal heritage conservation.
Department for Environment and Water Community and Nature Partnership Director Mary-Anne Healy said the state's army of Friends of Parks volunteers played an important role in protecting our national parks.
"These dedicated volunteers spend countless hours weeding, planting and improving our national parks and reserves so all South Australians can enjoy the benefits of nature," she said.
"Their hard work, passion and commitment is inspiring, and these grants help ensure volunteers can continue to make a positive contribution to conservation and biodiversity in our parks."
Grant projects must be completed within 12 months and groups can submit more than one application per round.
Grant applications are open until 16 October at https://environmentsa.smartygr...