Care for our Crown land this long weekend
Visitors planning to camp on Crown land this long weekend are encouraged to make the most of their adventure while respecting and conserving these popular areas.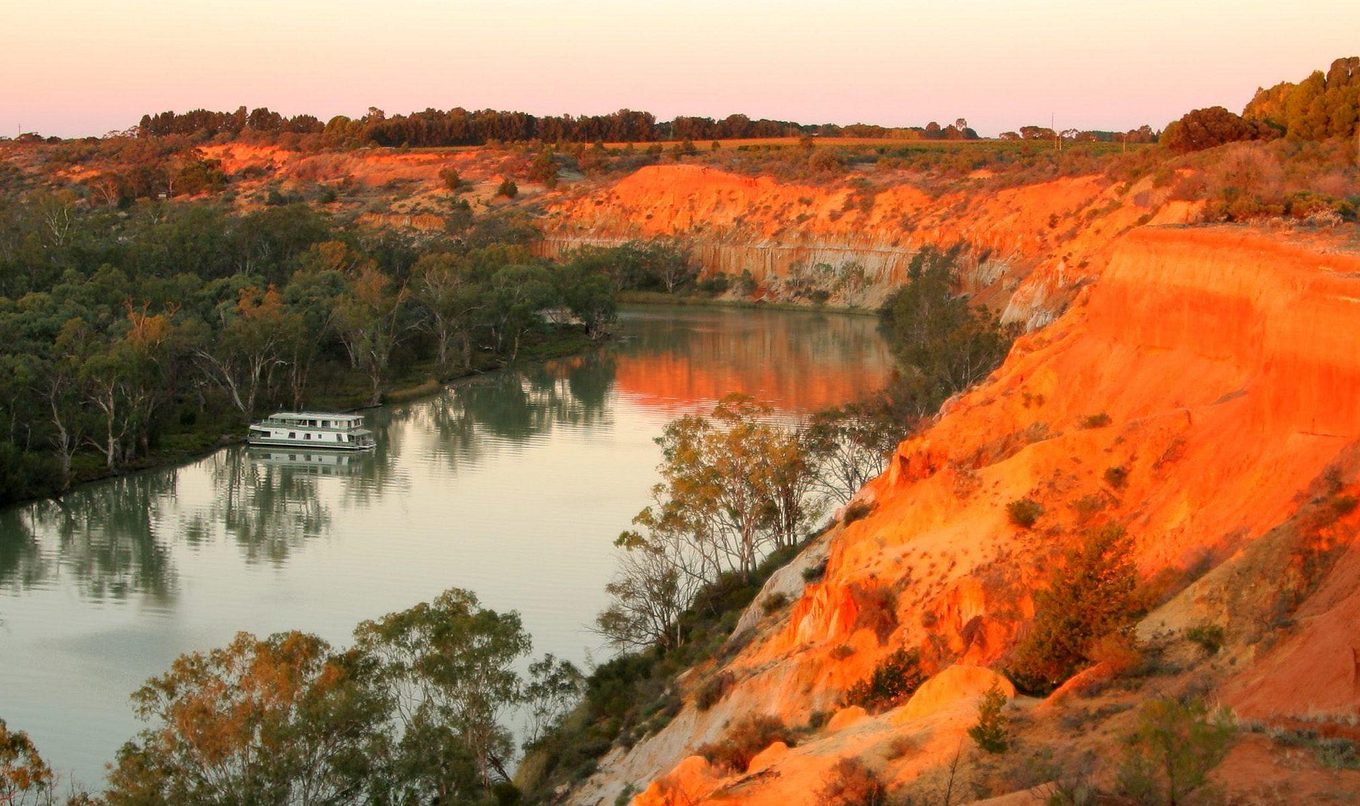 About one fifth of South Australia is classified as Crown land, some of which is available for short-term camping or mooring of houseboats.
These areas incorporate picturesque locations near the beach, in the bush and next to the River Murray.
Department for Environment and Water Crown Land Operations Manager Mel Carson said visitors should adopt safe and responsible practices when camping on Crown land.
"People are encouraged to enjoy Crown land responsibly and with respect for the environment, culture, and heritage of these unique areas," Ms Carson said.
"If you are planning to camp, make sure the land has not been allocated for another purpose by taking note of signage in the area.
"Please remember to leave no trace during your visit, ensure that you clean up after yourself and take all rubbish with you when you leave.
"When on Crown land, drive slowly and stick to established roads during your visit.
"While registered vehicles are permitted – unless signage indicates otherwise – it is imperative when driving on beaches to remain on hard sand and keep out of dunes."
Ms Carson said dunes at the popular Wauraltee Beach on Yorke Peninsula served as nesting grounds for shorebirds and held cultural significance to the Narungga people, and were not to be used as a toilet.
Activities not permitted on Crown land include:
Littering, dumping, or abandoning property
Damaging or removing vegetation
Removing or interfering with Aboriginal heritage items
Removing or interfering with fossils
Closing off or obstructing roads.
Anyone who misuses Crown land, including through unlawful occupation, driving or damage, faces a $315 fine.
There is a maximum penalty of $20,000 depending on the severity of the offence.
To report criminal offences on Crown land, call SA Police on 131 444.
During busy long weekends, consider exploring alternative camping options in our national parks: https://www.parks.sa.gov.au/fi...
For more information, visit https://www.environment.sa.gov... or follow the department on Twitter @SAEnvirWater