Camp out for a nature-based adventure
The October long weekend is fast approaching but there is still time to enjoy the best of South Australia by booking an adventurous camping getaway in one of the state's majestic national parks and reserves.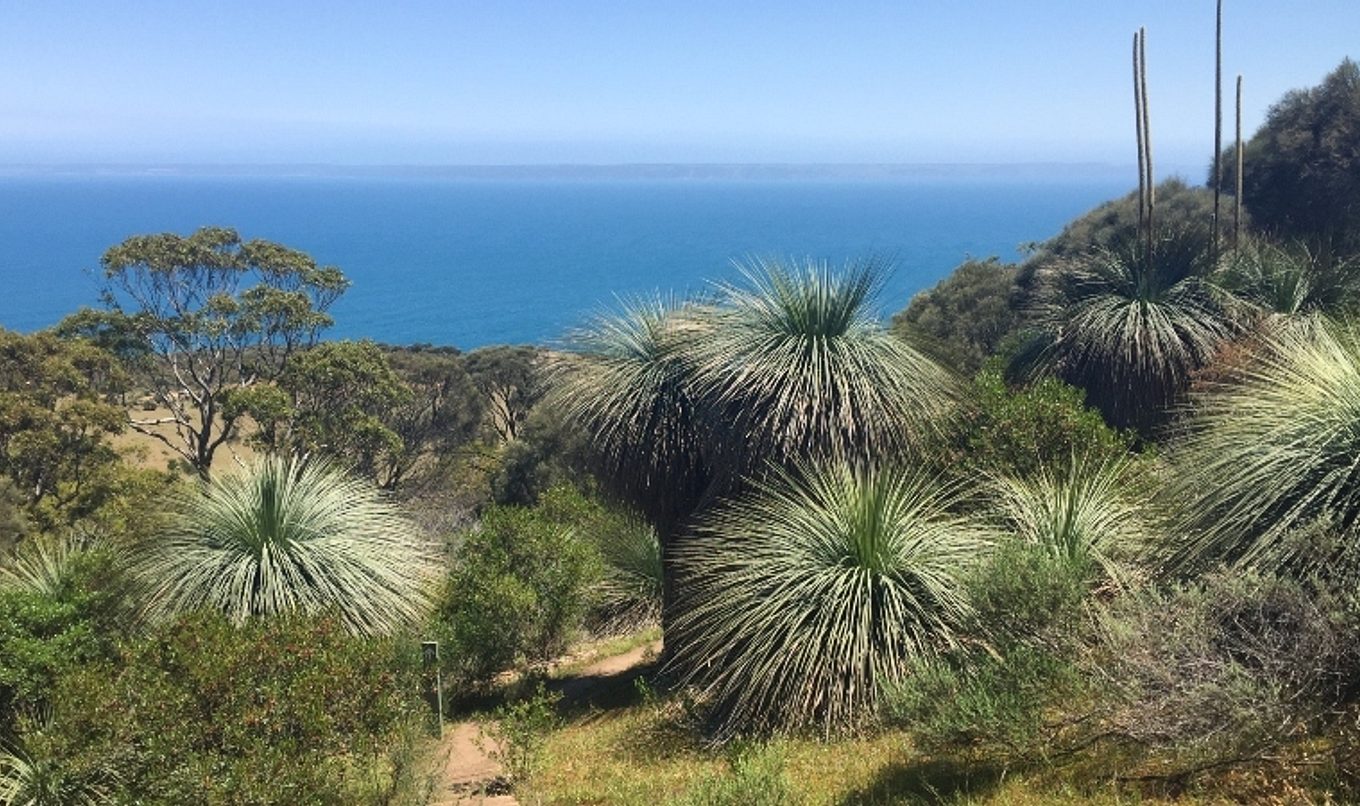 There are campgrounds in more than 50 parks and reserves across the state, with prices starting from just $11 a night for a site.
Bookings at more than a quarter of campgrounds are already above 80% occupancy rates for the Labour Day long weekend (Friday 29 September to Monday 2 October).
Popular locations include Deep Creek, Beachport, Para Wirra in the Adelaide Hills, and campgrounds in the Flinders Ranges.
To help provide some inspiration for an affordable nature-based break, the Department for Environment and Water has compiled a list of five "Hidden Gem" camping locations for you to check out and enjoy:
Arcoona Campground – Vulkathunha-Gammon Ranges National Park
Nestled amongst river red gums and native pines of Arcoona Creek, this campground is a peaceful escape 1.5 hours drive from Balcanoona. It's the perfect base to discover Arcoona Bluff and the Gammon Plateau.
Wilcolo Campground – Ikara-Flinders Ranges National Park
Tucked between native pines and with the stunning backdrop of St Mary's Peak, this campground is a haven for Heysen Trail walkers, Mawson Trail cyclists and those on the Flinders Ranges Bike loop. There is no vehicle access to the campground, so be prepared for a rewarding hike or bike ride.
Box Flat Campground – Ngarkat Conservation Park
This campground offers a 4WD-only escape about 200km southeast of Adelaide. Campers can take a short walk to the captivating ruins of a stone building and an old outstation, and enjoy a range of hikes and 4WD adventures.
Engine Point – Lincoln National Park
Perched above a pristine sandy beach, Engine Point Campground offers breathtaking views of Boston Bay. The site is perfect for tents, trailers and caravans, and is a good base for fishing, birdwatching and trekking.
Campgrounds along the Wild South Coast Way
There are four bespoke campgrounds dotted along the Wild South Coast Way – a 74km walking trail between Cape Jervis and Victor Harbor. The trail goes through the picturesque Newland Head Conservation Park and Deep Creek National Park, showcasing the area's rugged coastline and native wildlife.
Department for Environment and Water Tourism Director Jo Podoliak said the upcoming long weekend was a great opportunity for people to explore South Australia.
"Our national parks and reserve have something for everyone, from hiking and four-wheel driving to fishing or just relaxing and taking in the beautiful scenery," she said.
"With so many locations to choose from, people can camp at whatever level suits them, from the most basic remote campgrounds to an ultra-comfy set up.
"The long weekend really is the perfect time for a camping adventure that doesn't break the bank."
To book a stay at a national park or reserve campground, visit parks.sa.gov.au/find-apark