Vital funding to help protect threatened native animals and vegetation
Protecting native animals on Kangaroo Island by controlling the number of feral cats is among the projects to benefit from nearly $280,000 in state government grants.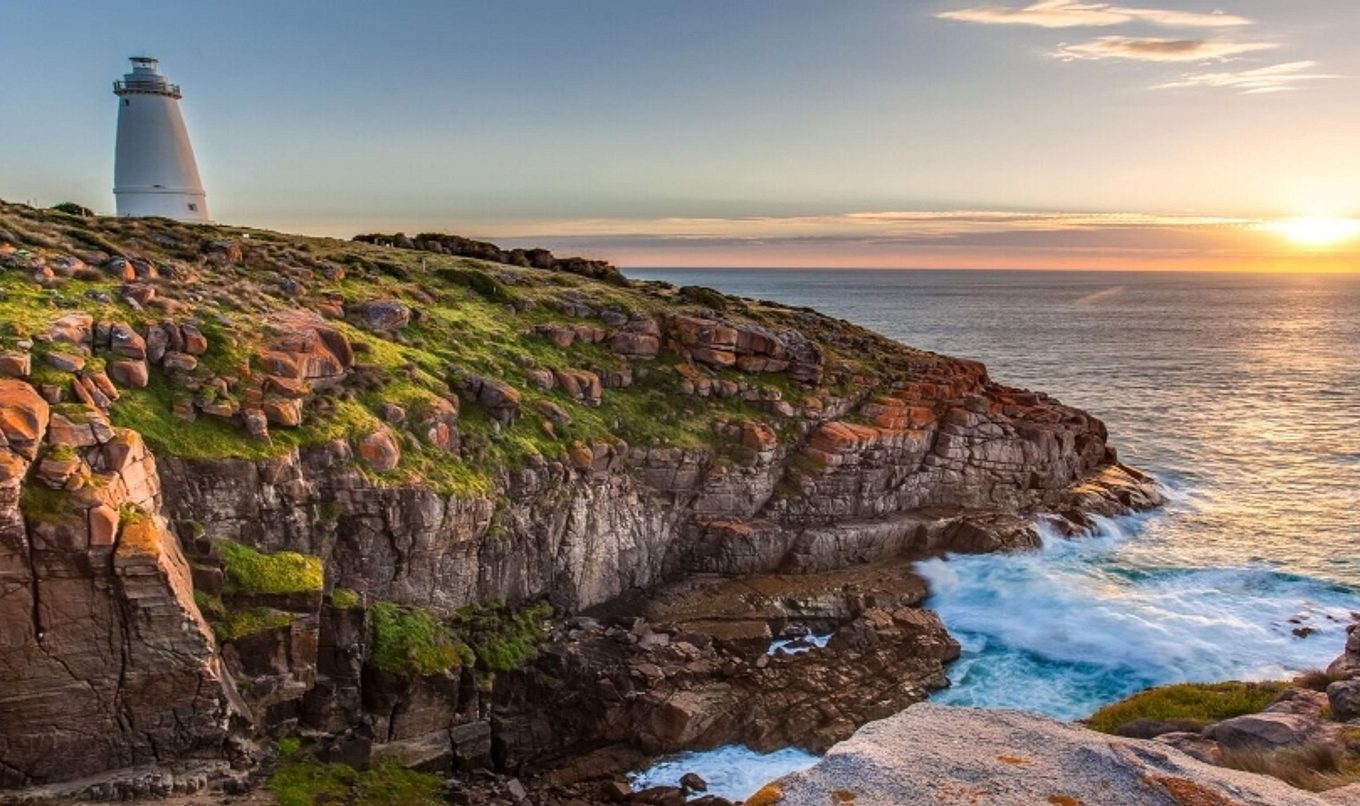 The first major grants of the Native Vegetation Heritage Agreement Grant Program will fund five projects across the state.
Grants of up to $100,000 are available as part of the $6 million program, which helps private landowners enhance biodiversity and improve ecological resilience to climate change.
Kangaroo Island Land for Wildlife will receive $100,000 to help trap and manage feral cats to stop them preying on animals such as the KI echidna, KI dunnart, western bassian thrush and the western (white-bellied) whipbird.
The group will work with up to 16 landowners covering 2,258 hectares.
Other grants awarded include:
$17,657 to protect 325 hectares of potential malleefowl habitat near Buckleboo, Eyre Peninsula.
$93,620 to Bushland Conservation Pty Ltd to recreate woodland habitat to support diamond fire-tail birds at Rockleigh, north of Monarto.
$18,455 to protect 31 hectares of malleefowl and blue-winged parrot habitat near Peake, off Mallee Highway.
$49,771 to manage more than 200 hectares and protect an additional 18 hectares near Woolumbool, Limestone Coast.
Smaller grants totalling $77,281 have also been awarded since the program was launched on 30 March 2023.
The Department for Environment and Water's Native Vegetation Director, Merridie Martin, said the grants were an important way to improve biodiversity, enhance our environment and protect animals that are under threat.
"Supporting native animals on Kangaroo Island by reducing the number of feral cats will help species rebuild their populations after the bushfires in 2019-20," she said.
"Landowners can't do all this work on their own and the department is committed to helping them and other organisations improve biodiversity for the good of all South Australians."