Community feedback sought on proposed South-East coastal lakes projects
A proposal to improve the management of numerous South-East coastal lakes is now out for public comment, marking the next step in an ongoing community consultation process.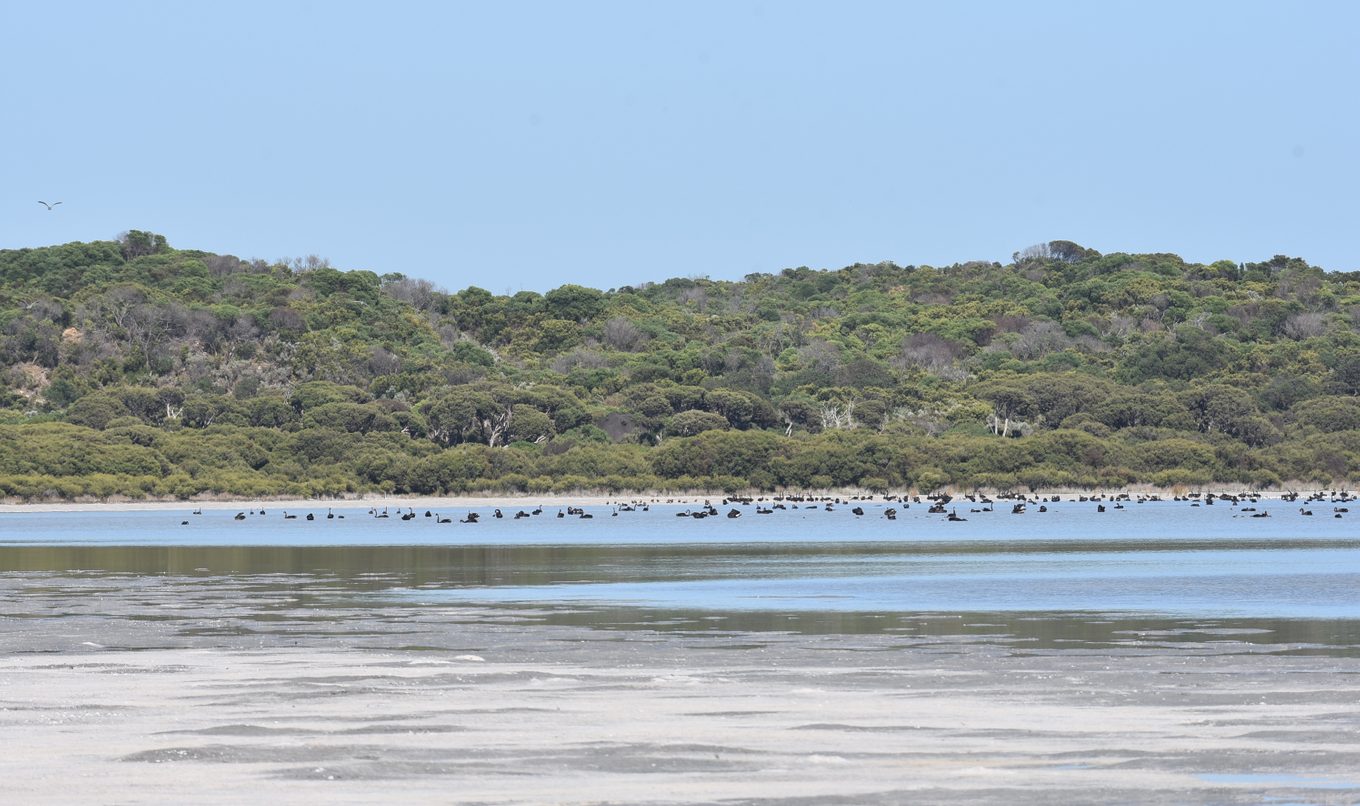 Lakes Bonney SE, George, Eliza, Hawdon North and St Clair and Mullins Swamp are important coastal landscapes both ecologically and for recreation.
There are however several management challenges including off-track driving camping and littering, and the project is considering how to best manage these into the future.
Phase one consultation provided important feedback on how the community uses and values the lakes.
From this information, the Department for Environment and Water (DEW) has developed a proposal document that outlines options for protecting and managing the lakes, considering existing uses and environmental and cultural values.
Feedback has directly influenced the proposals – for example, one proposal includes protecting areas of high value at Lake George and Lake Bonney SE while keeping large areas under unchanged management.
The proposal document also provides upgrade options for visitor areas at Lake George and Lake Bonney SE.
Popular recreation activities such as fishing, camping, and windsurfing will continue at Lake George and Lake Bonney SE.
National Parks and Wildlife Service National Parks Programs Director Jason Irving said the coastal lakes were of significant ecological importance.
"It was abundantly clear through phase one consultation that the community wished to protect current recreational uses as well as the environment," Mr Irving said.
"Analysis of community feedback shows that most recreational activities require a higher level of management, due to driving off track, impacts to vegetation and leaving rubbish.
"This means formalising visitor use areas to manage negative impacts and consolidating activities like camping and driving to designated areas."
DEW invites feedback from all sections of the community to ensure concerns and expectations are well understood and considered in deciding how the South-East coastal lakes are managed into the future.
After this latest round of consultation, a detailed report will be presented to the Minister for Climate, Environment and Water, who will take the community's feedback into consideration before making any decisions.
To access the full proposal document, visit the DEW website.