$1m plus funding for SA coastal protection projects
Ten South Australian councils and six community groups will receive almost $1.1 million to help them undertake coastal protection projects.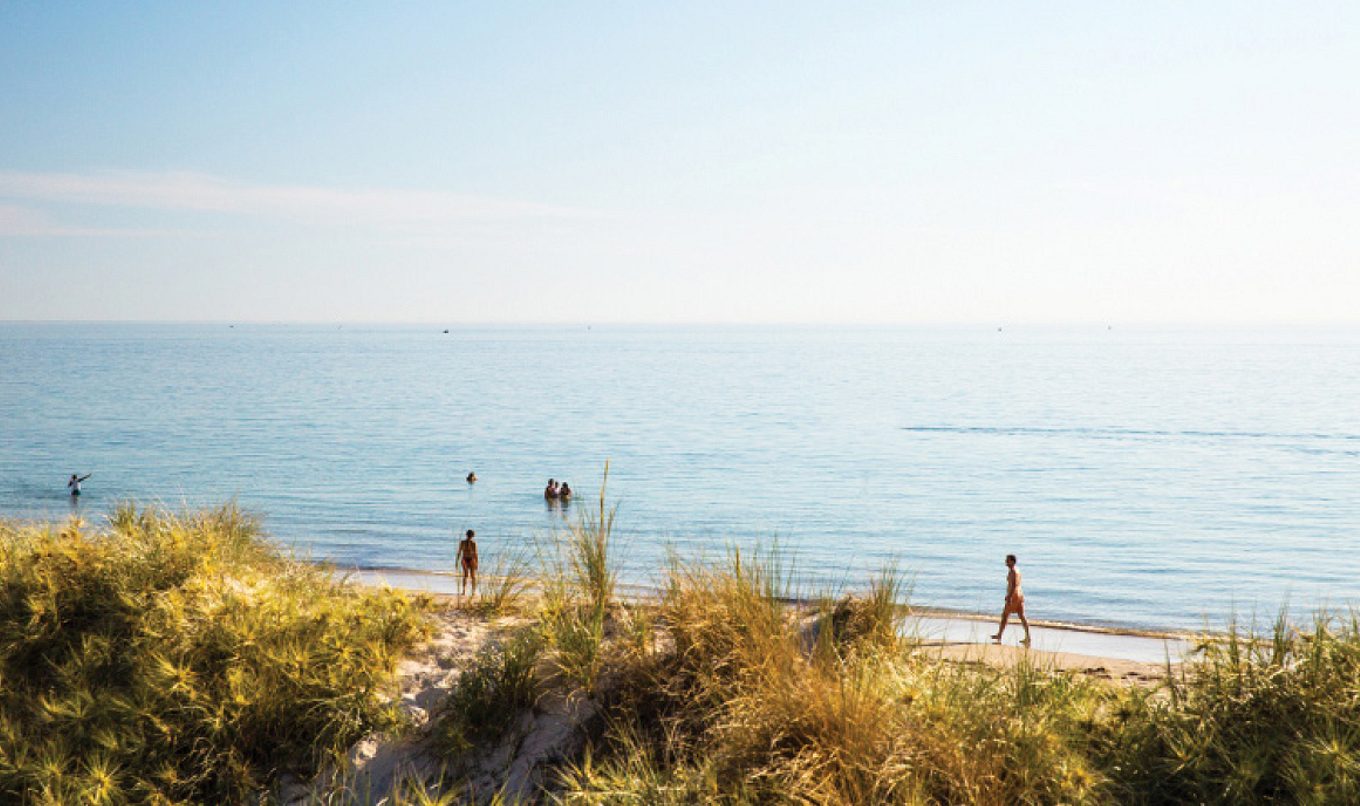 The projects include building coastal protection structures, studies to assess hazards, beach replenishment and planning for flood emergencies.
Non-government organisations received $30,000 of funding in the latest round of the Coast Protection Board's annual grant programs.
The non-government organisations have partnered with coastal councils to deliver small-scale coastal management initiatives such as rehabilitation, weed control and revegetation and community education on local coastal management issues.
Coast Protection Board Presiding Member Jeff Tate congratulated the successful coastal councils on their proactive approach and considerable financial contributions that make these projects possible.
"These coastal protection grants will help fund 11 projects worth $4.5 million to be delivered to address coastal hazards in the most vulnerable areas of our state," Mr Tate said.
"The best outcomes for our coast can be achieved when local and state governments work together."
The Coast Protection Board's function is to carry out research or to contribute to the protection, restoration or development of the coast.
Organisations may contact the Board to seek support for research that aligns with its priorities.
For more info visit Department for Environment and Water - Coast Protection Board