South Australia's inaugural Industry Climate Change Conference kicks off today
More than 800 South Australian business leaders will gather at the Adelaide Convention Centre today for the inaugural Industry Climate Change Conference.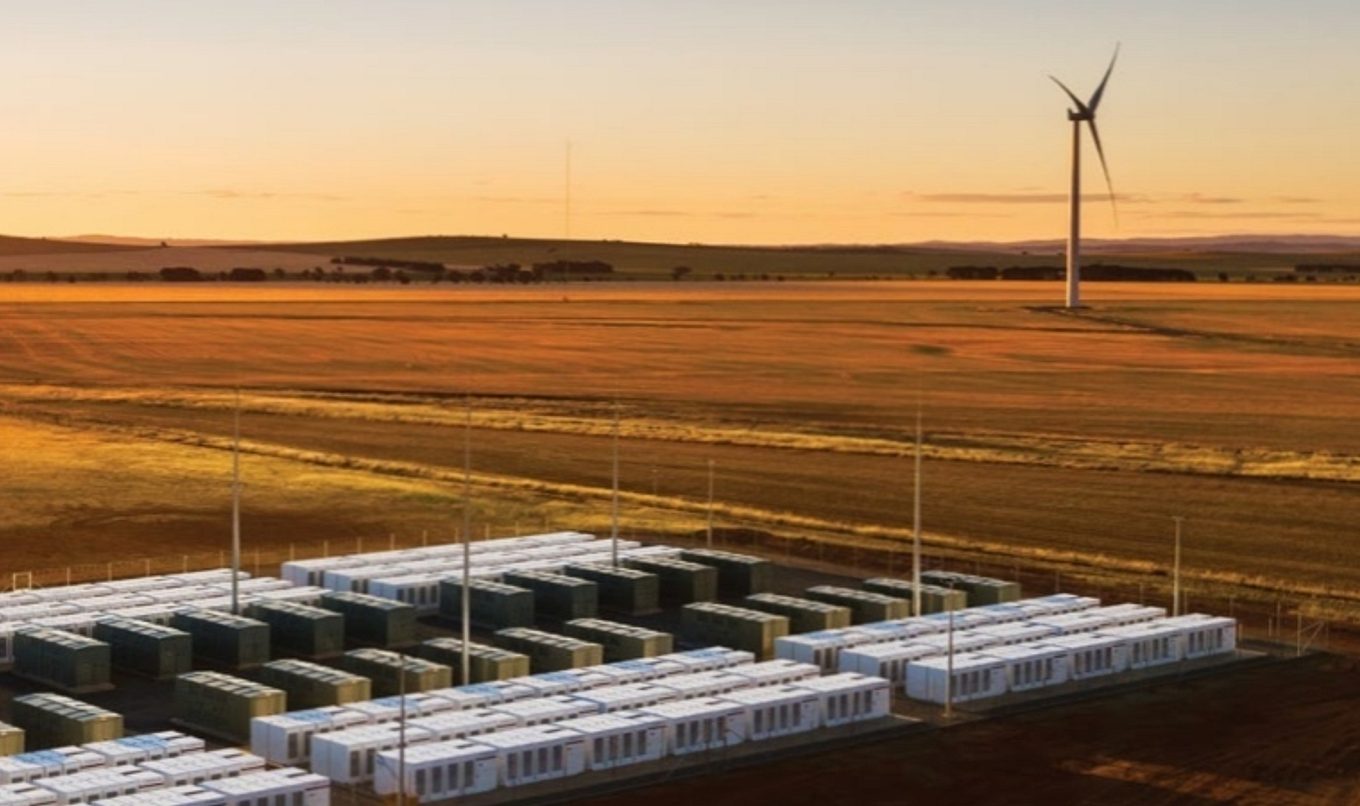 The conference will examine the challenges and opportunities for South Australian businesses in relation to the state's transition to net zero greenhouse gas emissions.
The two-day conference will be opened by South Australian Premier Peter Malinauskas and includes sessions with leading industry experts to support businesses and industries in reducing their emissions.
Day one highlights include addresses from Federal Minister for Climate Change and Energy, Chris Bowen; entrepreneur, author, broadcaster and sustainability expert, Jon Dee; and CEO of Investor Group on Climate Change, Rebecca Mikula-Wright.
On day two, environmental explorer, author and documentary film maker, Tim Jarvis AM, will address the conference, as will Rod Sims AO, Chair of the Superpower Institute and previous Chair of the Australian Competition and Consumer Commission.
The conference forms part of a suite of climate change activities planned for 2023 to support South Australia's commitment to reducing its emissions.
Chair of the Premier's Climate Change Council, Martin Haese said a reduction in greenhouse gas emissions is a real economic opportunity for the state and will also help us to reduce the worst impacts of climate change.
"The discussions taking place today are fundamental in shaping how business and government will work together to reduce the state's emissions, promote a smart, sustainable and diverse economy and play our part in responding to climate change," Mr Haese said.
"The State Government is seeking the industry's ideas and expertise in order to develop a credible and robust plan for a low emissions future that also builds our state's economic advantages.
"Attendees will be inspired and driven to help create the pathway to a strong, net zero emissions future.
"Based on the discussions during the conference, we'll be developing a resources guide to be circulated to attendees. There will also be further engagement with these stakeholders on the state's plans for a net zero future."
Businesses, regulators and investors around the world and in Australia are increasingly taking steps to achieve net zero emissions.
More than 90 per cent of the world's gross domestic product and around 88 per cent of global emissions are now covered by net zero greenhouse emissions commitments.
South Australia has a target of at least 50 per cent reduction in net emissions by 2030 (from 2005 levels) and achieving net zero emissions by 2050.
A national climate adaptation conference will be held in Adelaide in July 2023 that will further highlight ways that South Australia can adapt to a changing climate.
For further information about the Industry Climate Change Conference, visit www.climate23.com.au.