Adelaide Gaol launches new Escape Cells adventure experience
A new visitor experience starts today at the Adelaide Gaol with the opening of the Escape Cells immersive adventure.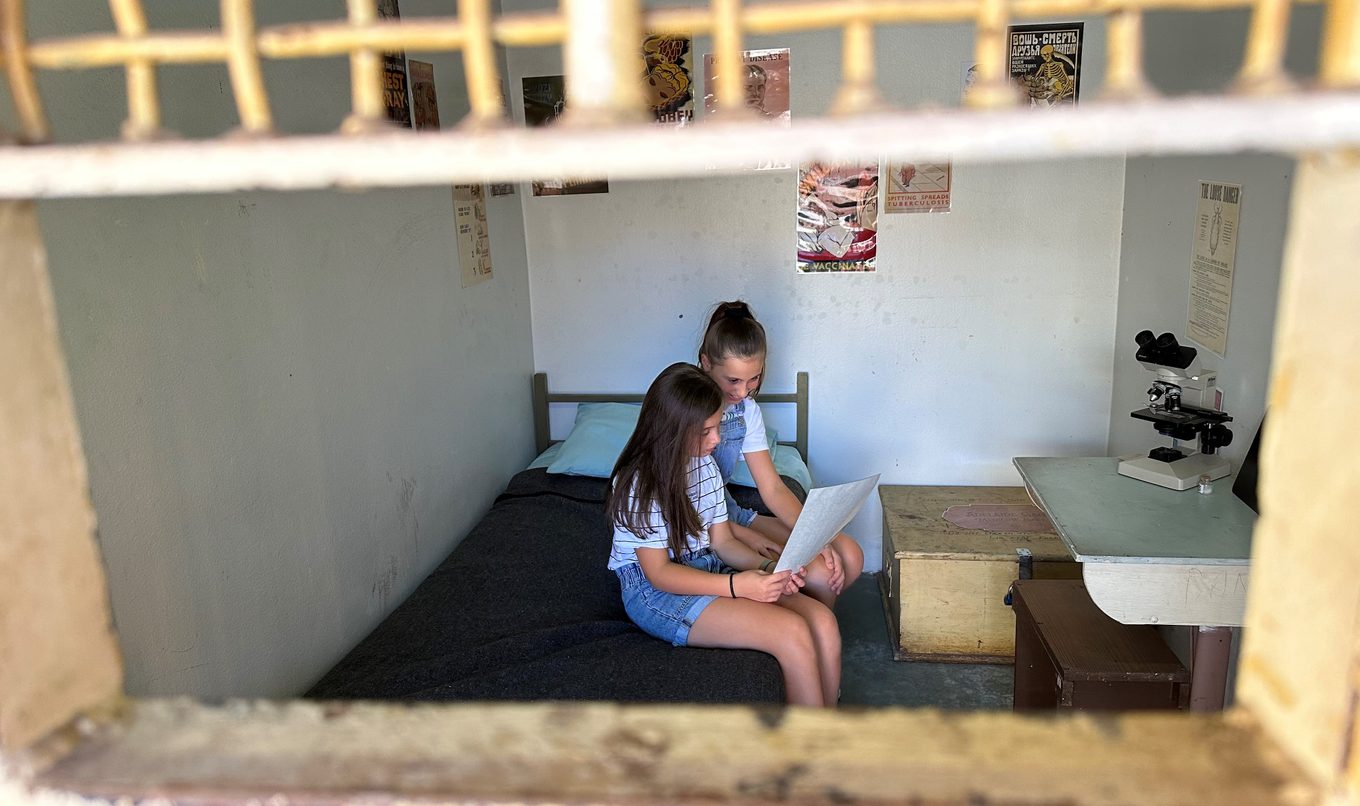 Those aged over 12 use their wits and problem-solving skills to crack the codes and make their escape from one of Adelaide's most iconic heritage sites.
The escape room adventure has three cells packed with clues and puzzles to help you escape and is a great way to interact with the heritage and history of the Gaol.
People can book on the Adelaide Gaol website and ticket prices includes general entry to the Gaol before or after the Escape Cell experience.
Escape Cells is designed for groups of up to three and lasts about 45 minutes, costing $40 per person.
Manager of Visitor and Commercial Services Gary Joyce said he can't wait to see our visitors take on the challenge of the Escape Cells.
"We're confident that they will have a great time and make lasting memories," he said.

"We wanted to create an experience that was not only entertaining, but also educational."
Find out more by visiting www.adelaidegaol.sa.gov.au