SA company to deliver stunning new multi-day hiking experience in Southern Flinders Ranges
Plans for a new multi-day walking experience through the spectacular Southern Flinders Ranges are progressing with the announcement of a local company as the successful tender.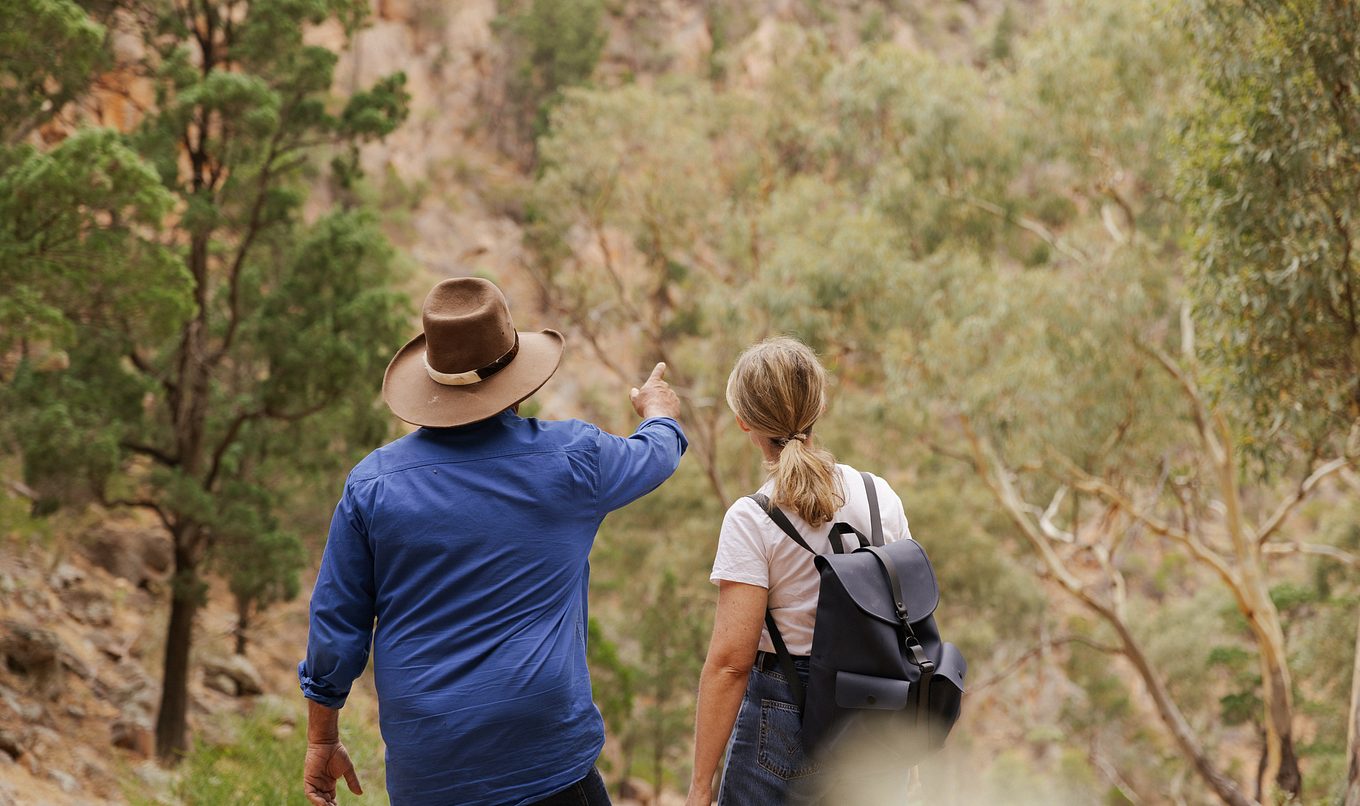 South Australian company TrailScapes has been awarded the contract for the design and construction of the Gorges Walk Trail, a multi-day hiking experience located less than three hours from Adelaide.
The trail will connect gorges through the Wapma Thura Southern Flinders Ranges National Park including the three-day hike through the Telowie and Nelshaby gorges.
New campsites will be built along the trail and shorter day walk options will be created along existing trails.
The trail will appeal to school groups, retreats, walking and trail running events, and a range of special interest groups for star gazing, photography or bird watching.
The project is funded by the Australian and the South Australian governments.
The Foundation for National Parks & Wildlife, Regional Development Australia Yorke & Mid North, Northern Areas Council, District Council of Mount Remarkable, Port Pirie Regional Council and the Nukunu Traditional Owners collaborated to secure the funding for the project.
TrailScapes Director Garry Patterson said the Gorges Walk Trail will traverse fascinating landscapes within the Southern Flinders Ranges, taking in some of the most spectacular views South Australia has to offer.
"I look forward to working with stakeholders to design and deliver this exciting new experience for local, interstate and international visitors to the region," he said.