Rare opportunity to run food and retail space in Kangaroo Island national park
Expressions of interest are now open to run the cafe and retail space in the new Flinders Chase Visitor Centre which is currently under construction after the former building was destroyed in the 2019-20 fires.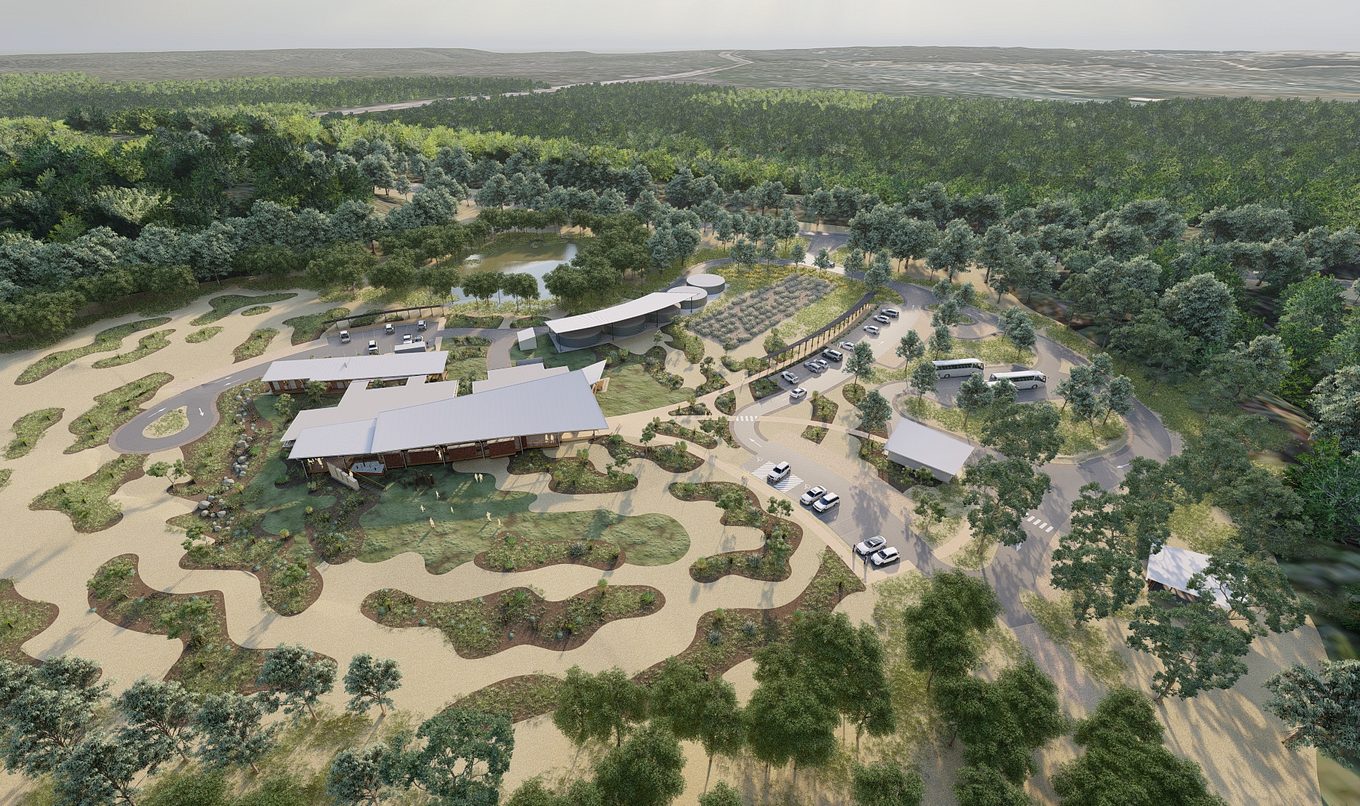 The new centre is on track to open in the first half of 2024.

The centre's structural steel framing and footings are complete, and timber and roof framing are in progress. It is being built next to the national park's eastern entrance.

Kangaroo Island's tourism industry contributes about $140 million annually to the regional economy, and rebuilding key visitor infrastructure is vital for the recovery of the island and its community.

The new centre has been designed by award-winning Troppo Architects.

The University of Adelaide is partnering with the South Australian Government to build research facilities at the centre, contributing $2 million towards the project.

It is anticipated conservation groups, research partners and commercial tour operators will use the event space and that local produce will be sold from the centre.

The Expression of Interest process is now open. More information can be found at here or by calling exclusive Savills - Adelaide (RLA 1786) leasing agents Rob Williamson 0412 803 482 or Stefan Zielonka on 0431 328 377.

For further updates visit www.parks.sa.gov.au