Have your say on draft south east water conservation and drainage plan
Limestone Coast residents can now have their say on a new management plan for the region's drainage network with the draft plan now open for consultation via the State Government's YourSAy portal.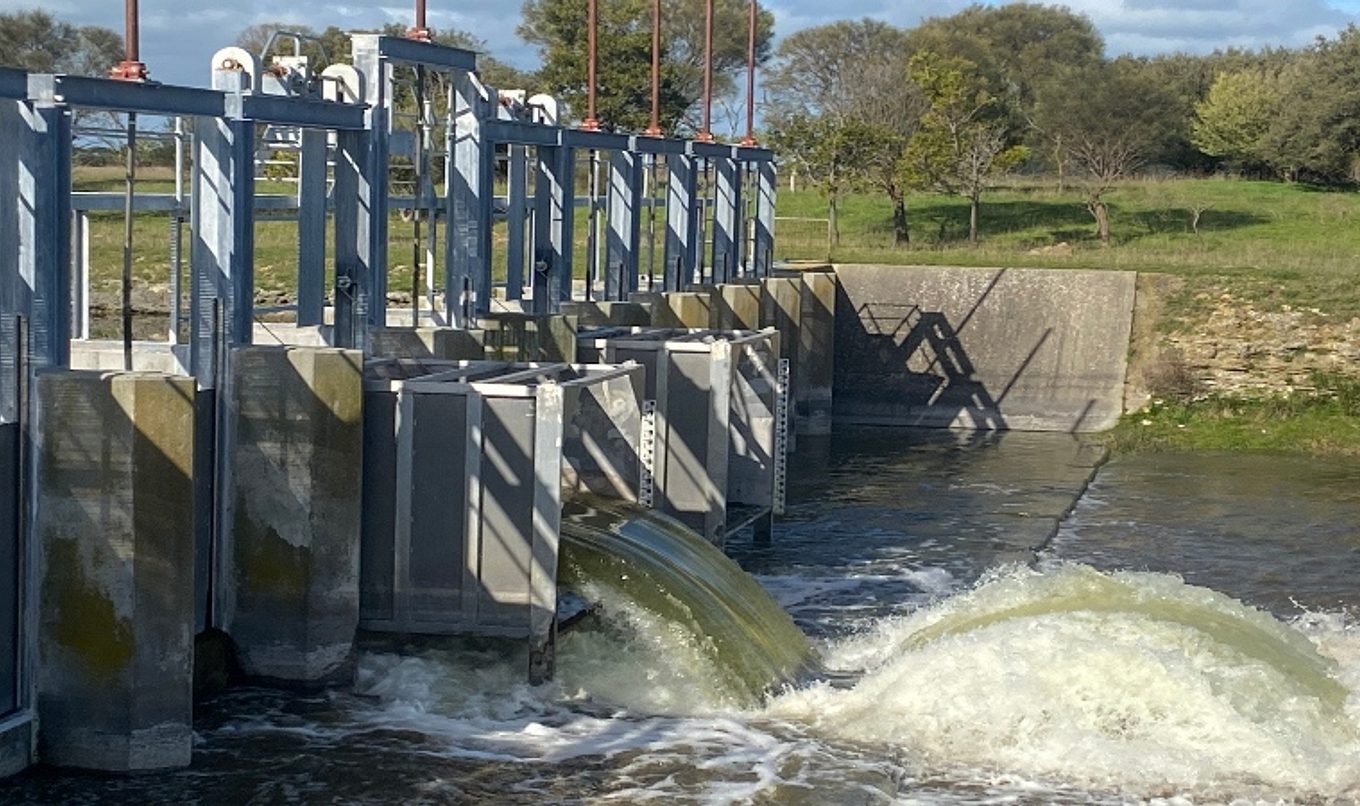 The South Eastern Water Conservation and Drainage (SEWCD) Board has developed the draft management plan to guide the board's operations over the next three years.
The draft plan outlines the management measures to be undertaken on behalf of the south east community and includes three specific goals:
to manage the South East Drainage Network to minimise flooding to agricultural land and retain water to benefit primary production, connected groundwater systems and wetlands
to maintain infrastructure assets, and
to maintain land and drainage corridors.
Presiding Member of the SEWCD Board Brett McLaren, said from the earliest drainage schemes in the south east, the call for drainage development has come from regional interests.
"Communities are seeking to improve access and communications across the region, for the purposes of developing highly productive agricultural development, for the benefit of the region and the state," Mr McLaren said.
"Both government and landholders have benefited from the opening of the land across the region and in more recent times a stronger focus on water conservation and where possible, ecological watering of wetlands has been an impetus.
"The SEWCD Board operates the South East's drainage network to protect infrastructure, land, soils and ecosystems from flooding and dryland salinity as well as provide water for environmental purposes to enhance the natural environment.
"We also play a key role in protecting and enhancing the region's agricultural lands for primary production and assist in the proper conservation and management of water in the region.
"Our goal is to balance the needs between sustainable and productive agriculture and healthy water dependent ecosystems across the region, and this draft management plan will be the blueprint for delivering on that."
The management plan is developed in accordance with the South Eastern Water Conservation and Drainage Act 1992.
To have your say visit: https://yoursay.sa.gov.au/sewcdb-management-plan-2022-2025 Submissions close 31 March 2023.
For more information visit: https://www.environment.sa.gov.au/topics/water/resources/south-east-drainage-network/south-eastern-water-conservation-drainage-board