Funding boost for heritage as new chair appointed to South Australian Heritage Council
Former Adelaide lord mayor Sandy Verschoor has been appointed as the new chair of the South Australian Heritage Council for the next three years, starting in April.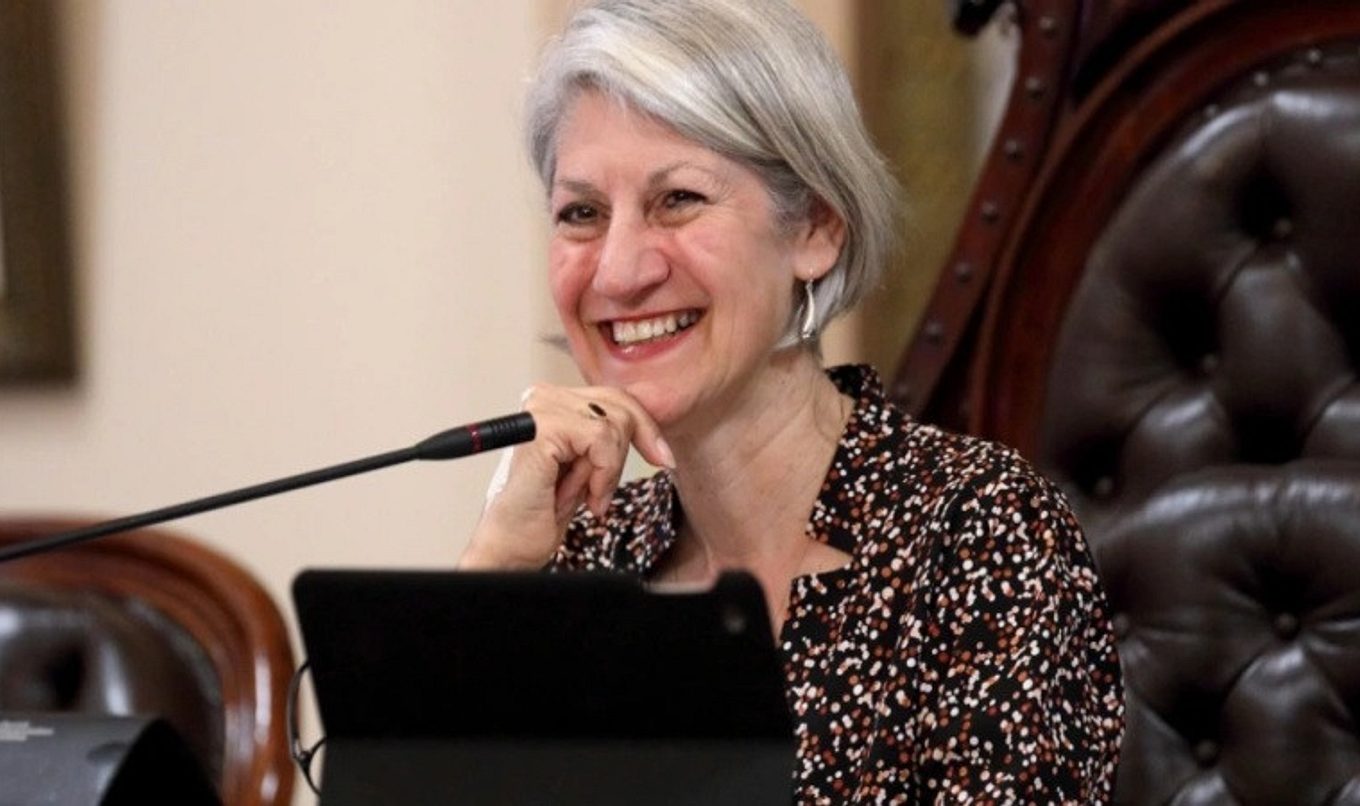 Her appointment follows the resignation of Keith Conlon, who departs the Council this month after five years of exemplary service.

Ms Verschoor brings a wealth of experience to the role having been lord mayor, deputy lord mayor and general manager at Adelaide City Council.

Having delivered some of the most significant cultural events in the state during her time as chief executive of the Adelaide Fringe and the Adelaide Festival, in 2018 Ms Verschoor also produced the Adelaide Festival of Ideas.
"I have a passion for our state's heritage and its ongoing conservation, protection and promotion," Ms Verschoor said.

"I very much look forward to the opportunity to work on policy and strategy that ensures the heritage vision for our state is contemporary, inclusive and relevant.

"I believe the heritage of South Australia is unique in Australian and world history.

"Great cities are designed for people and are supported by strong diverse communities who respect, preserve and value our heritage."

The appointment comes as the state government significantly increases funding to the Council. The mid-year budget review allocated an extra $10 million over the next 10 years to expand the work of the Council.

This includes an additional $250,000 a year for Heritage Conservation Grants to support the owners of State Heritage Places.

It will also enable the Council to engage Aboriginal people on State heritage-listings and truth telling, reduce the state listing back log and create an on-line register.

Mr David Brooks also joins the Heritage Council on a three-year term starting in April. Mr Brooks fills a position vacated by Margaret Brock AM last year.