SA Heritage Council bids fond farewell to 'Mr South Australia'
Well-known media personality and state history buff Keith Conlon OAM will soon pass the baton to a new Chair of the South Australian Heritage Council, after five years in the role.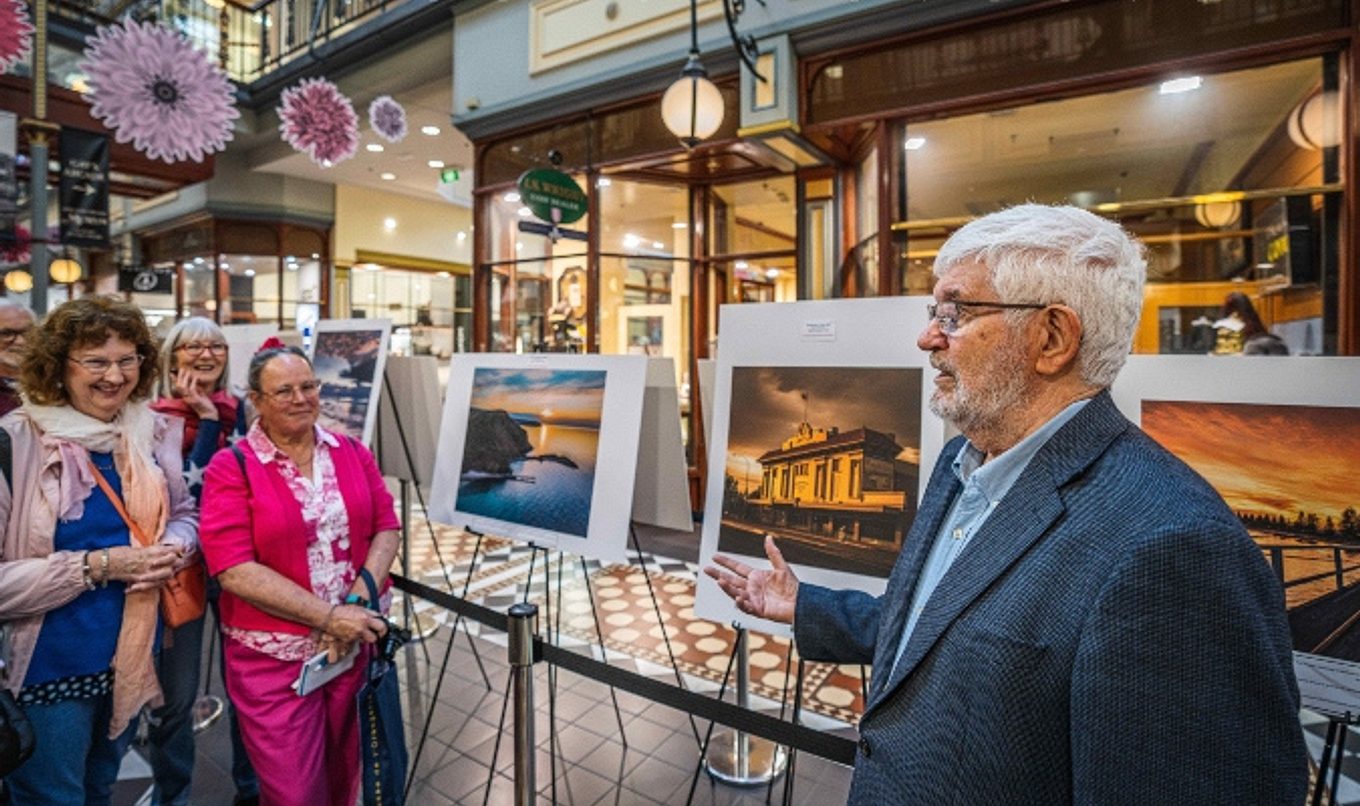 The SA Heritage Council plays an important role in the protection, conservation and celebration of South Australia's heritage.
Fondly dubbed "Mr South Australia" by locals, Mr Conlon will stand down from the role at the end of March having served almost two full terms as Council Chair.
With a wealth of knowledge and an unrivalled passion for South Australian history, Mr Conlon has worked tirelessly to promote and educate the community about the importance of heritage protection and conservation in this state.
Under his leadership, the Heritage Council provided valuable advice to government about current trends, challenges and opportunities in relation to heritage matters.
"The role has certainly been very fulfilling for me. It has given direction and purpose to a decades long commitment to telling our stories, to bringing our history and heritage with us into the 21st century," Mr Conlon said.
"The legislated task of protecting, preserving and promoting our precious Heritage is very rewarding. It can also be very challenging.
"In the last five years, and indeed before that, the Council has consistently submitted to Parliamentary Inquiries and Ministerial Reviews that our heritage listing and management system needs major reform.
"It is a good time to hand over the baton to someone else to steer changes to strengthen South Australia's heritage protection and make it more transparent and accessible."
The public will have an opportunity to nominate potential new members of the SA Heritage Council to fill two vacancies in February 2023.
The process for making a nomination will be published in the Advertiser on Saturday 11 February and will also be available through the South Australian Heritage Council here.